Do you need to go over your strategic needs?

Secure a free flash meeting sending a request on the partnering platform (opening one month before the event) to meet with one of our experts: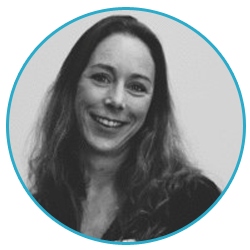 Mrs. Christine GRASSET
Product development, Funding innovation
10 years of experience in R&D, and the management of complex projects with various medical device and cosmetics manufacturers. Working on product development projects as a consultant, Christine oversees the quality/regulatory challenges as well as the strategies to finance innovation.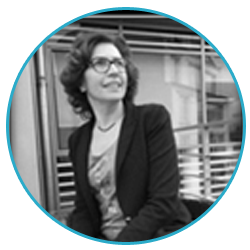 Mrs. Christine HORVAIS
HR audits, Evaluation interviews, Recruitment in Sales-Marketing-QA-RA-Clinical studies-R&D-Top management
After more than 10 years in the healthcare industry, Christine founded AXEME – a human resources company specialized in medical devices. Now since 13 years, Axeme has been recruiting talented professionals for biotech, medtech and IVD companies. Its expertise is based on listening capabilities, reactivity, and a deep understanding of the healthcare field and its associated jobs.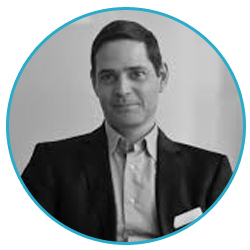 Mr. Cyrille MICHAUD
Quality insurance, Regulatory affairs, CE/FDA, Software medical device life cycle management
Cyrille is a consultant specialized in software medical devices, working alongside medical device manufacturers, primarily start-ups. Typical assignments are establishing the proper QA/RA strategy, setting-up a quality management system, processes relative to the life cycle of a medical software, and working on technical files for CE and FDA clearance.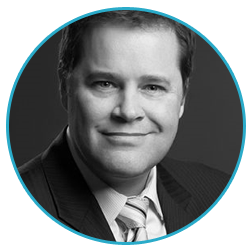 Mr Eric FILION
QA/RA, FDA Clearance, MDSAP, Canada, USA, North America, Sales support
With more than 25 years of experience, Eric can help medical technology companies of any size understand rapidly the steps necessary to penetrate the North American market. With his knowledge of the many cultural and regional differences of the Canadian and US markets he can help put in place the appropriate strategy. In a short period, he can help a company understand regulatory requirements, have a better perspective of the target market, put in place the appropriate business development structure while limiting the costs associated to implementing a North American sales structure.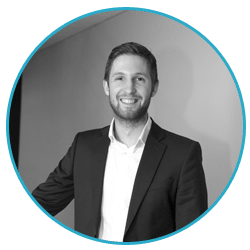 Mr Julien ALDEGHERI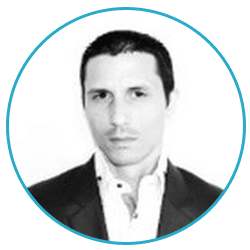 Mr. Julien PROUTEAU
QMS ISO13485, CE-marking, Process validation
Julien assists manufacturers in the design, validation and regulation of all medical devices. From design to market launch and post-market monitoring to industrialization, Julien offers his experience and expertise throughout global projects or on specific issues.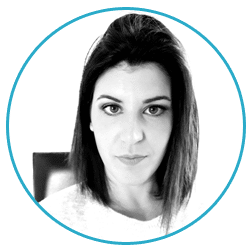 Mrs Laura CHARBONNEL
Talent Management, Recruitment
After a first experience as an intensive care nurse, Laura became a certified business coach. She has now expertise in talent management and in jonction to her medical knowledge she understands management issues faced in the medical industry, to improve and develop talents in order to increase output.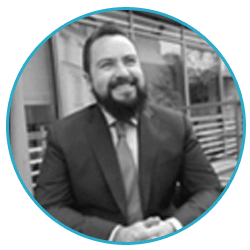 Mr. Mathieu CHARLEUX
International business development and strategy
Mathieu  brings over 15 years of experience in international business development of medical device companies, from start-ups to well established organizations. Specialized in medical devices, his goal is to always share his experience allowing companies to rethink their business models and international business expansion strategies.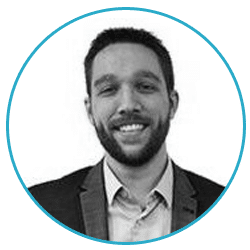 Mr. Sébastien FERRET
Clinical evaluation, Risk management, Regulatory strategy, CE-marking
Sébastien is constantly working to help insure the new medical device regulation acts on the performance and safety of medical devices, and not as a burden. Sébastien aims at sharing his experience so that the regulation fits with a company's strategy along with the marketing message conveyed. The regulatory strategy should allow to bring proof of the performance of one's device.
Powered by: