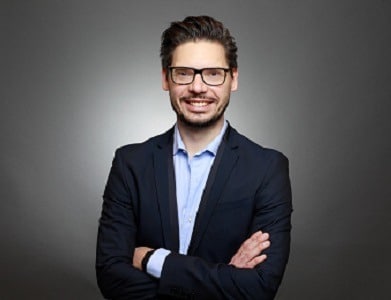 | Company | Position | Country |
| --- | --- | --- |
| Temedica | Chief Medical Officer | Germany |
My goal is to improve the healthcare system through data-driven innovation.
As a practitioner in neurosurgery and neuroradiology and researcher for a decade, I decided to take the next step
into the world of entrepreneurs. With Temedica and Permea we generate customized insights for our partners in
Biotech and Pharma in the field of R&D, Business Intelligence, Market Access, and Product Positioning – boosting
your business success.
We unlock the full potential of data analytics by our three solutions that:
Identify the right partnering & financing opportunities, create real-world insights into patients' journeys and needs
as well as maximize your clinical success probability with an optimized study protocol.