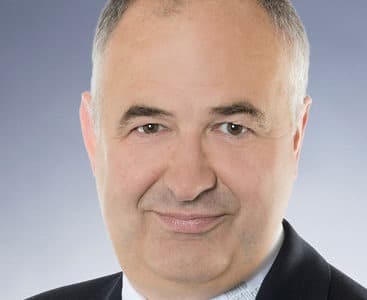 | Company | Position | Country |
| --- | --- | --- |
| JBTHubUp | Owner & founder | France |
Bruno Cocheteux is Chief Executive Officer and Partner at Sibaya BCPharMed and General Manager and co-founder of the JBT HubUp alliance. He is also a Board Member of several companies. While Sibaya BCPharMed provides healthcare consulting services including industrialization of medical and pharmaceutical, JBT Hub Up is a unique alliance of seven companies, leaders in their fields and focused on providing a global solution from product concept to product launch on the market, including industrialization. Bruno has recently being co-leading the launch of HUB4AIM, a platform for product pre-industrialization together with the CEA, UGA and CHUGA where all capabilities are shared and organized to bring support to the project during the critical phase of the proof of concept maturation and product structuration.
Previously, Bruno served as a Pharmaceutical Operations Head, Research &Development Operations Director, Plant Manager at Becton Dickinson. Becton, Dickinson and Company is a medical technology company, which develops, manufactures, and sells medical devices, instrument systems, and reagents worldwide. Bruno is a graduate from Arts et Métiers, Paristech in Paris, he started his career in Project Management in the US and in UK. He has over 28 years of experience in the healthcare industry in Europe, US and Japan.