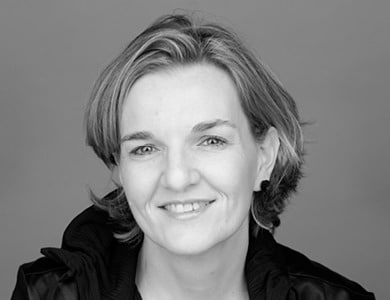 | Company | Position | Country |
| --- | --- | --- |
| De Gaulle Fleurance & Associés | Partner Attorney | France |
Cécile Théard-Jallu has developped in-depth expertise as an attorney in private practice representing multinational corporations, including major US and European firms and public and private organizations in the life sciences and innovation sectors. Cecile focuses primarily on complex transactions including R&D and consortiums, technology transfers, licensing deals other technological change related projects. She assists clients with their responses to calls for projects in the R&D and innovation sector in the context of public funding. She also advises them on the design, negotiation and enforcement of their commercial or IT contracts.
She worked in a leading law firm in Washington DC as an attorney in private practice on secondment and was also seconded to a global player in the medical equipment sector. She regularly lectures on research and innovation law and is a member of the International Bar Association in the life sciences practice.