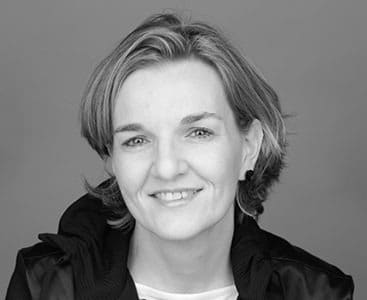 | Company | Position | Country |
| --- | --- | --- |
| De Gaulle, Fleurance & Associés | Partner | France |
Cécile THÉARD-JALLU – Partner Attorney at De Gaulle Fleurance & Associés – ctheardjallu@dgfla.com @CecileJallu
Cécile Théard-Jallu has developed in-depth expertise as an attorney in private practice representing multinational corporations, including major US and European firms and private and public organizations in the R&D and healthcare sector as well as in other industrial sectors such as energy or transportation, but also in the field of IT and services.
Cecile focuses on complex transactions including R&D and consortiums, technology transfers, licensing deals and other technological change related projects. She also advises them on the public financing of the innovative projects, the structuring of their contractual flows as well as the design, drafting, negotiation and enforcement of their commercial or IT contracts.
She assists clients on the building and implementation of their digital health strategy, including personal data compliance projects, especially with the arrival of the GDPR.
For over one year, she worked in Washington DC as a seconded attorney in private practice at the law firm Covington & Burling LLP, and was also seconded to a global player in the medical equipment sector.
She is a member of the Healthcare / Life Sciences and Technology Law Sections of the International Bar Association (IBA) and currently acts as the website officer of IBA Life Science committee. Cécile is ranked among the Best Lawyers in France in Biotechnology and Information Technology law (ranking published by the US publisher Best Lawyers in cooperation with the French newspaper Les Echos). She holds a postgraduate Business law degree (DESS) and DJCE complementary certificate from the Cergy-Pontoise and Montpellier Universities (1995).