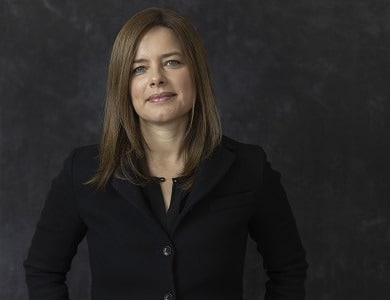 | Company | Position | Country |
| --- | --- | --- |
| Quin | CEO & Founder | United Kingdom |
Cyndi Williams is Founder and CEO of Quin, which is pioneering a new era of virtual care for chronic conditions that doesn't rely on human healthcare professionals. Their first app is a novel digital therapeutic for personalized independent self-management of type 1 diabetes, and 96% of its users experience better health outcomes and wellbeing. Before founding Quin, Cyndi was global managing director of products at ThoughtWorks, a $500M software company. She spent her early career as a software engineer at Sun Microsystems and has a BSc in Chemical Engineering from Northwestern University.