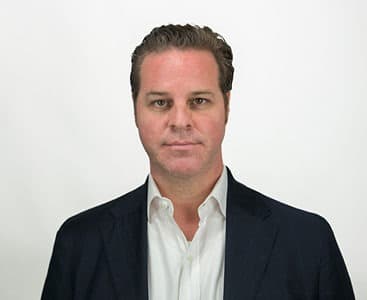 | Company | Position | Country |
| --- | --- | --- |
| Debere Capital Partners | Managing Partner | USA |
Daniel has more than 15 years of investment, advisory, technology and entrepreneurial experience.
He has held leadership positions with Bank of America where he was integral to the launch of its Separate Accounts and Alternative Investment platforms;
And Linedata Services where he ran Hedge Fund sales and marketing, working with prominent fund launches and established managers. In 2008 he launched a series of Private Equity and Real Estate Funds where he raised institutional and private capital, grew the funds and negotiated a strategic acquisition.
He currently works with companies and investment funds in the life sciences and related technologies arena raising institutional and private capital on the West Coast. He and his clients have a strong focus on doing good while striving for financial success.
Daniel graduated from Indiana University's Kelley School of Business, majoring in Accounting and Management Information Systems, before starting his professional career at PricewaterhouseCoopers in Technology and Management Consulting.