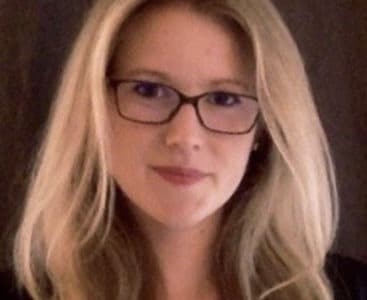 | Company | Position | Country |
| --- | --- | --- |
| Medopad | Partnerships | United Kingdom |
Devin leads Hospital Partnerships at Medopad, working with top NHS teaching hospitals to implement the Medopad solution and connect clinicians to patients remotely for an enhanced, more cost effective healthcare experience.
Devin brings over 8 years of expertise in healthcare technology and population health having worked across industry verticals including, strategy consulting, patient engagement technology, healthcare providers and health plans. Prior to Medopad, Devin worked with nationally renowned Hospitals Systems in the US building their value based care programs and Accountable Care Organisations.
Devin received a dual degree with honours in Behavioural Biology and Healthcare Management from The University of Pennsylvania and Wharton School of Business and a Masters in Public Health in Healthcare Management from the University of Texas. She is an award recipient from the American College of Healthcare Executives and member of the Delta Omega Honorary Society in Public Health.