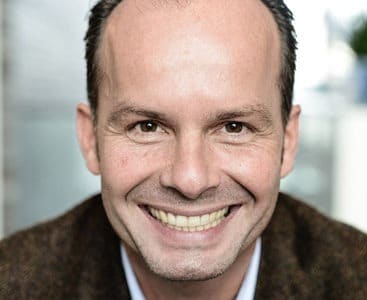 | Company | Position | Country |
| --- | --- | --- |
| JLABS EMEA | Head of Johnson & Johnson Innovation | Germany |
Guenter Huhle, MD, Ph.D., Head of Johnson & Johnson Innovation, JLABS EMEA
As of July 2018 Guenter Huhle will be Head of EMEA for Johnson & Johnson Innovation, JLABS, responsible for setting the strategic direction and overseeing all operational activities for JLABS in Europe. Currently, Guenter is leading the Business Development Organization and the Mature Brands at Janssen – the pharmaceutical companies of Johnson & Johnson in EMEA – Europe Middle East and Africa incl. Russia and CIS.Guenter Huhle received his MD and PhD from the University of Heidelberg and his Master of Science from the University of Witten/Herdecke. He is board accredited in Internal Medicine and Haemostaseology and owns a Professorship at the University of Heidelberg. Since he moved into the pharmaceutical Industry in 2001, Günter Huhle has held various national, regional and global Leadership positions in R&D, Medical and the Business, first at Eli Lilly and then at Merck KGaA until joining Janssen and Johnson & Johnson in 2007. Guenter is experienced in Business modeling, Licensing, Merger & Acquisitions, Science, Medical and Market access in Healthcare. He privately supports start-up businesses as investor and entrepreneur and has founded Corevas® in 2015. Corevas® is a privately owned limited liability company developing EmergencyEye®, a potentially life-saving communication technology innovation for emergency case management with an estimated launch date for Q4/2018.