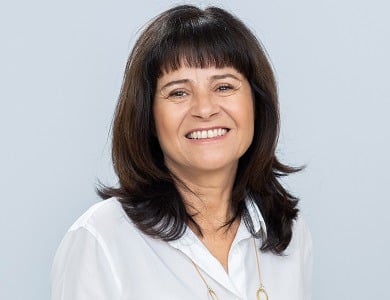 | Company | Position | Country |
| --- | --- | --- |
| Alon MedTech Ventures | CEO | Israel |
Dr. Judith Zilberstein is the CEO of Alon Medtech Ventures, investment entity in Israel focused in the medical field. Judith is a technology strategist and business leader with extensive business experience in medical technologies and biotechnology. Many years of work experience in private equity Israeli –start-up investment funds. Proven leadership, both directorship (all boards) and management ability in life science start-up companies. Extensive experience in entrepreneurship in the medical field.  High level scientific understanding across numerous biological sectors, and comprehension of life science development pathways.
Dr. Zilberstein has a diverse academic background with a BSc in Chemistry, MSc in Chemical Physics and a PhD in Life Sciences, all from the Weizmann Institute of Science.