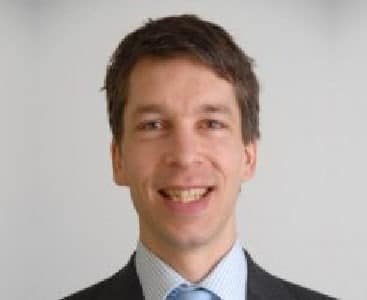 | Company | Position | Country |
| --- | --- | --- |
| Medtronic | Senior Engineering Manager | The Netherlands |
Rogier Receveur holds a master degree in applied physics from Delft University of Technology, Delft, The Netherlands from 1993 and a doctoral degree on implantable Microsystems from the University of Neuchâtel, Neuchâtel, Switzerland from 2007.
He has worked at Océ Technologies and since December 2000 at the Medtronic Bakken Research Center (BRC), Maastricht, The Netherlands. In October 2008, he was appointed Medtronic Technical Fellow and he is now Senior Engineering Manager in the Research & Technology department of the BRC. His research interests include micro systems and sensors for biomedical applications.