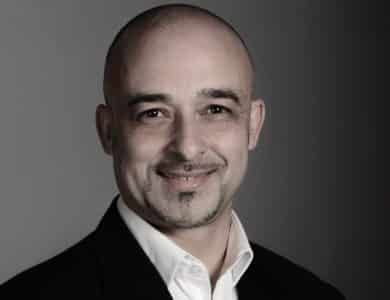 Mike is the CEO and co-founder of Oxford Endovascular Ltd, a spinout from Oxford University.
The company is developing a revolutionary medical device for patients suffering from brain aneurysms; a life-threatening disease affecting 1 in 50 persons in a strongly growing market valued over $1 billion . In 2017 it won 'Best Med-Tech Start-Up' at the Oxford Bio Network awards, 1st place at the BioTrinity 'Perfect Pitch' competition and an award at the 'European Health Catapult' finals.
Mike has 27 years growing international businesses in large corporations & start-ups.
Experienced in strategic planning, execution, team building, gaining regulatory approvals & fund raising.
Mike mentors students and presents at industry conferences. He studied Pre-Clinical Medicine, Physiology & Pharmacology at Southampton University and an MBA from Henley Business School.