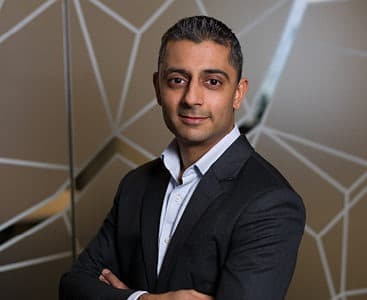 | Company | Position | Country |
| --- | --- | --- |
| J&J London Innovation Center | Senior Director New Ventures & transactions Medical Devices | United Kingdom |
Mirren is a Senior Director, New Ventures and Transactions, for Medical Devices based in the Johnson & Johnson Innovation Centre in London. In this role he leads investments that Johnson & Johnson Innovation makes in innovative early stage medical devices and enabling technologies across Europe, Middle East and Africa.
He joined Johnson & Johnson over 4 years ago and prior to this Mirren was a key member of the healthcare practice at The Boston Consulting Group in London, advising pharma, medtech, payers and providers. Over the past few years, he has also been an advisor for a number of healthcare start-ups.
Mirren is a trained surgeon with expertise in General Surgery and Plastics & Reconstructive Surgery, and held surgical posts at major teaching hospitals including University College Hospital, Royal Free Hospital and St George's Hospital. He qualified as a doctor at St. George's Medical School, University of London, and undertook research on innovative surgical technologies, including on virtual reality simulators and motion analysis, with Lord Ara Darzi at Imperial College, London. He is a Member of the Royal College of Surgeons of England and also received an MBA from London Business School.