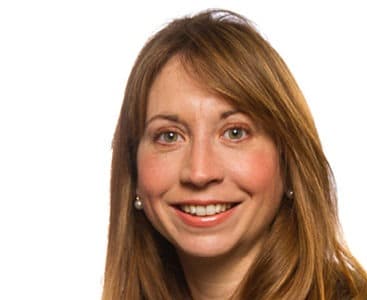 | Company | Position | Country |
| --- | --- | --- |
| ATTOMARKER LTD | Chief Medical Officer | United Kingdom |
Nina has a career that spans industry, clinical medicine, commercial research and healthcare leadership. She is currently Chief Medical Officer at Attomarker, a start-up device company using smartphone technology to give lab-grade blood test results from a finger prick sample of blood in 5 minutes. She is also a practicing family doctor in the South of England.
She has held a number of senior and advisory roles inside and outside the NHS, most recently as a commissioner for Long Term Conditions care. Previously, she was seconded to the office of NHS CEO Sir David Nicholson to work on several national projects in the Life Sciences Agenda, including value-based procurement. She also led the clinical engagement that launched the 100,000 genomes project, a national programme to sequence whole genomes in NHS patients for better outcomes. She currently holds an NIHR fellowship in innovation from NHS England and loves the energy, variety and creativity to be found working in the start-up world.