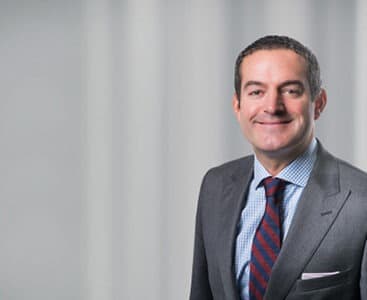 | Company | Position | Country |
| --- | --- | --- |
| Miracor Medical Systems | CEO | Belgium |
Olivier Delporte is an international executive with more than 20 years of sales, marketing and general management experiences, mostly in the medical devices industry.
Prior to joining Miracor Medical, Olivier was Senior Vice President, Sales & Marketing, OUS at PneumRx (acquired by BTG in 2015) and before this he led the commercial operations of Tryton Medical (now in a strategic partnershjip with Cordis/Cardinal Health) in Europe, Middle-East and Africa, as Vice President of Sales and Marketing. Prior to Tryton Medical he held management positions at Guidant and Abbott Vascular.
Olivier has studied and worked in the US, France, Spain, and Belgium. Besides his CEO role at Miracor Medical, Olivier is a director of Endotools Therapeutics, a start-up that has developed and commercializes minimally-invasive tools to improve gastro-enterology procedures.
Olivier earned a Masters Degree in Business from the Université Catholique de Louvain, Belgium, and an M.B.A. from the University of Chicago.