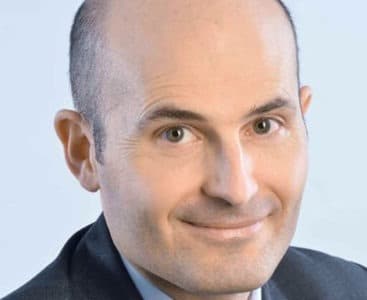 | Company | Position | Country |
| --- | --- | --- |
| MAUNA KEA TECHNOLOGIES | President and CEO | France |
Sacha founded Mauna Kea Technologies in May 2000 and has been its CEO ever since. Sacha is the co-inventor of the probe-based Confocal Laser Endomicroscopy technology and conducted the development of the Cellvizio product line raising over € 110m with private and public investors, including €56.5M through an IPO in July 2011 on the NYSE Euronext Paris stock exchange.
In 2013, Sacha has been named co-lead of France's Reindustrialization Plan for Medical Devices by the French President François Hollande. He also was made a member of the Committee for the Future of Medicine in France. Sacha is a member of the Post-Planning Board at Ecole Polytechnique and has been a mentor of the Polytechnique-Stanford Ignite Program for young MedTech entrepreneurs for several years. Sacha was instrumental in founding Medtech in France, an association of which he is the Vice-President. Sacha is a former board member of Sinequa, a leader on the market of semantic and linguistic based searching.
Sacha started his career at the National Center for Space Studies (CNES) in Toulouse and at the Paris Observatory. He then joined NASA's Jet Propulsion Laboratory (JPL) in Pasadena, California, as a research scientist. Sacha is a graduate of École Polytechnique in Paris and has a Ph.D. in Astrophysics and Optical Instrumentation. Sacha is the author of multiple scientific papers. He holds seven international patents.