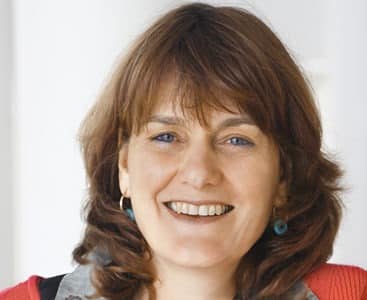 | Company | Position | Country |
| --- | --- | --- |
| Hadasit | CEO | Israel |
Dr. Tamar Raz,
With nearly 15 years' experience in technology transfer, Tamar boasts a successful track record of bringing medical innovations from the lab to the marketplace. Currently the CEO of Hadasit, the chairperson of HBL, and BOD member of Kahr Medical.
Prior to joining Hadasit, Tamar served as VP of Marketing and Strategy at Ramot, the technology transfer company of Tel Aviv University, responsible for the company strategic alliances, marketing activities and commercialization.
Tamar was the founder and CEO of Allergene Ltd., an Israeli drug development start-up company.
Tamar received her MSc and PhD in cell biology from the Tel Aviv University School of Medicine.