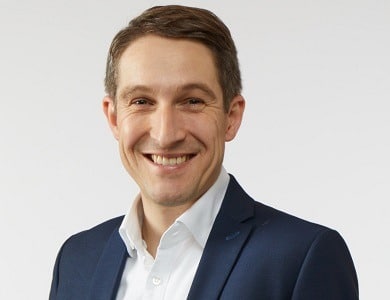 | Company | Position | Country |
| --- | --- | --- |
| McKinsey & Company | Partner Pharma & MedTech | Germany |
Tobias Silberzahn is a trained biochemist and immunologist and works as a Partner in McKinsey's Berlin office where he is a member of the Pharma & MedTech Practice and the Innovation Practice. Over the last 12 years with McKinsey, Tobias has served mainly medical device, pharmaceutical, digital health companies and ministries of health across Europe. A focus area of his work is health tech business building and scaling. Tobias leads the global Health Tech Network, a community of >900 digital health and health tech companies, where he hosts the Health Tech CEO Roundtable. As part of his R&D work, Tobias also hosts the MedTech R&D Industry Roundtable and the Pharma Technical Development Forum.