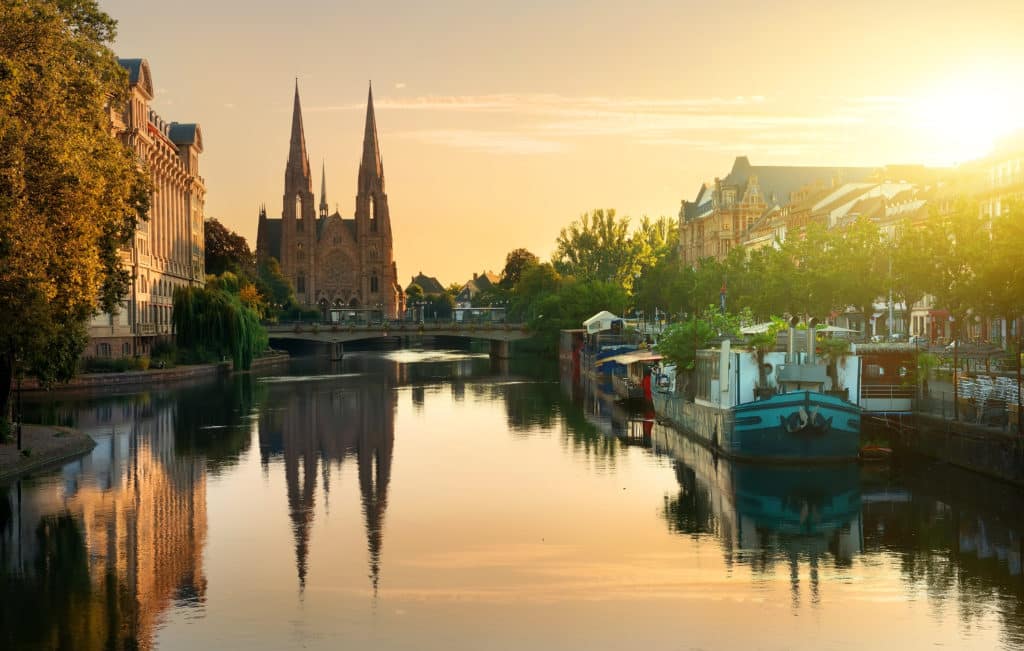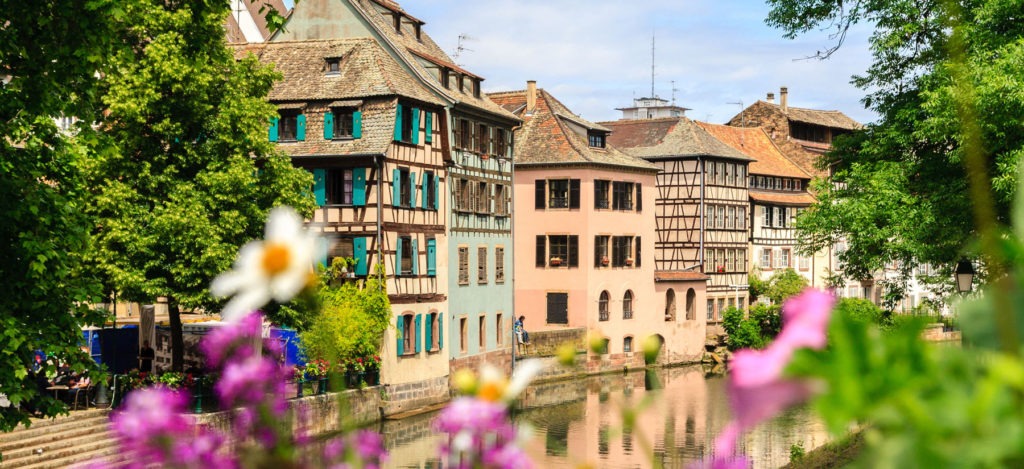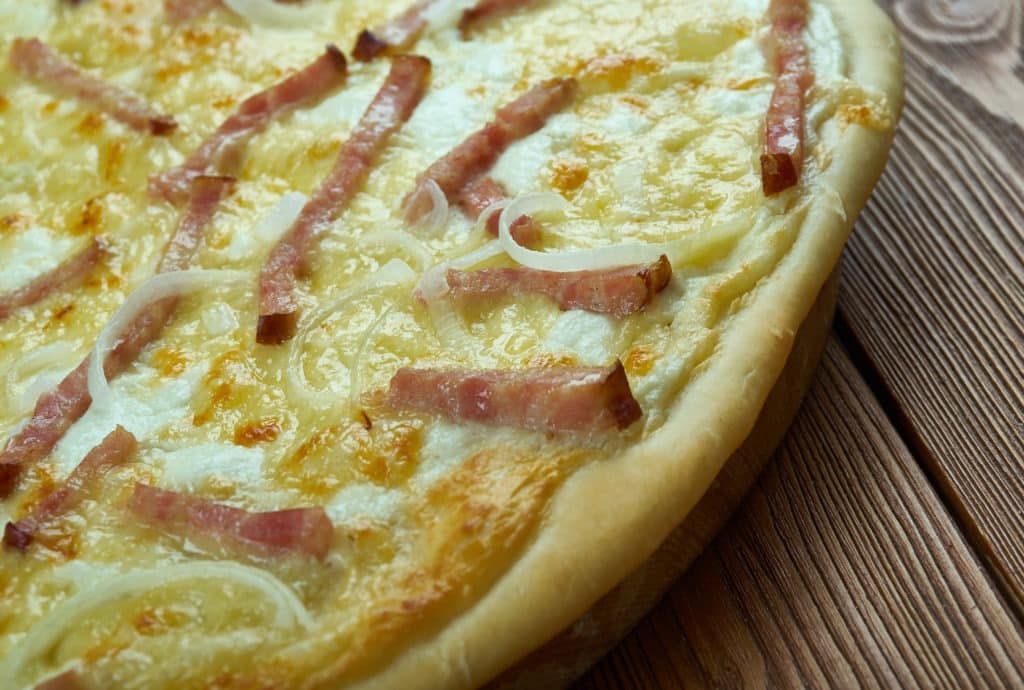 STRASBOURG AND THE GRAND EST REGION: 
A HOTSPOT FOR MEDTECH INNOVATIONS
The French/German/Swiss BioValley is where more than 45% of the European medtech market is located, drawing
renowned leaders such as Stryker, GE Healthcare, Brüker, Zimmer and innovative start-ups, in addition to medtech scientific experts and influencers who are based out of 13 research institutes and laboratories. Furthermore,  Strasbourg's medtech campus brings together industrial, scientific, and clinical talent, as well as a complete range of additional services to help companies design, develop, and launch the medical devices of tomorrow onto the European market.
THE NEXTMED CAMPUS: A EUROMETROPOLIS FLAGSHIP PROJECT
Nextmed is an international benchmark for improving health care and enhancing medical skills.The nextmed city, located within the Strasbourg Teaching Hospital complex, provides an umbrella for all those involved in developing medical and surgical devices, including surgeons, researchers, engineers and manufacturers. Over €1 billion of public and private funding have so far been invested in the site's buildings, facilities and R&D projects since 2009.
Are you interested in having complementary information about Strasbourg and its region? Check out the websites of the Tourist Office of Strasbourg and of Tourism in Alsace. You will find all you need to know to make your stay enjoyable.