48 hours to meet your future project partners and accelerate innovation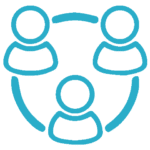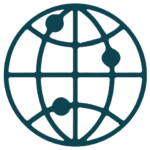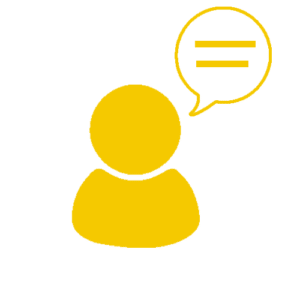 4 complementary activities
With the objective of entailing new partnerships between start-ups, industrials, academia and investors and facilitating market access of medtech innovations, MedFIT combines a business convention, a conference programme, an exhibition and start-up presentations.
500 participants – 50% international attendees
With 500 attendees – 50% international actors, MedFIT attracts all the actors in the innovation cycle from research to market along with the key players in regulation and evaluation.
50 renowned speakers
Supported by a prestigious Steering Committee, MedFIT offers a rich and varied programme around 3 tracks : Collaborate to innovate, Finance and develop innovation and Market innovation.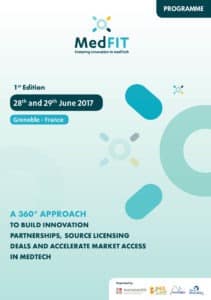 LASTEST NEWS
News
Let us know what you thought about MedFIT!
Your opinion counts ! If you attended MedFIT, the first European business convention dedicated to innovation partnerships in the field of medical technologies, don't forget to take ...
03 Jul
News
Startup Slams | And the winners are …
Discover the winners of the Startup Slams! A lot of people for the #StartupsSlams ! #medfit pic.twitter.com/MqV0Gl4sQs — MedFIT (@MedFIT_event) 29 juin 2017 The nominees ...
29 Jun
News
Don't forget to vote for your favorite start-up!
The Start-up Slams give young entrepreneurs the opportunity to present their ­projects or technologies and find industrial partners and/or investors. Eight start-ups will pitch ...
28 Jun
NEWS
Eurasanté and its partners – the NHL Cluster, Alsace BioValley and Medicalps, are glad to announce the launch of MedFIT, the first European business convention dedicated to innovation partnerships in the MedTech sector. MedFIT's first edition will take place in Grenoble, on 28th and 29th June 2017…
11 JULY