SAVE THE DATE
The European partnering event for
innovation partnerships and investment rounds
in the MedTech, Diagnostic and
Digital Health sectors
October
10th & 11th,
2023
Strasbourg,
FRANCE
7TH EDITION
REGISTER NOW!
Benefit from a preferential rate thanks to the Early Bird offer
Deadline to register with
the Early Bird offer:
April 5th, 2023
REGISTER NOW
APPLY NOW FOR A CHANCE TO PRESENT YOUR INNOVATIVE PROJECT AT MEDFIT!
Learn more
CALL FOR INNOVATORS
innovative projects presented
one-on-one meetings generated
Out of 550+ MedFIT attendees,

440+ deals

have been generated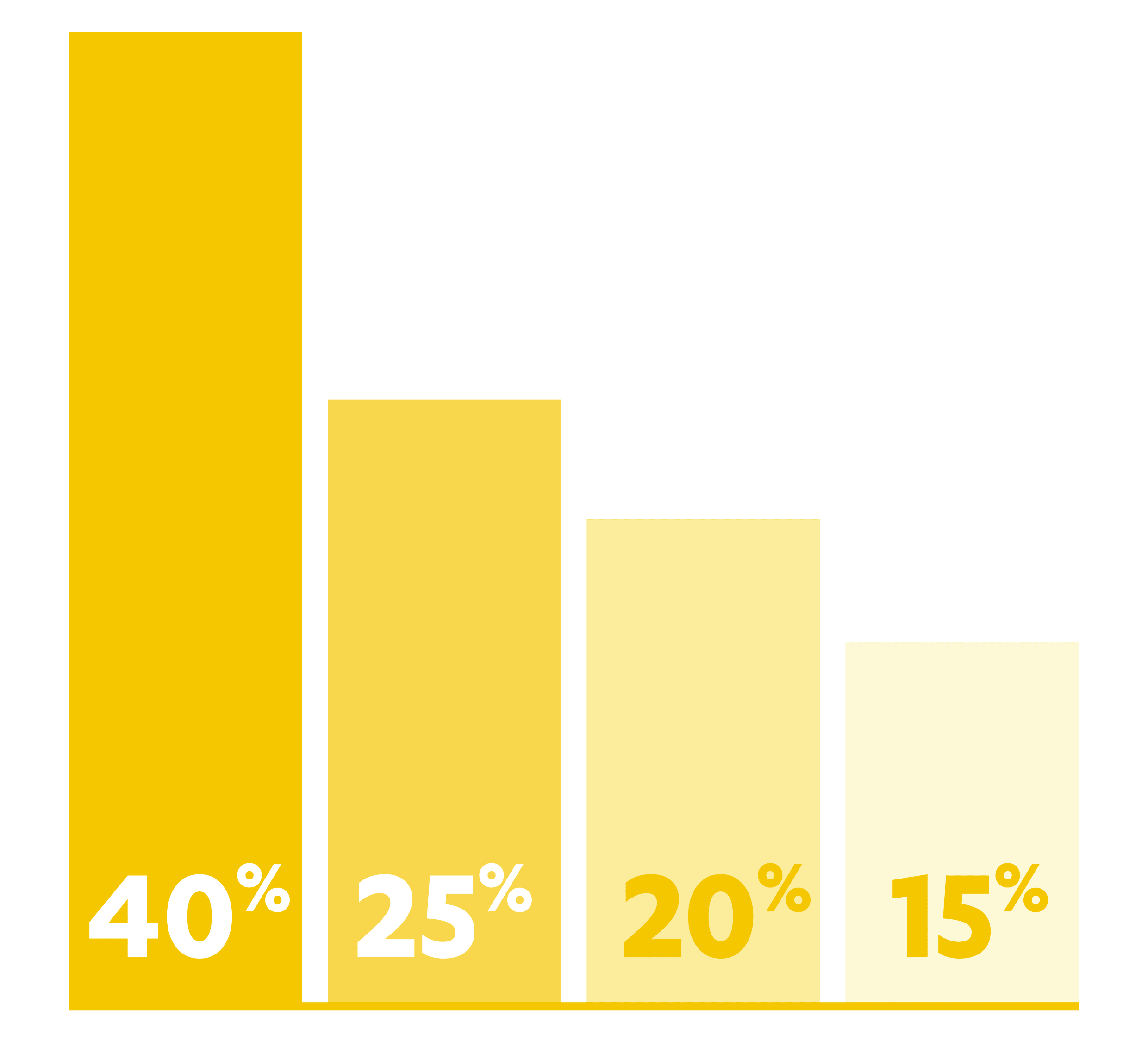 Breakdown of deals by nature:
40% of commercial collaborations
25% of R&D collaborations
20% of financing and fundraising
15% of license agreements
Estimate based on the delegates' outcomes from the 2 previous editions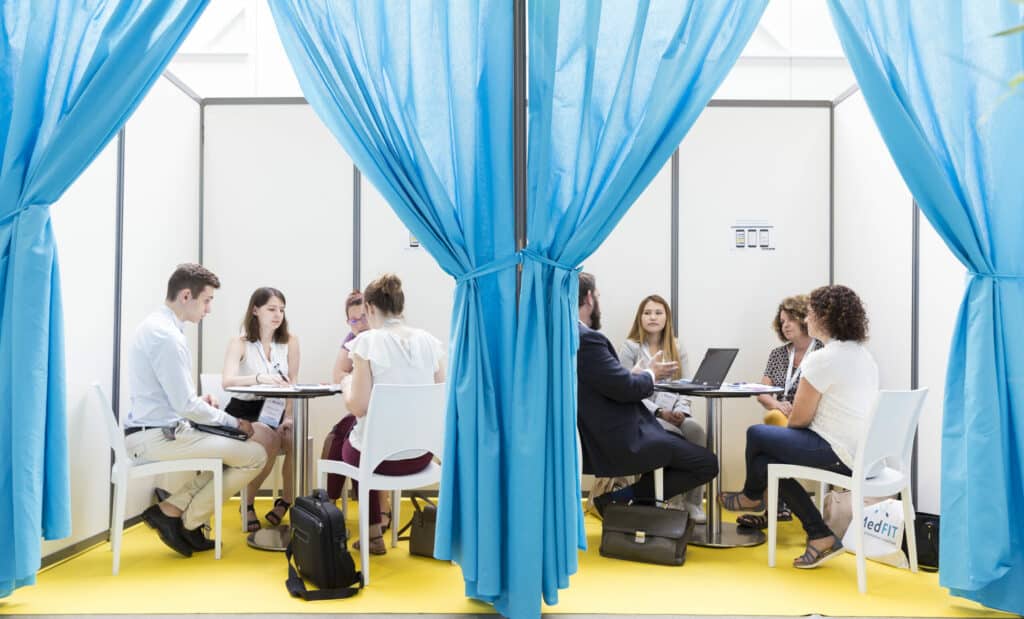 Partnering is the best way to meet your future project partners, obtain funding and accelerate innovation.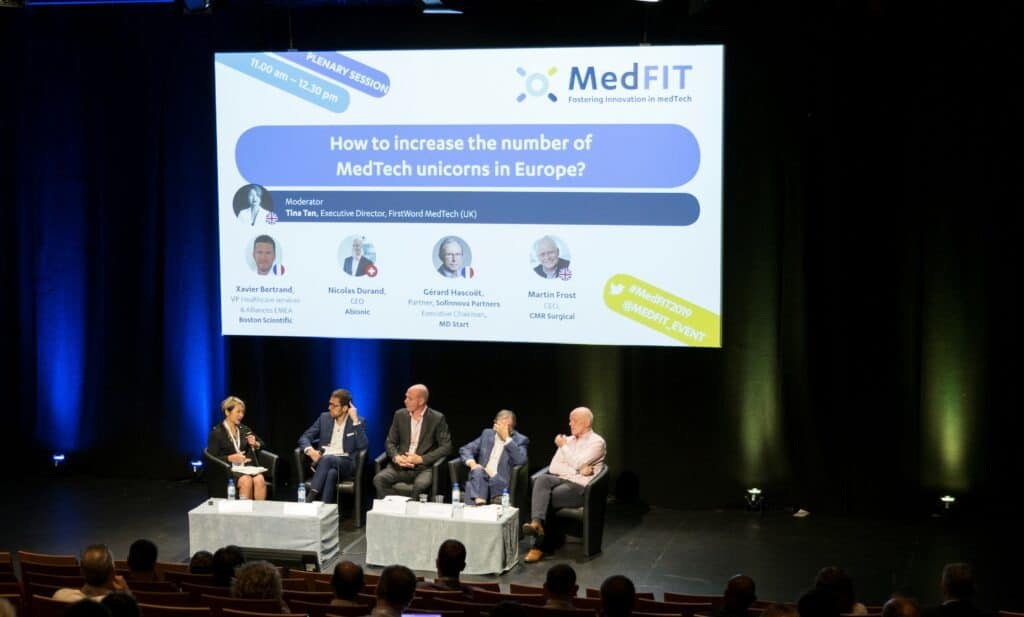 MedFIT wide-ranging programme has been designed around 3 tracks. It aims to provide solutions, best practices for every player of the sector.
Partnering is the best way to meet your future project partners, obtain funding and accelerate innovation.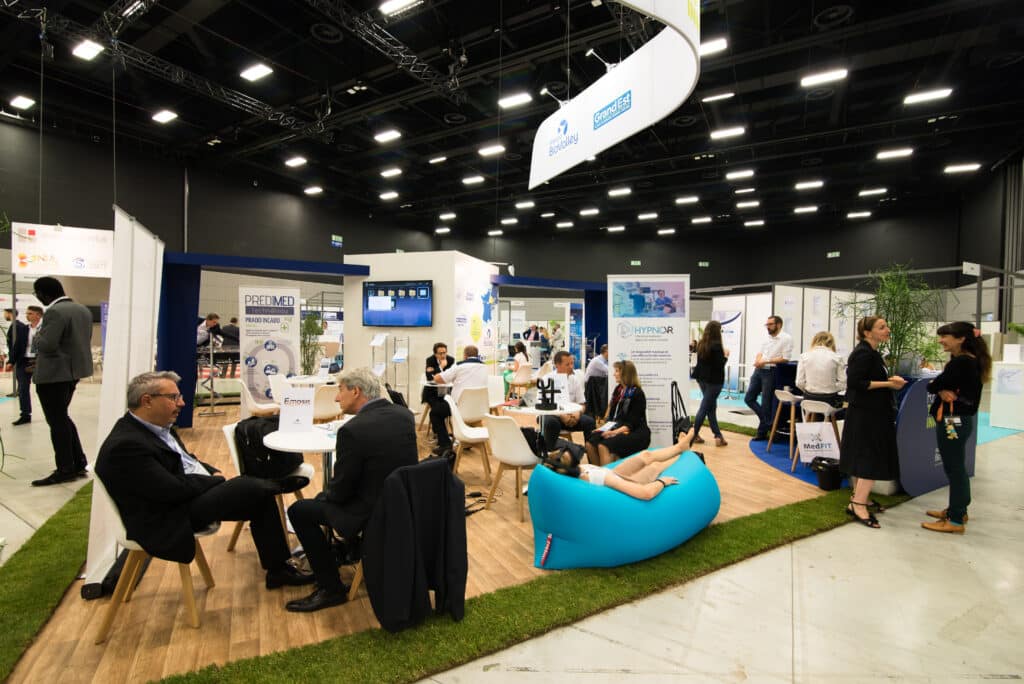 Showcase your innovative product or technology to investors, providers and senior executives from leading industry players.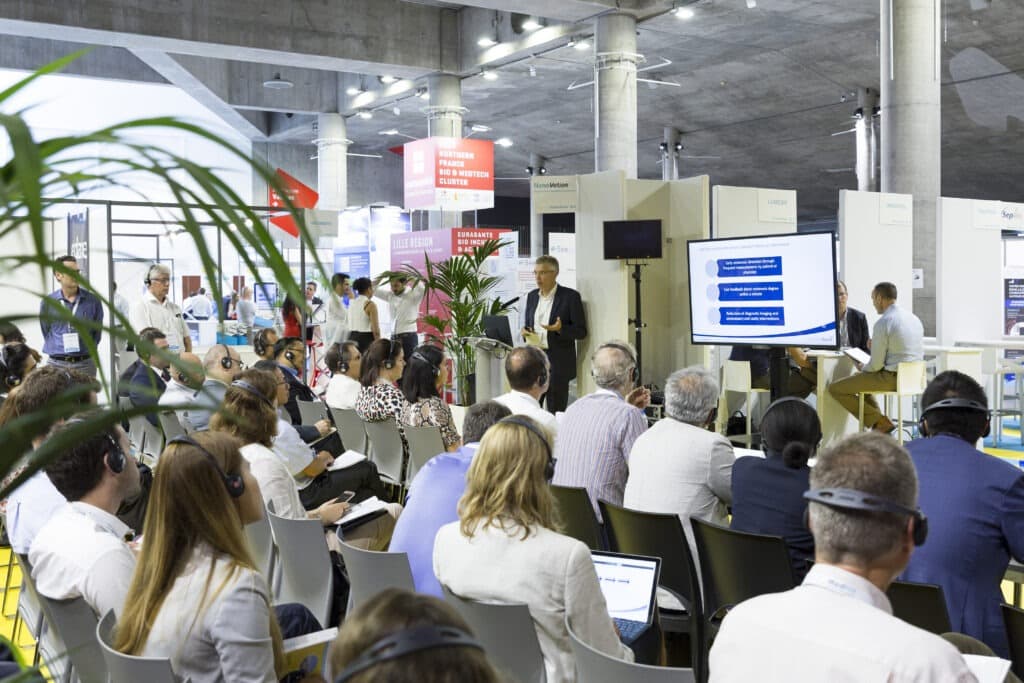 Being involved in MedFIT 2022 with other international key innovators in the Medtech space is an honour because the common goal is about delivering better patient outcomes. We are grateful to MedFIT who provide such a platform that allows us to showcase to a wider audience. Partaking in the Start-Up Slams and winning was a privilege and we want to thank everyone involved for the recognition.
We are super excited to receive this prestigious award as the "Most Promising Technology" in a leading european partnering MedFIT Event, which is fostering innovation in MedTech at Grenoble, France. We are indeed thankful for this opportunity to meet with international key innovators in MedTech, Diagnostics and Digital Health sectors from 30+ countries. We are eagerly looking forward to collaborating and saving many more lives!
Healthcare and MedTech is a key industry vertical for AIShield's innovation led patented 'cybersecurity for AI' offering. We were looking for an innovation focussed event where the participants are leveraging emerging technology such as AI to transform digital heath and and MedFit gave us the right platform.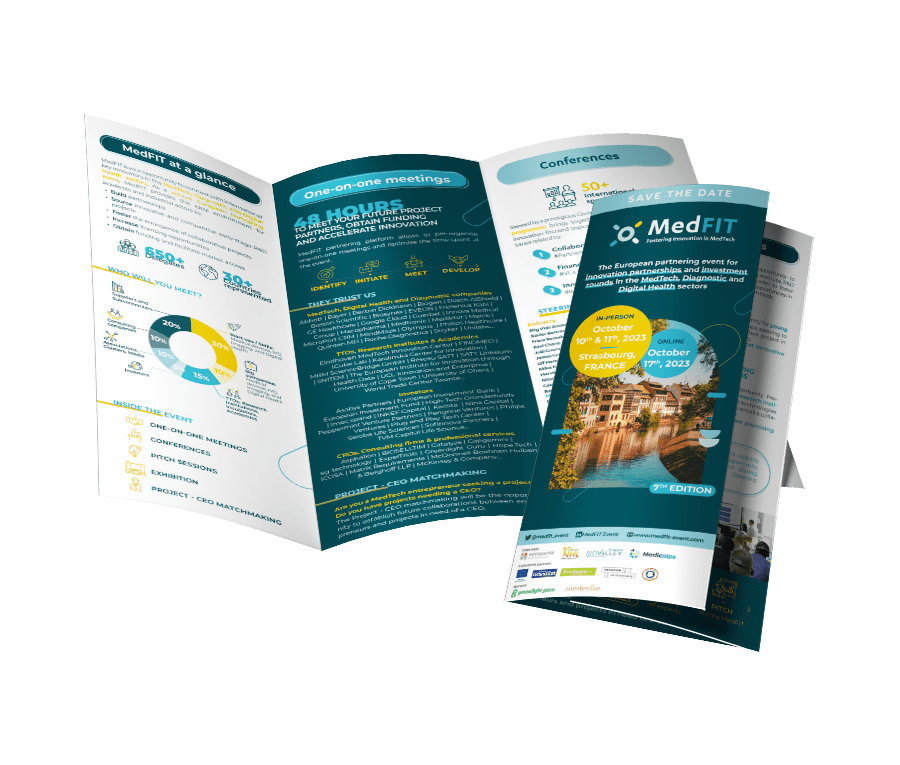 Greenlight Guru supports MedFIT this year again
We are delighted to welcome Greenlight Guru as a Bronze Sponsor for the second time in a row
The 2022 Pitch Sessions were sponsored by AIShield
AIShield offered to the winners of the MedFIT 2022 Pitch Sessions its solution credits worth €50,000.
AIShield supports MedFIT 2022
MedFIT has the honor to count AIShield among its bronze sponsors
Matrix requirements, new sponsor of MedFIT 2022
We are pleased to welcome Matrix requirements as a Bronze sponsor
MedFIT offers multiple ways to meet key players in the sector and a diversity of inspiring content.
MTME – MedTech Media Europe supports MedFIT 2022
Founded in 2016 MedTech Media Europe is the only German/English language platform for European medtech professionals.