MedFIT is your opportunity to connect with international key innovators in the MedTech, diagnostic and digital health sectors.
As the leading European partnering event, MedFIT provides the ideal environment to help industry players to source early-stage assets, to facilitate the emergence of collaborative projects between big players, public research institutions, start-ups and SMEs, to increase licensing opportunities, to obtain funding and to facilitate market access.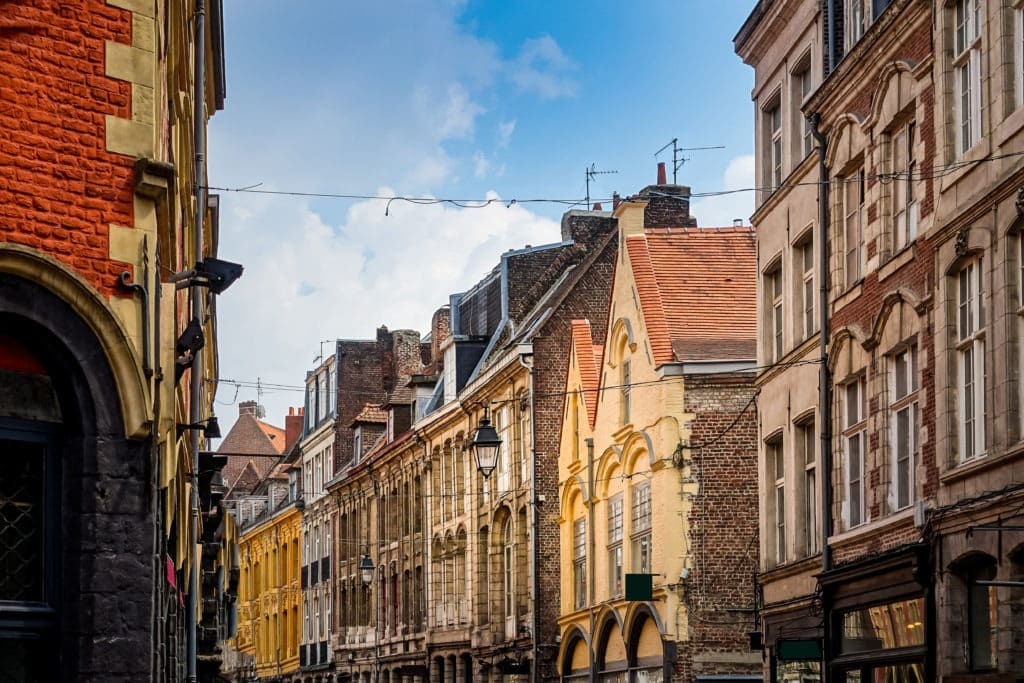 The Lille Region is the 3rd ranked life sciences cluster in France. The main areas of expertise in the Hauts-de-France region are metabolic diseases, ageing diseases, nutrition and blood related products. The pharma-biotech sector in Northern France enjoys the presence of both big companies (AstraZeneca, Bayer, GSK…), a dense network of innovative startups (AlzProtect, ImaBiotech, Innobiochips…) and dynamic mid-size biopharmaceutical companies (Diagast, Genfit, Genoscreen, LFB…).