The Award for the most Innovative Start-up goes to:




AVATAR MEDICAL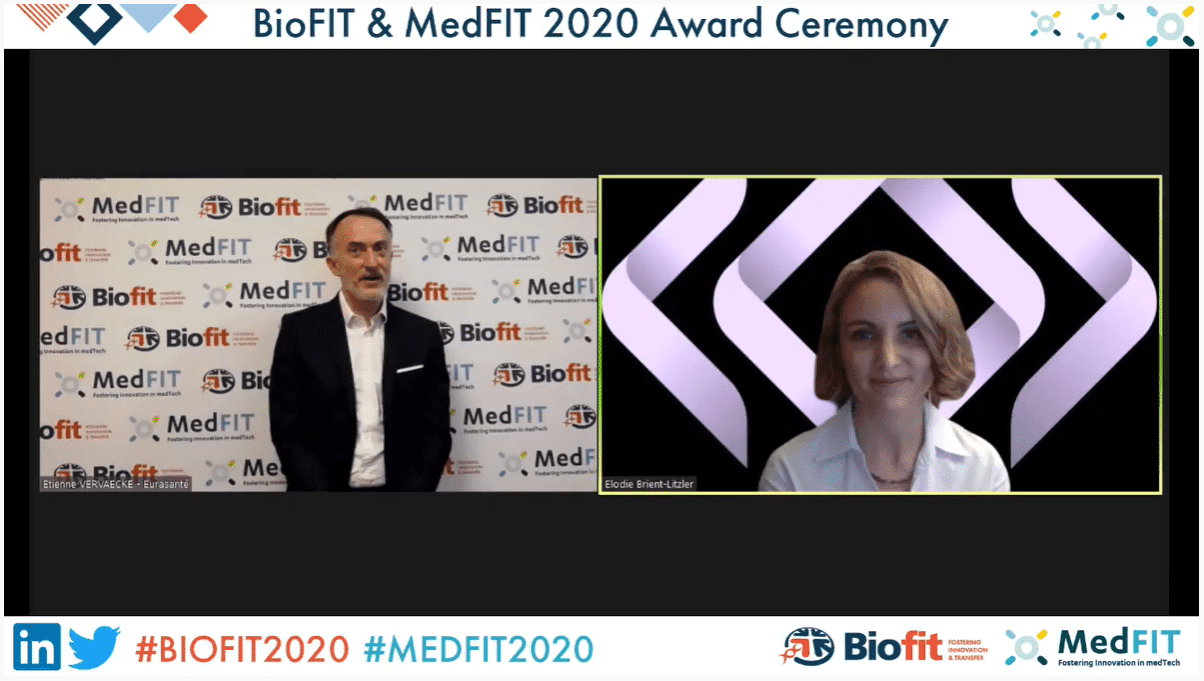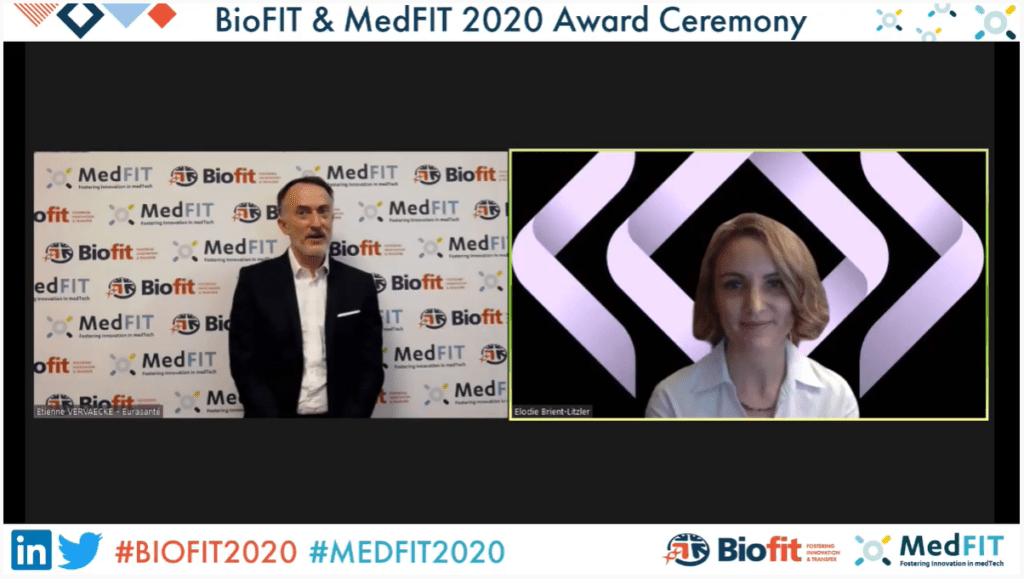 AVATAR MEDICAL, a French start-up represented by Elodie Brient-Litzler, Chief Operating Officer, is the winner of this year's edition of the Start-up Slams, from the Imaging category.
"We applied to the MedFIT Start-up Slams soon after AVATAR MEDICAL's incorporation in July 2020 and we were honoured to be selected to pitch. This gave us a great visibility among members of the MedTech ecosystem and led to a number of interesting meetings and opportunities that we will explore in the coming months. We are proud to have been awarded the title of "MedFIT 2020 Most Innovative Start-up" which acknowledges the potential of our virtual reality technology and our approach to deliver it to surgeons. Thank you MedFIT!"
Elodie Brient-Litzler, PhD, Chief Operating Officer AVATAR MEDICAL
AVATAR MEDICAL, a ground-breaking spin-off from the Institut Pasteur and Institut Curie, leverages virtual reality and standard medical images (e.g. CT-scan, MRI) to instantly create realistic to-scale patient avatars for surgeons to use in pre-operative planning. Developed hand-in-hand with leading surgery departments, AVATAR MEDICAL radically changes how surgeons access, interpret and act upon the valuable clinical information contained in medical images. Benefitting from three years of advanced computer vision & AI research, AVATAR MEDICAL was incorporated in Paris in July 2020 by an experienced team of French and American founders, and also operates in the USA. The company currently focuses on improving the preparation of breast cancer surgeries and will explore further applications in oncology in 2021 in several pilot sites. The full commercial deployment of the regulatory approved (FDA and CE) version of the software platform is expected in 2022.
Discover below the start-up projects that were presented
during MedFIT Digital 2020:
MedVC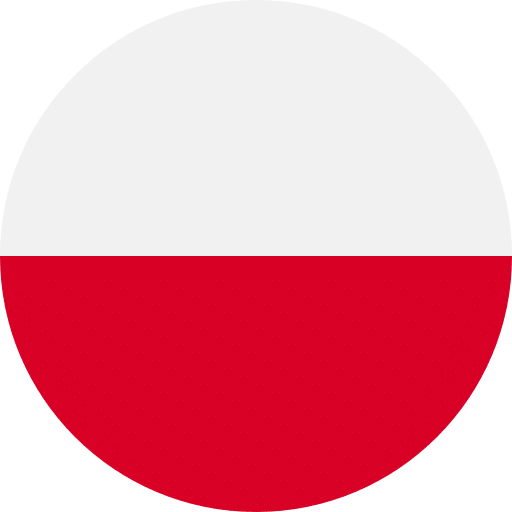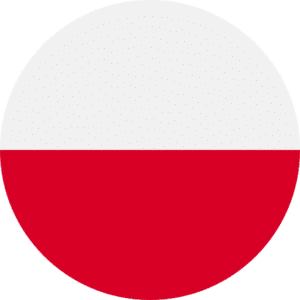 Telemedicine | Interactive | 3D e-learning
VirtualiSurg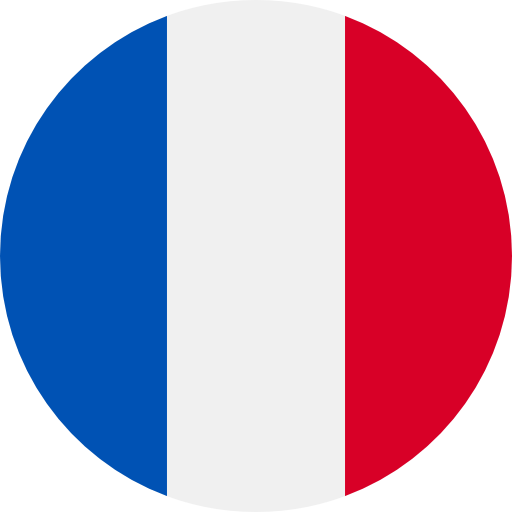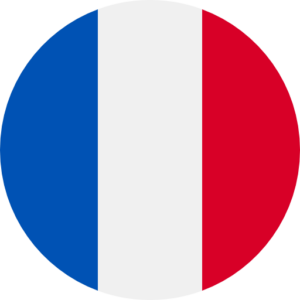 Education | Surgery | VR
Ensweet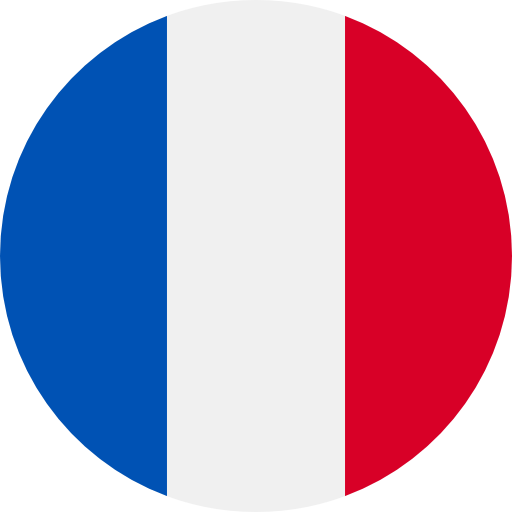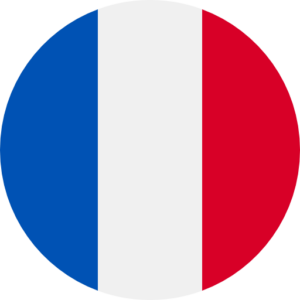 Tele rehabilitation | Cardiac rehabilitation | Pulmonary rehabilitation
NeuroPath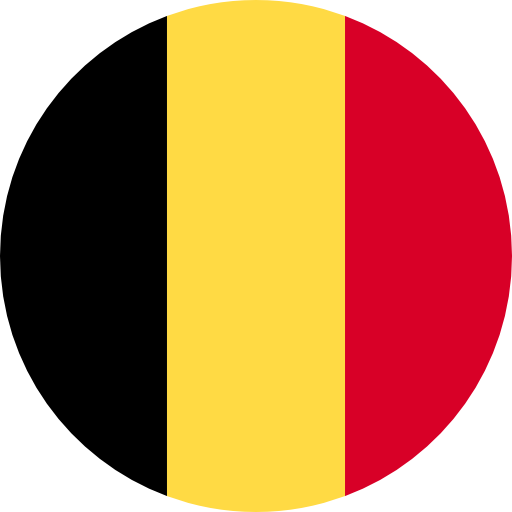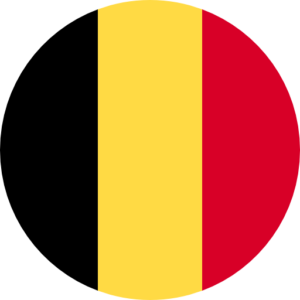 Empowerment | Interdisciplinary | Holistic
Axomove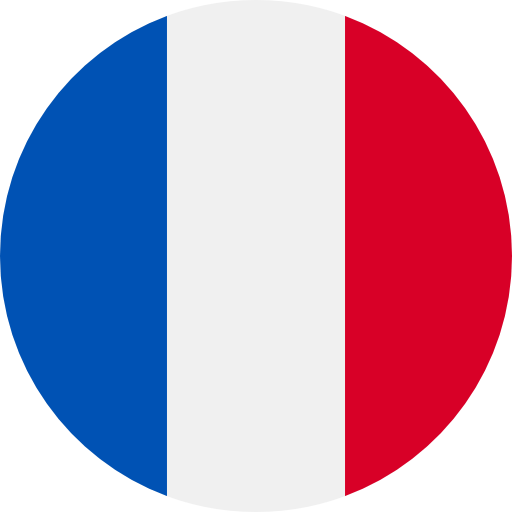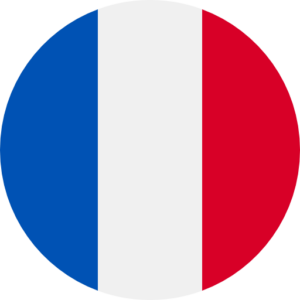 Tele rehabilitation | Tele prevention | Physical and functional rehabilitation
BEFC (Linksium)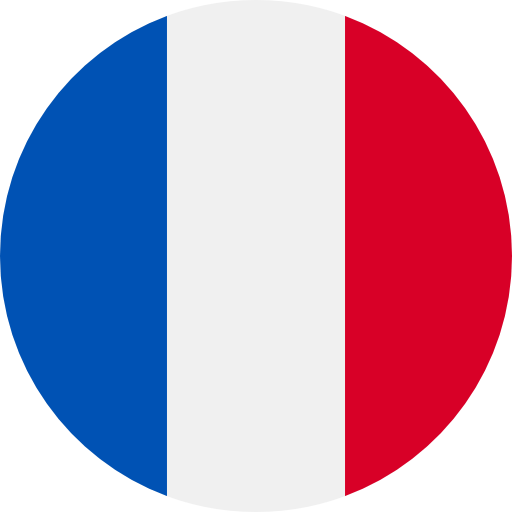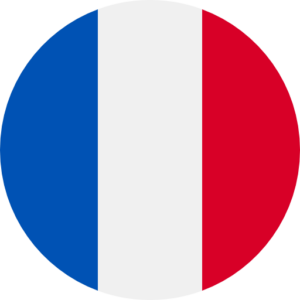 Sustainability | Environment | Energy
Aortyx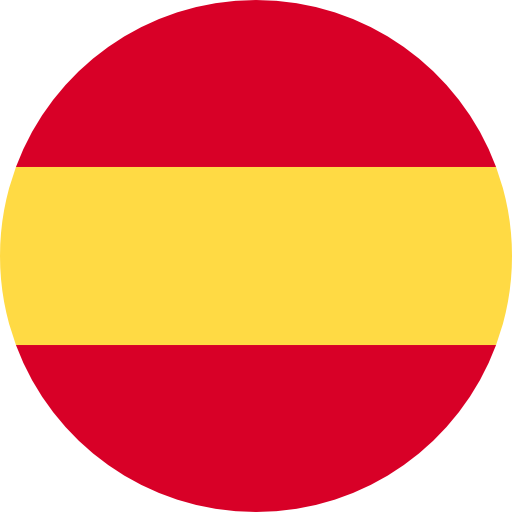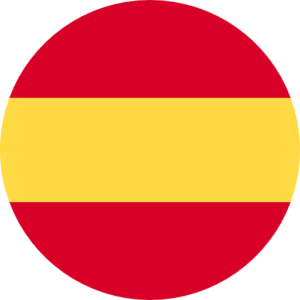 Aorta | Endovascular | Biodegradable
OSS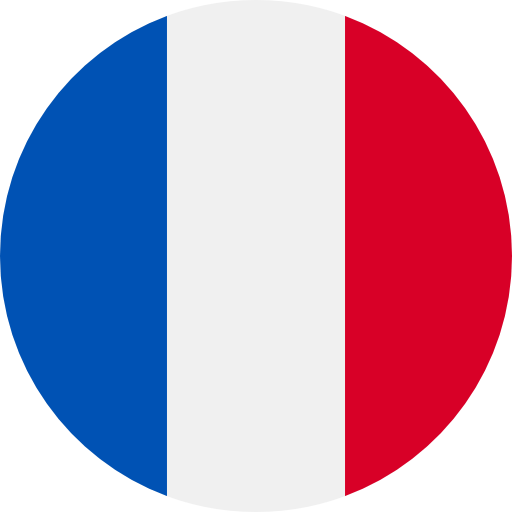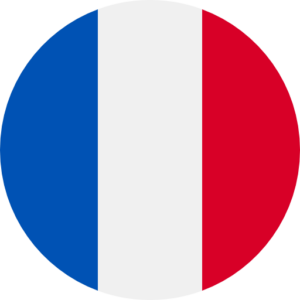 Transcatheter mitral valve replacement | Mitral regurgitation | Medical device
Vectorious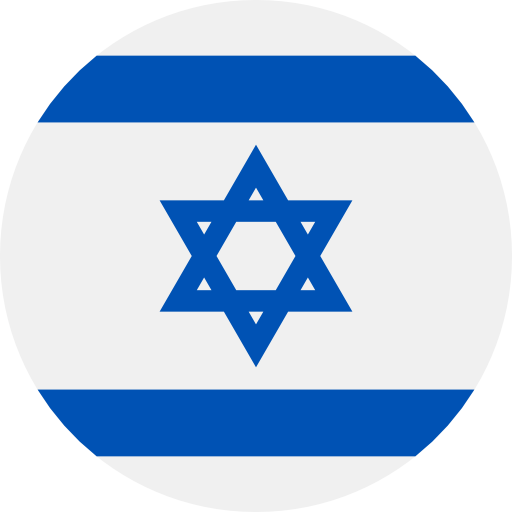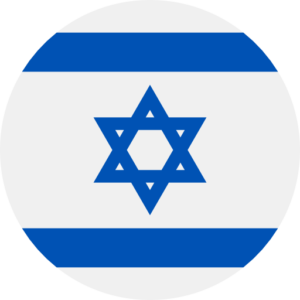 Remote Monitoring | Heart Failure | Medical Device
Oncodisc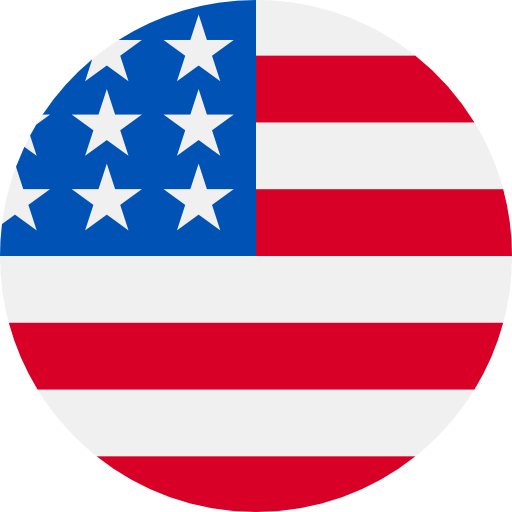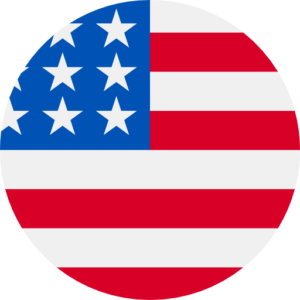 Connected devices | Vascular access | Artificial intelligence
D&P Bioinnovations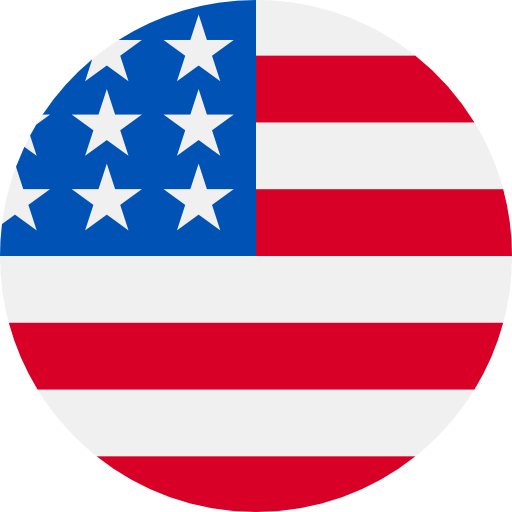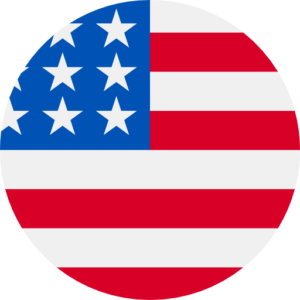 Regenerative medicine | Absorbable implant | Esophagus
TOOLS (research | delivery | clinical development)

PatchAi SRL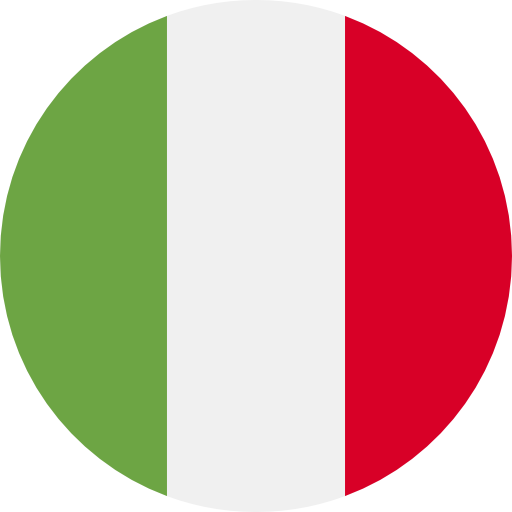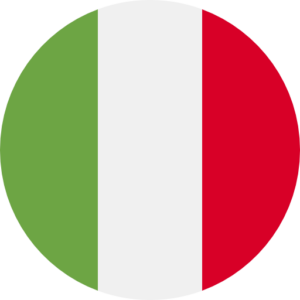 Patient engagement | Conversational PRO | AI Virtual Assistant
Pelican Health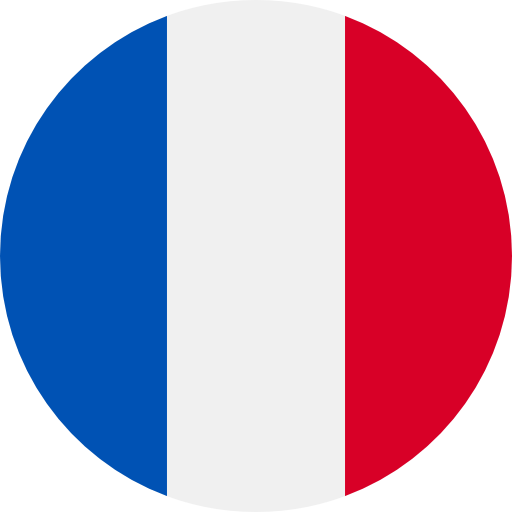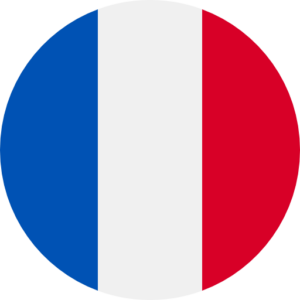 Microbiome | In-situ sampling | Simple to administer
Spartha Medical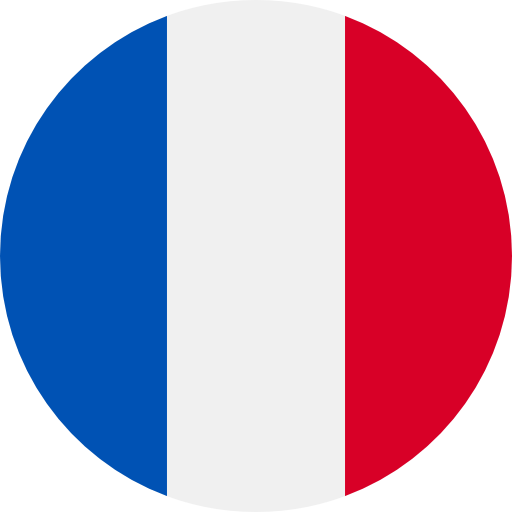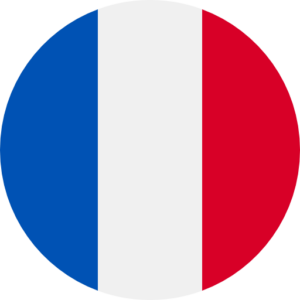 Personalisation | Coatings | Antimicrobial
Chronolife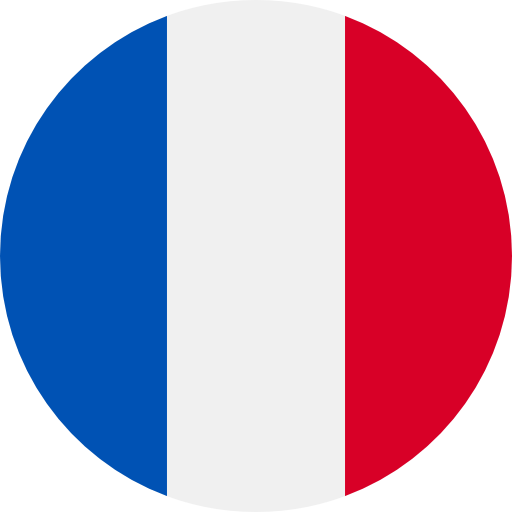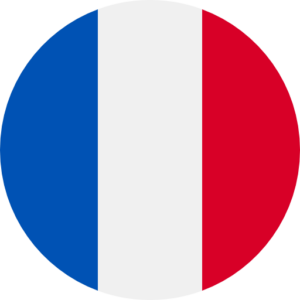 Telemedicine | Artificial Intelligence | Remote Patient Monitoring
Implicity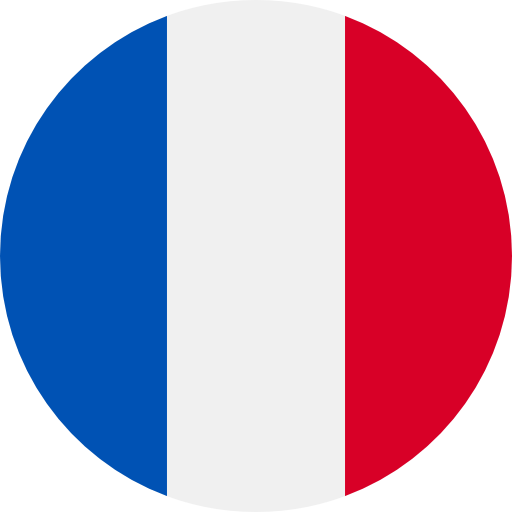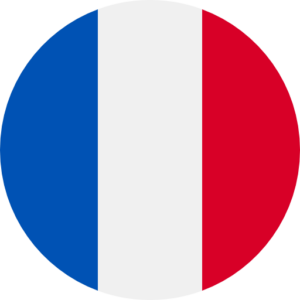 Remote Monitoring | Data-driven medicine | Artificial Intelligence
Braindex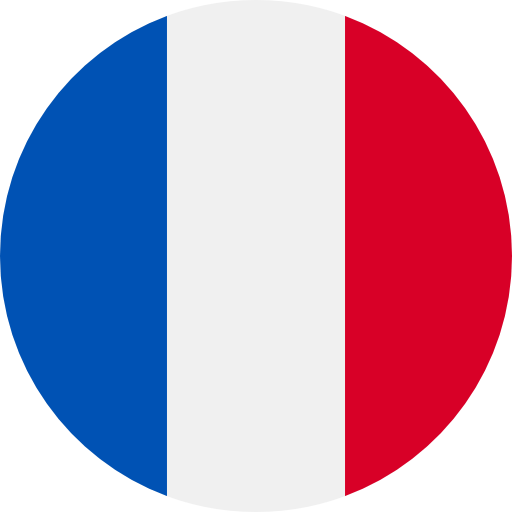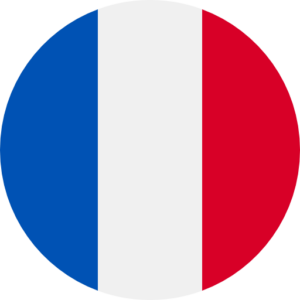 Anesthesia | Complication | Monitoring
Mowoot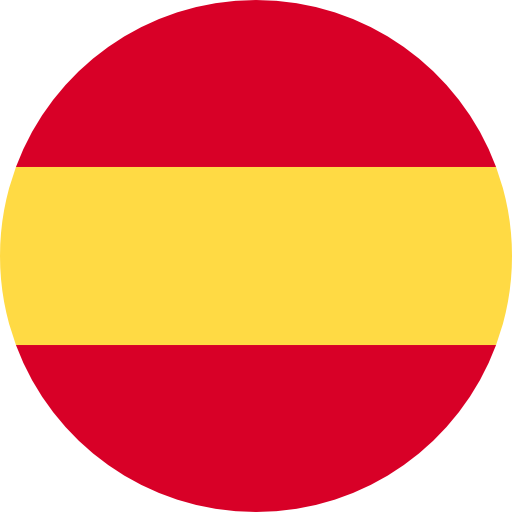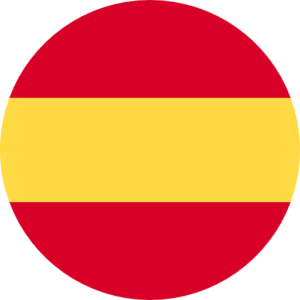 Innovation | Medical Device | Healthcare
Azalea Vision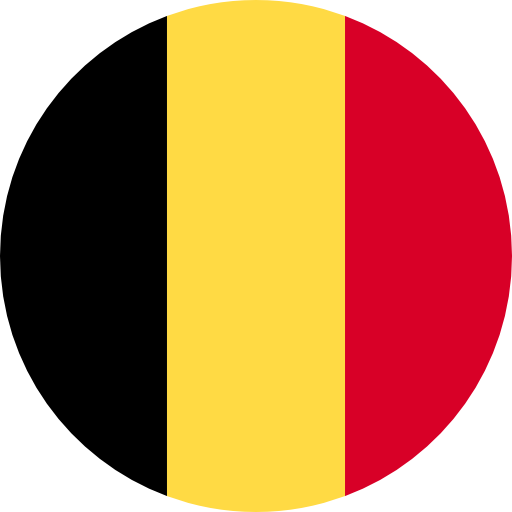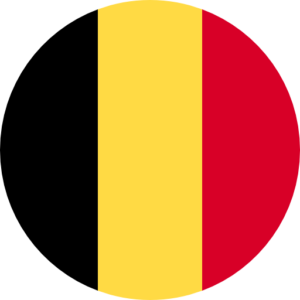 Smart Contact-Lens | Light Sensitivity | Iris Disorders
Universal DX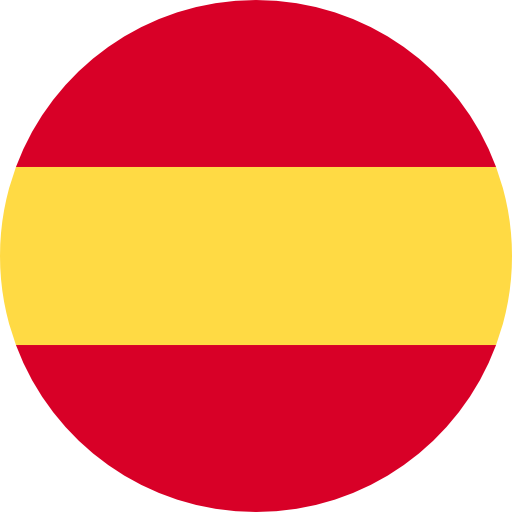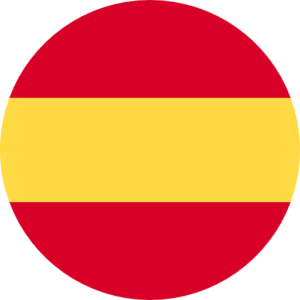 Early detection of Cancer | Liquid Biopsy | Prevention & diagnostics
Traaser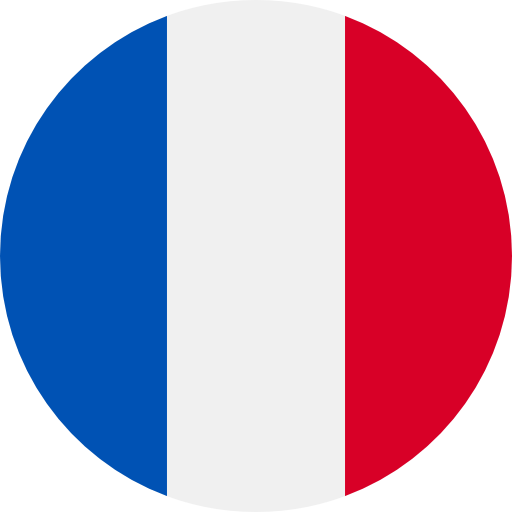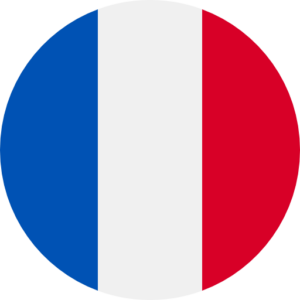 Digital | Genomic | Diagnostics
CorDial-IT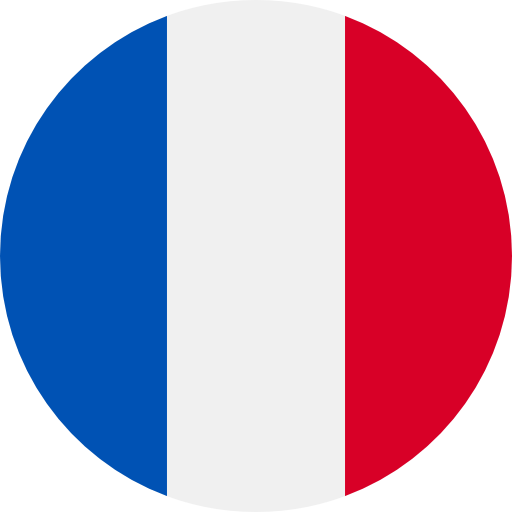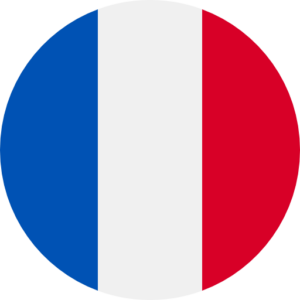 Biosensors | Viral detection | Nanobodies
BioEclosion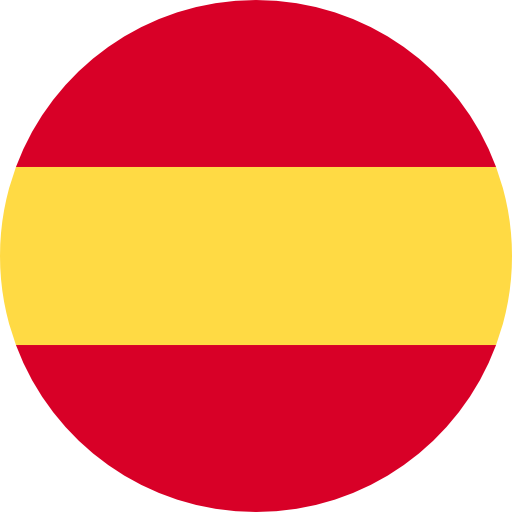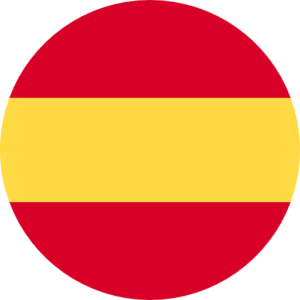 Rapid Diagnostics | IVD | Point-of-care
Droplite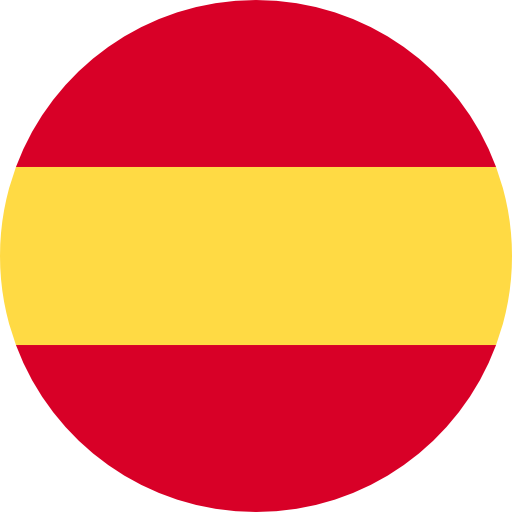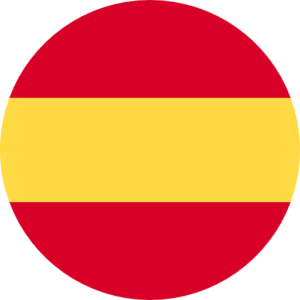 Diagnostics | Point-of-care | Immunoassays
Doitplenoptic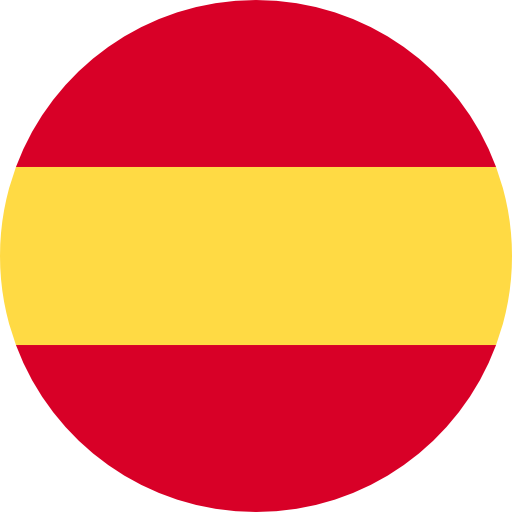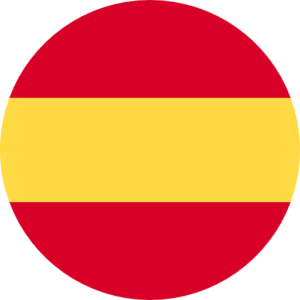 3D Imaging | Microscopy | Deep Learning
Caressoma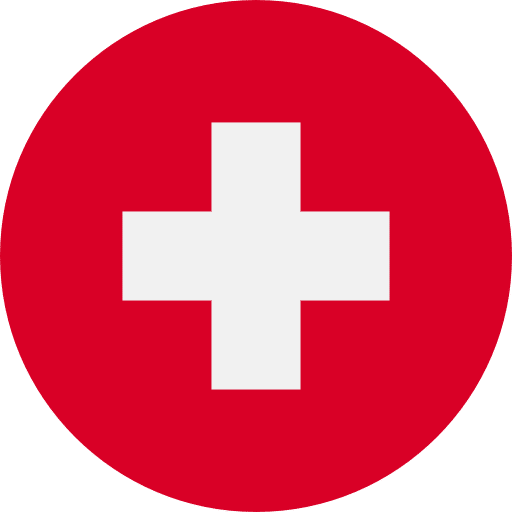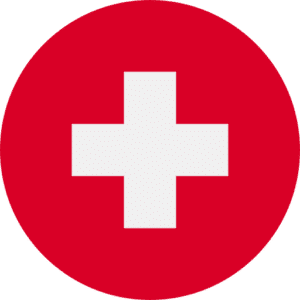 Imaging Technology | Rheumatic Diseases | Ultrasound
Avatar Medical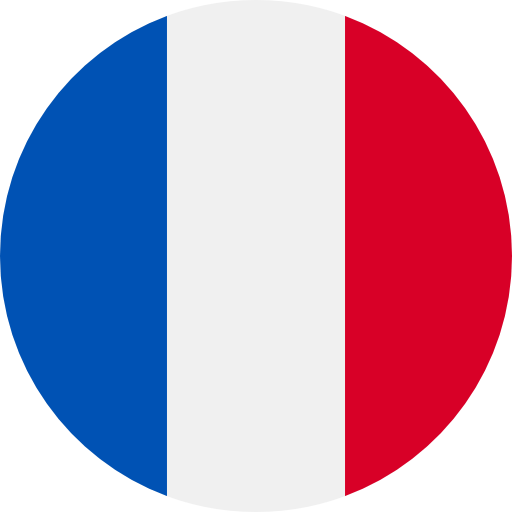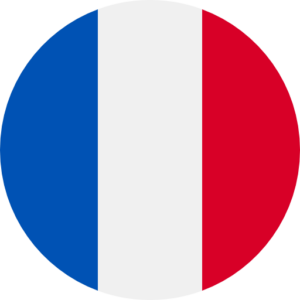 Medical Imaging | Virtual Reality | Surgery Planning
Mag4Health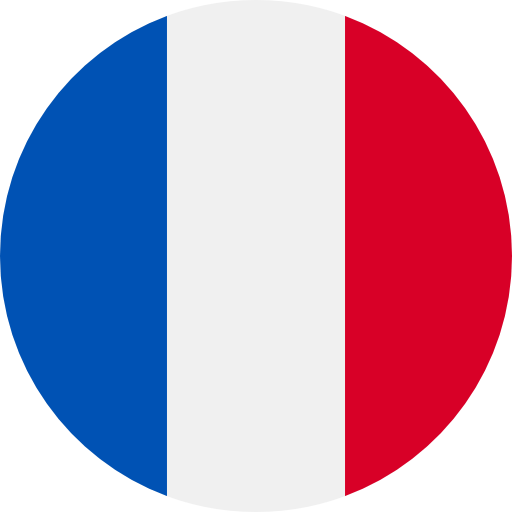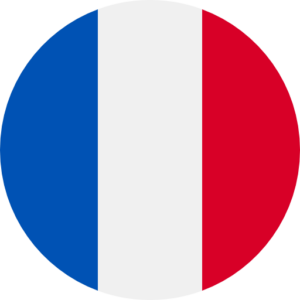 Neuro-imagery | Neurological disorders | Quantum sensor
Wave Implant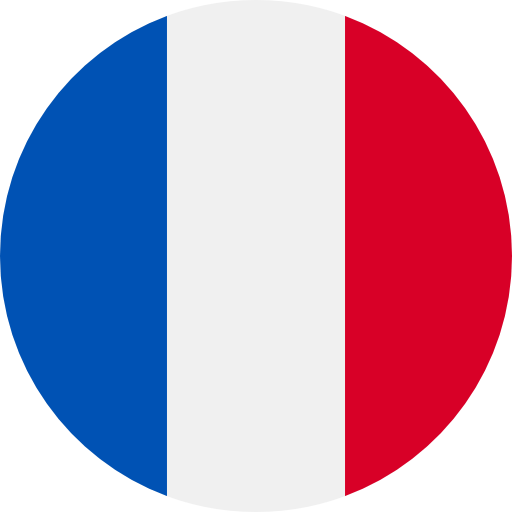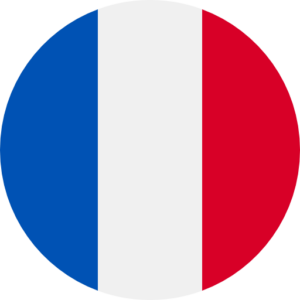 Dental implant | Osseointegration | Decision support system
SpiderMass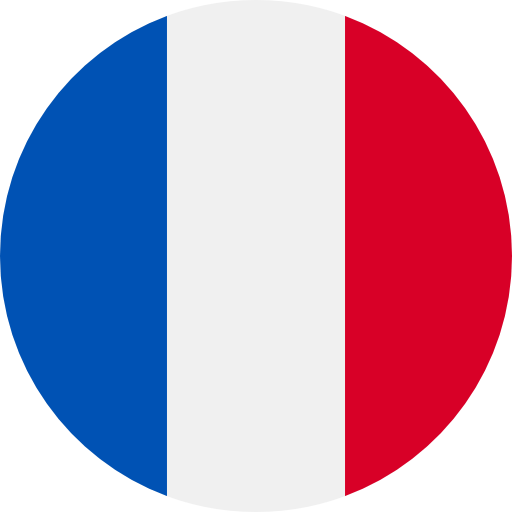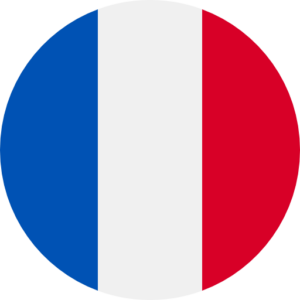 Per operatory diagnosis | Mass Spectrometry | Solid Cancers
Ivo Aarninkhof, Managing Director, Holland Innovative
Mark Brincat, Senior Director of AI, Zimmer Biomet
Frank Bulens, Partner, Imec.xpand
Anke Cassing, Investment Manager, High-Tech Gründerfonds
Tony Cheng-Fu Chang, Senior Business Developer Health Tech portfolio, BioInnovation Institute
Vassilis Georgiadis, Principal, Partnerships (Pharma & Healthcare), UCL Innovation and Enterprise
Ulf Hengstmann, Digital Lead Medical Affairs & Pharmacovigilance, Bayer
Gustavo Pierangelini, Director of Strategic Innovation, BD Medical
Cécile Réal, CEO,

Endodiag

Thom Rasche, Managing Partner, Earlybird Venture Capital
Rogier Receveur, Senior Engineering Manager,

Medtronic

Iraida Soria Espinosa, Licensing & Ventures Manager, Oxford University Innovation
Simon Turner, Owner, Nomis Life Sciences
Gregory Vernier, Executive Director, MEDICALPS Cluster
The Award for the most Promising Technology goes to:




University of Greenwich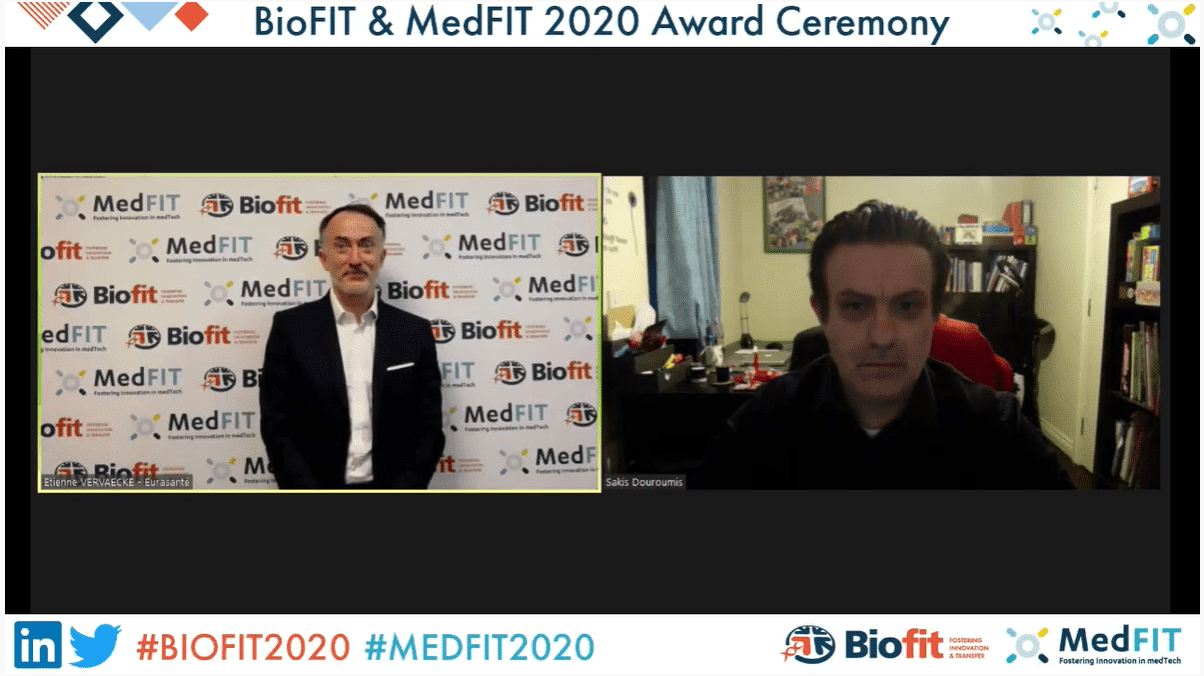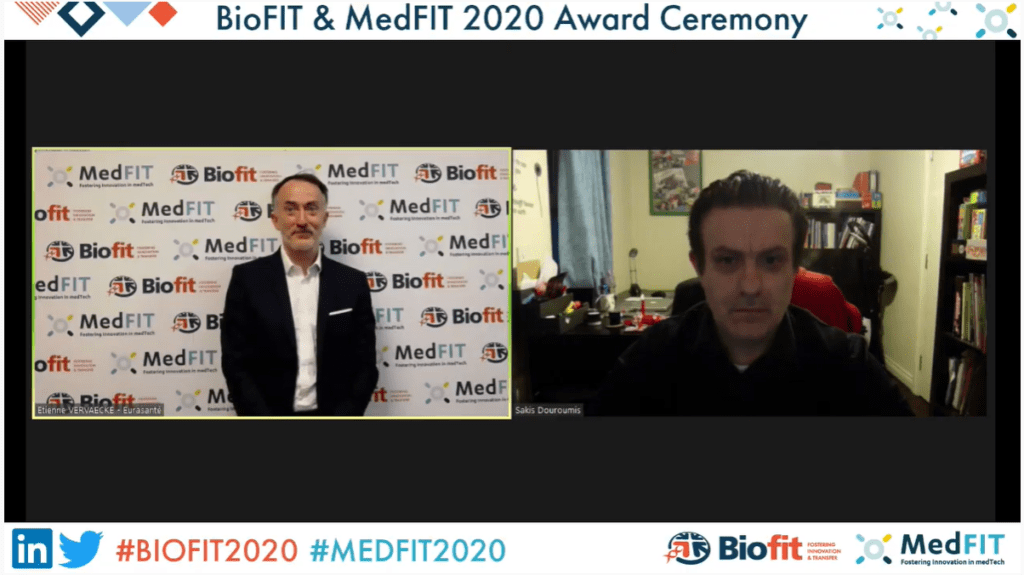 The University of Greenwich, represented by Prof. Dennis Douroumis, received the "Most Promising Technology" award.
"The University of Greenwich is very proud and honoured for receiving the Award for the most promising technology after our pitch presentation at MedFIT 2020. The award gives strength to continue our work with our collaborators from the IMODE project (INTERREG 2seas) for further development of our 3D printed bioresorbable drug eluting scaffolds."
Prof. Dennis Douroumis, University of Greenwich
The University of Greenwich has developed a 3D additive manufacturing process for printing polymeric bioresorbable drug eluting scaffolds (stents). The technology can be applied to patients suffering from coronary artery diseases and presents the following advantages such as the fabrication of personalized 3D printed stents with novel designs. The stents present excellent mechanical properties and can deliver more than one drug substances (e.g. antiproliferative, antiplatelet actives). The stents will disappear from the patient's body 12 – 24 months after implantation. In the future 3D printed stents will be possible to be fabricated just before the surgery by taking into account the clinical needs of the patients.
Discover below the technologies that were presented
during MedFIT Digital 2020:
IMPLANTABLE DEVICES | WOUNDCARE
Cohesives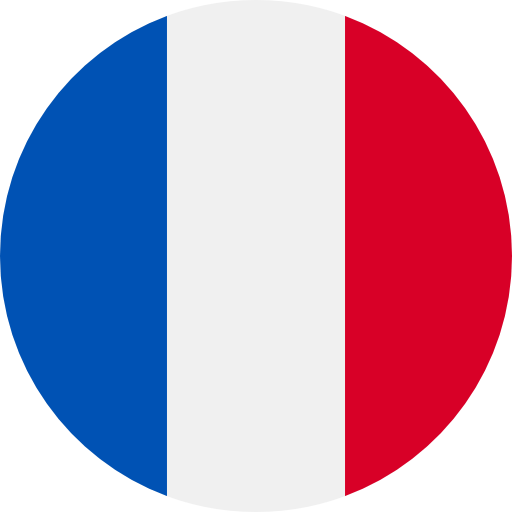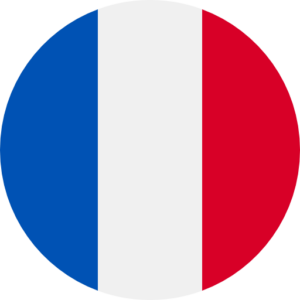 Bioinspiration | Biomaterials | Wound healing
University of Greenwich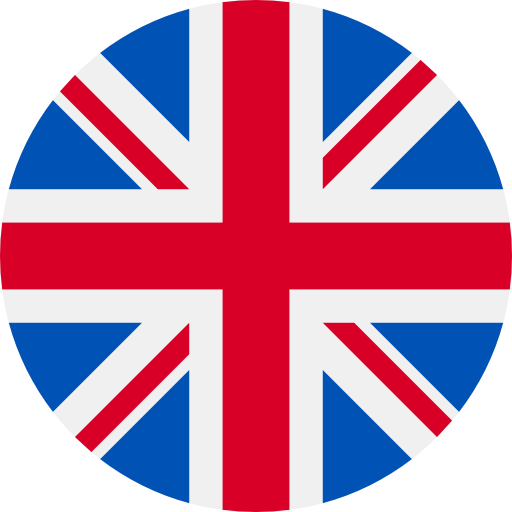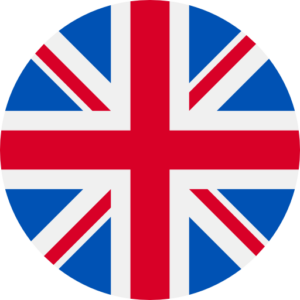 Bioabsorbable stents | 3D printing | Coronary diseases
UK UEA SQ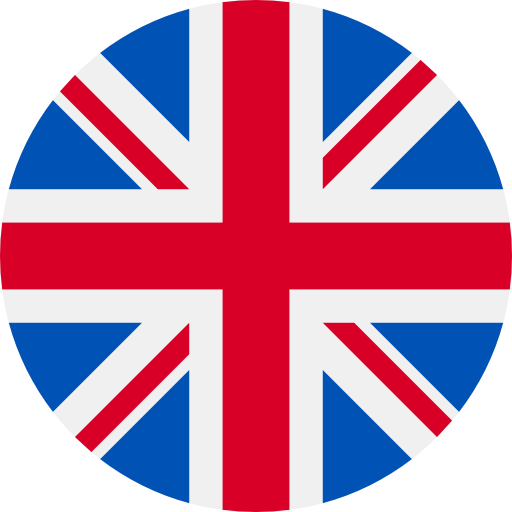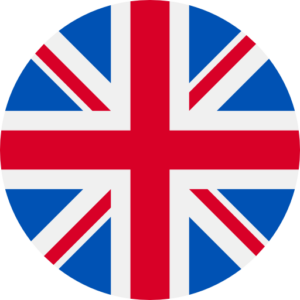 Controlled drug delivery | Glaucoma | Drug eluting contact lens
TADA Medical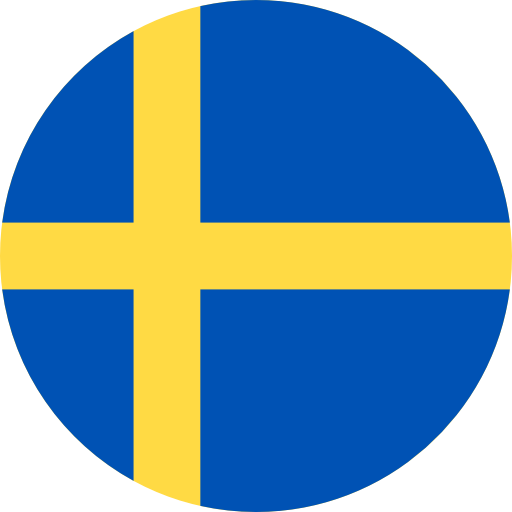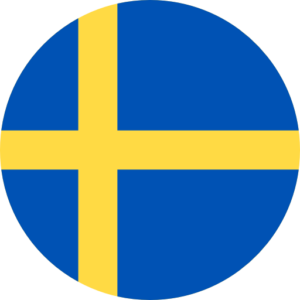 Disruptive | Mass-producible | Licensing-deal
EFS Santé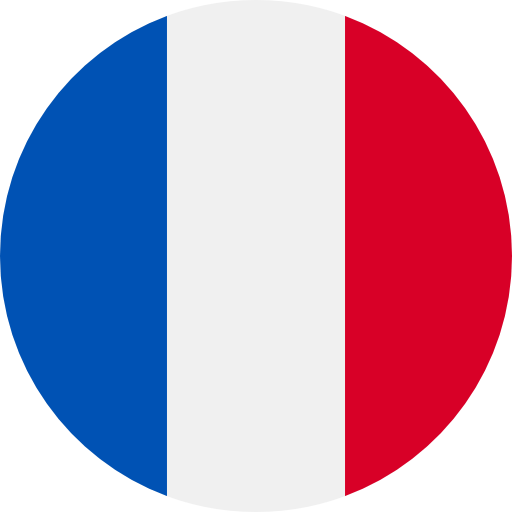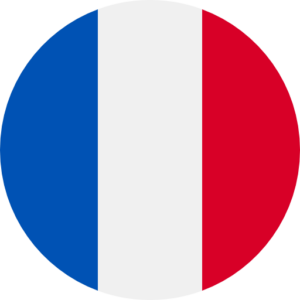 Young platelets | Thrombocytopenia | HLA-I
Zetaquantor (Linksium)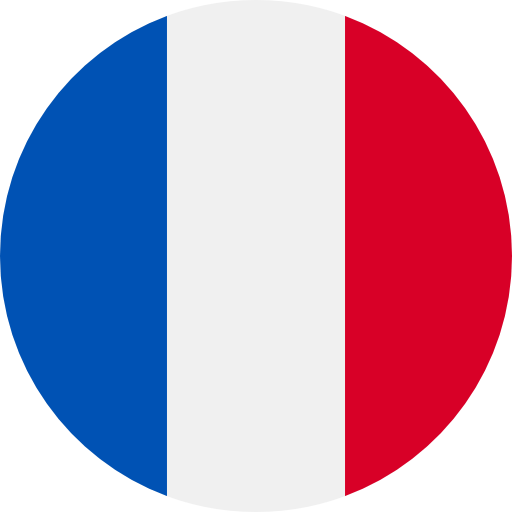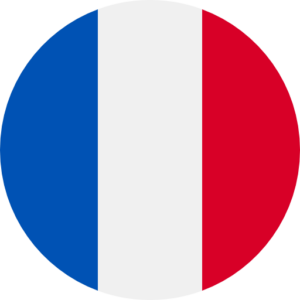 ZEBRA biomarker | Serological test | Post-transplant lymphoproliferative disorder (PTLD)
Plextek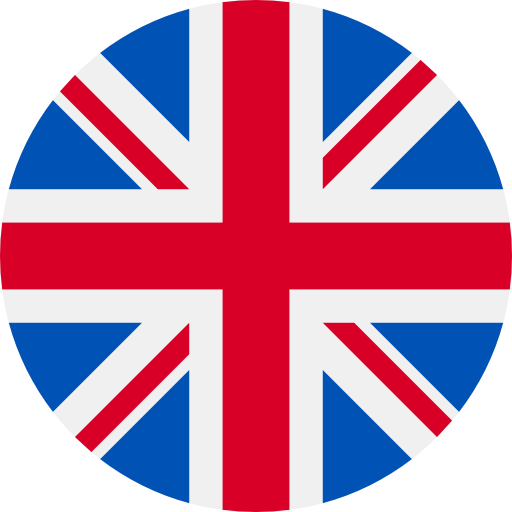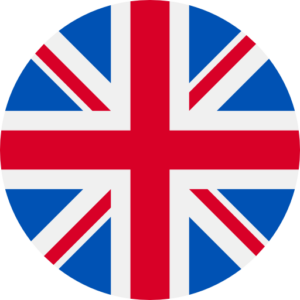 Wearable | Auditory | Detection
Motion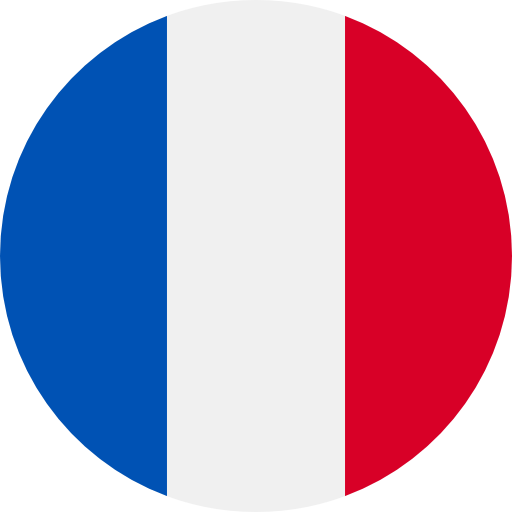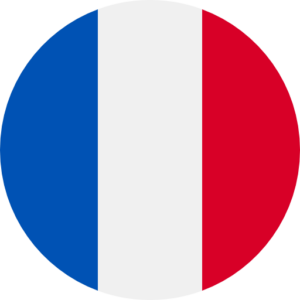 Exoskeleton | Smart garment | Cerebral palsy
Ravi Chana, Head of Business Development, Roche Diagnostics UK
Vassilis Georgiadis, Principal, Partnerships (Pharma & Healthcare), UCL Innovation and Enterprise
Ulf Hengstmann, Digital Lead Medical Affairs & Pharmacovigilance,

Bayer

Gustavo Pierangelini, Director of Strategic Innovation,

BD Medical

Simon Turner, Owner, Nomis Life Sciences
Gregory Vernier, Executive Director, MEDICALPS Cluster