The Award for the most Innovative Project goes to:




Hy2Care
Hy2Care, a Dutch start-up represented by Leo Smit, CEO, is the winner of this year's edition of the Pitch Sessions, from the Surgery Related Tools category.
"We greatly enjoyed participating in the MedFIT Digital 2021 edition. The crowd of healthcare professionals that the event provided formed a good basis for some interesting discussions on potential future co-developments."
Leo Smit, CEO, Hy2Care
Hy2Care develops its new Injectable Hydrogel for cartilage repair. This unique gel has proven to enable in situ regeneration of high-quality cartilage tissue in pre-clinical studies. Currently the first human clinicals are being prepared.  Today, many people that undergo a cartilage repair surgery will suffer a return from pain and disabilities after several years. It is the aim of Hy2Care to provide for a long-term repair of cartilage defects and thus prevent the onset of post-traumatic osteo arthritis. The unique composition of Hy2Care's hydrogel creates a natural scaffold for the patient's own cells to reside in and deposit new cartilage matrix, enabling the body to heal itself.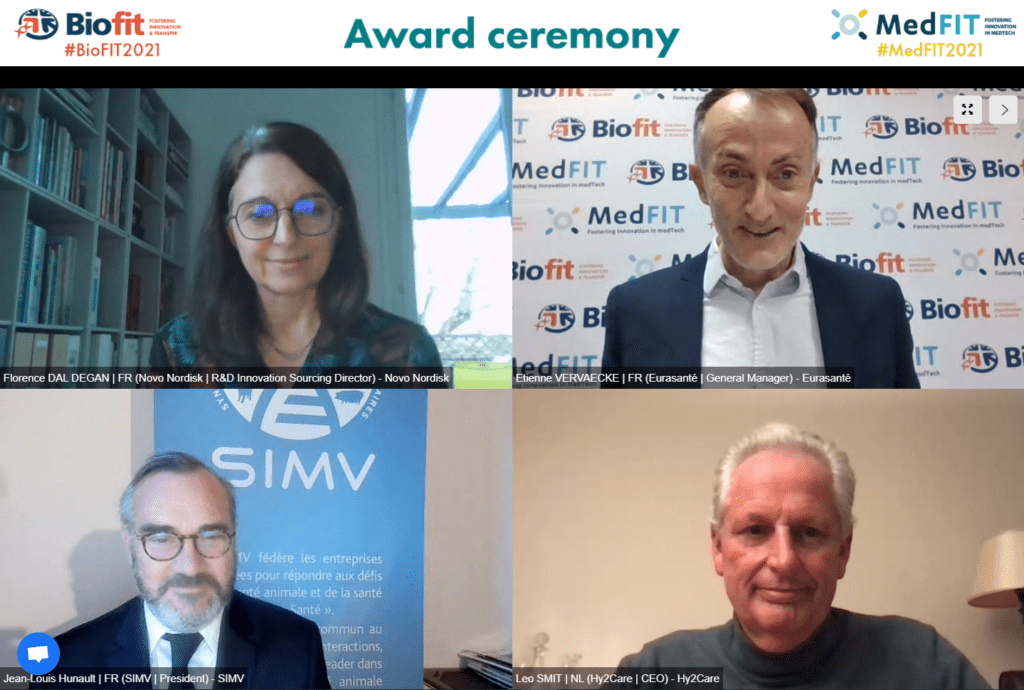 Discover below the start-up projects & technologies that were presented during MedFIT Digital 2021:
Tuesday, December 7th | 2.30 – 4.00 pm CET
Infervision

2.30 pm CET
Robust | User-friendly | Secure
Juisci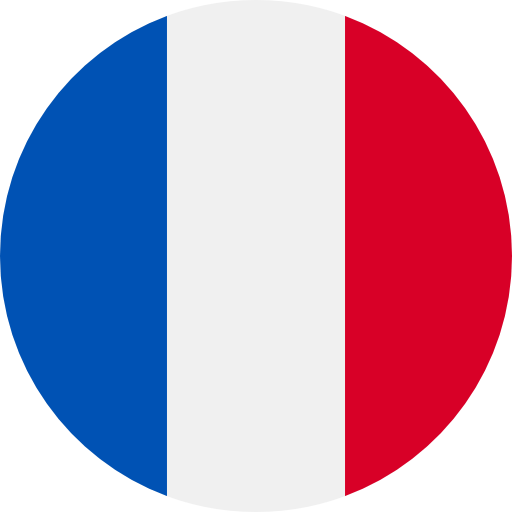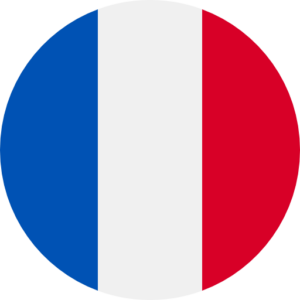 2.40 pm CET
Scientific Knowledge | Continuing medical education | Machine Learning
NOVIGA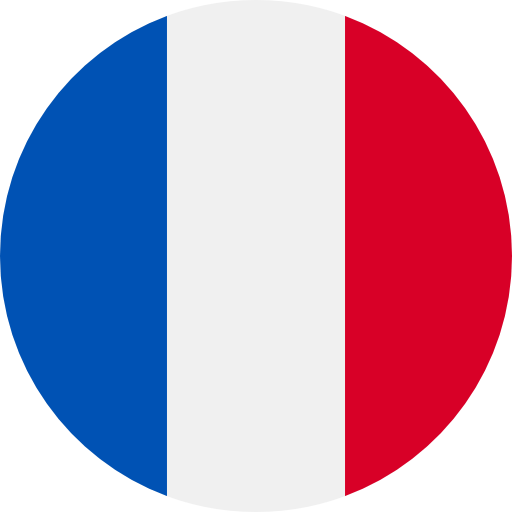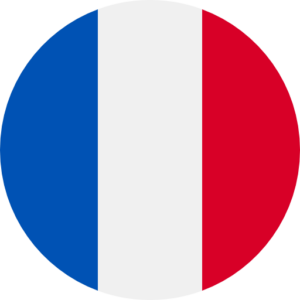 2.50 pm CET
Sleep apnea diagnosis | Digital health | Artificial intelligence
Boarding Ring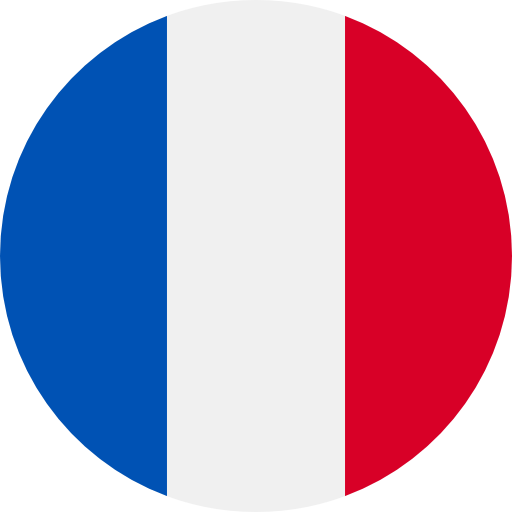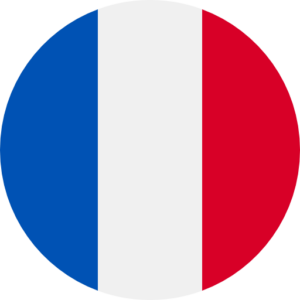 3.00 pm CET
Motion Sickness | Medical Device | Balance
Worldish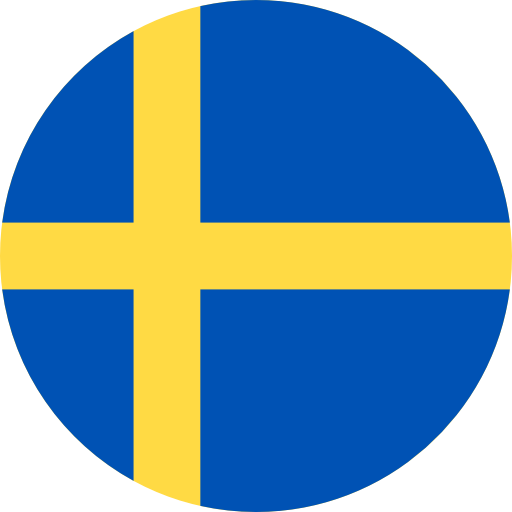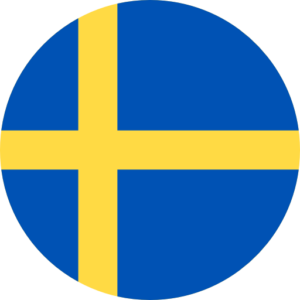 3.10 pm CET
Digital medical interpreter | Communication assistant | Equal healthcare
DiappyMed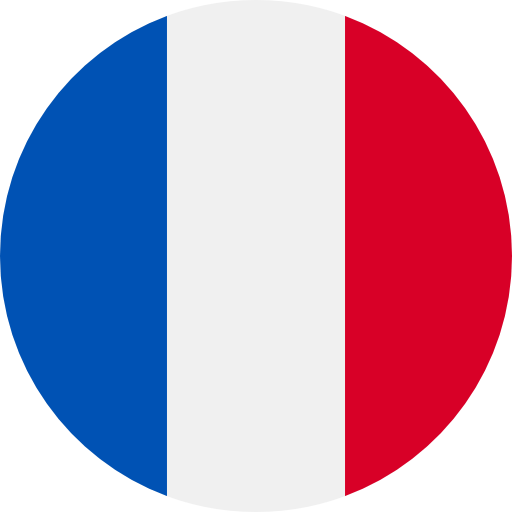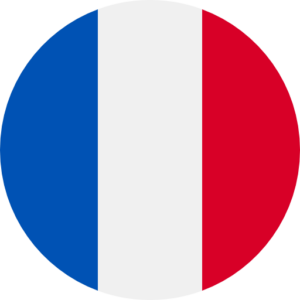 3.20 pm CET
Diabetes | Artificial Intelligence | Mobile app
Wednesday, December 8th | 10.30 – 11.30 am CET
VesselSens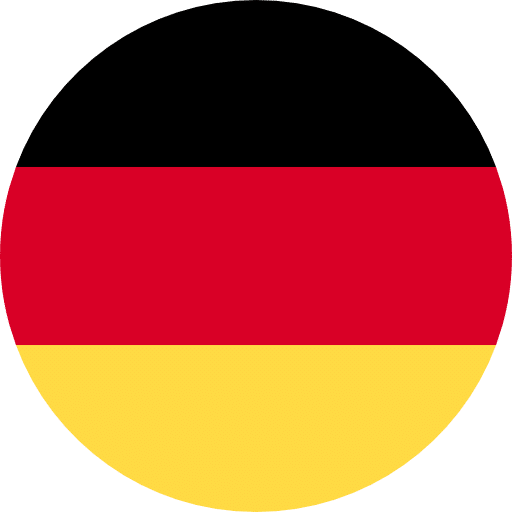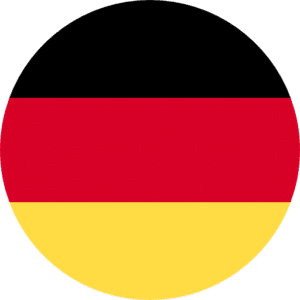 10.30 am CET
Digital Monitoring via medical sensors | Outpatient health care and Point-of-care diagnostic | Patient empowerment
Tada Medical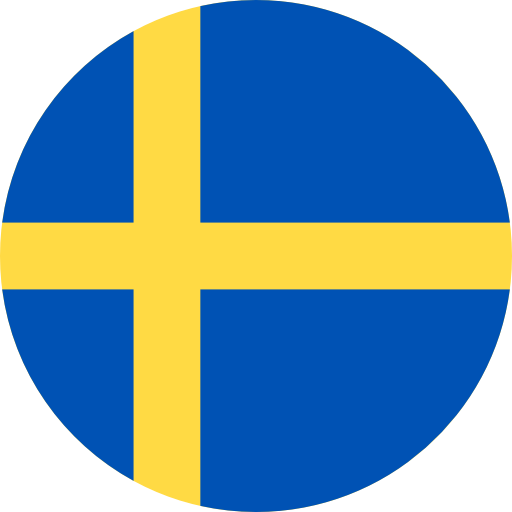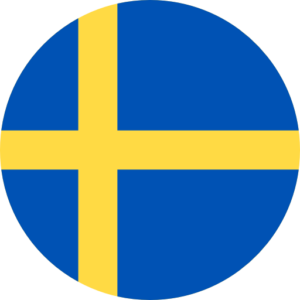 10.40 am CET
Patented technology | Breakaway connector | Catheter dislodgement
Vas MedTech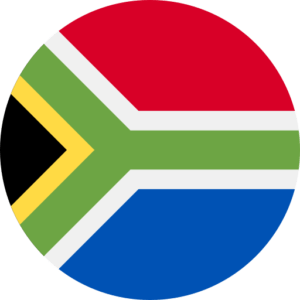 10.50 am CET
Mobile | Hysteroscopy | Point-of-care
Yes-Tech.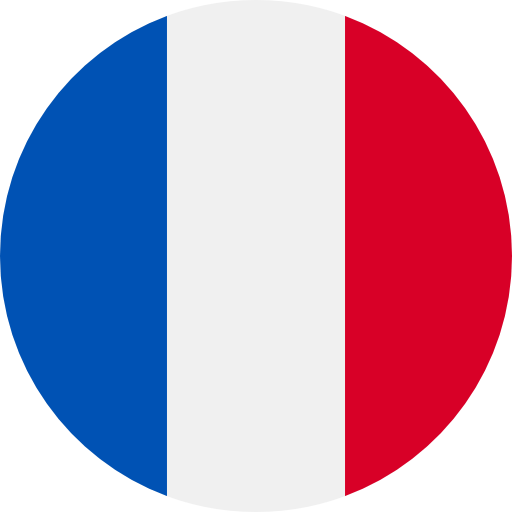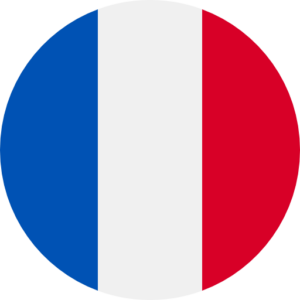 11.00 am CET
Medical Device | Precision Medicine | Cancer Diagnosis
Corporis Medical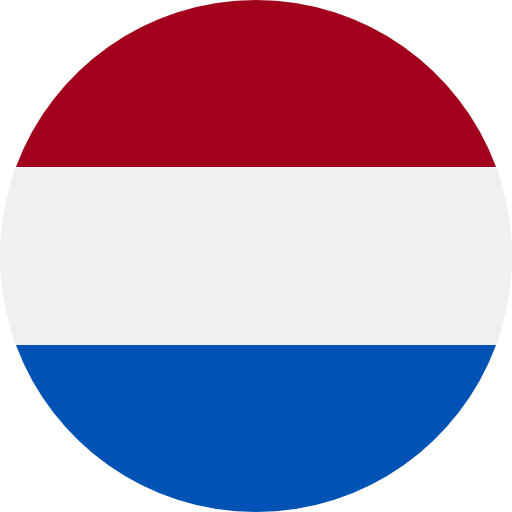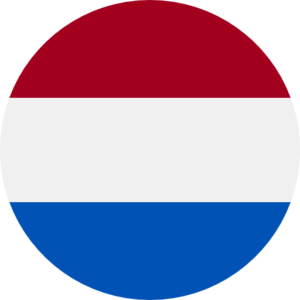 11.10 am CET
Wound-healing potential | Tissue Perfusion | Minimally Invasive Surgery
Wednesday, December 8th | 1.30 – 2.30 pm CET
Hy2Care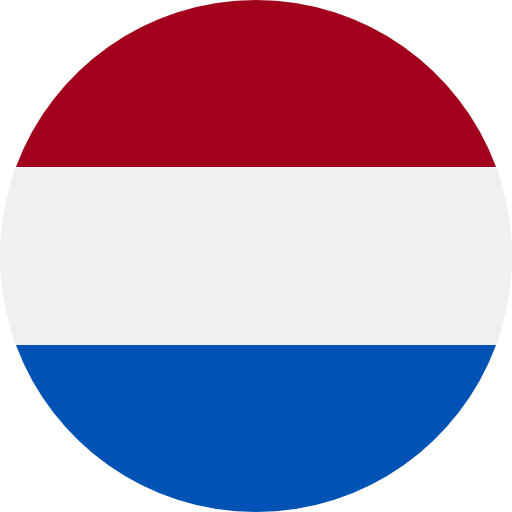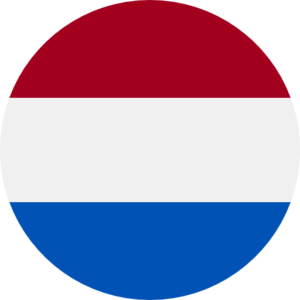 1.30 pm CET
Cartilage-repair | Hydrogel | Arthroscopy
University of Cape Town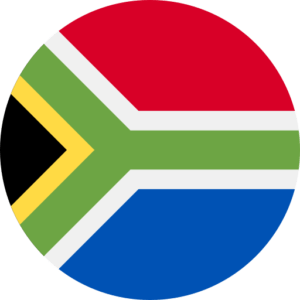 1.40 pm CET
Intravenous anaesthetic | Infusion pump | Customised PK models
VIEWaves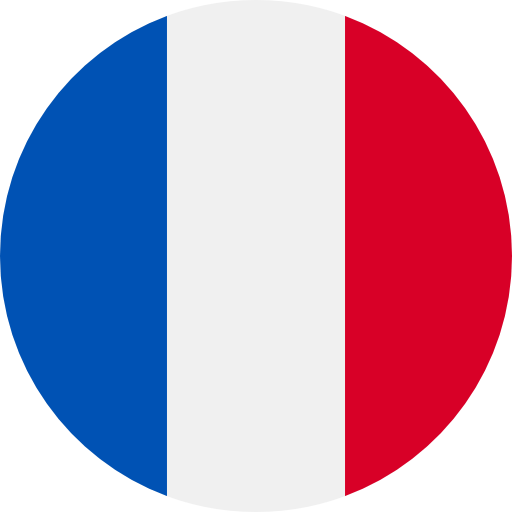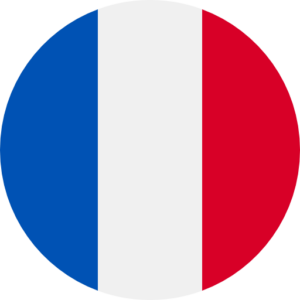 1.50 pm CET
Human cancer therapy | Enhanced tumor surgery | Near infrared (ou NIR) fluorescence-guided surgery
manikinMate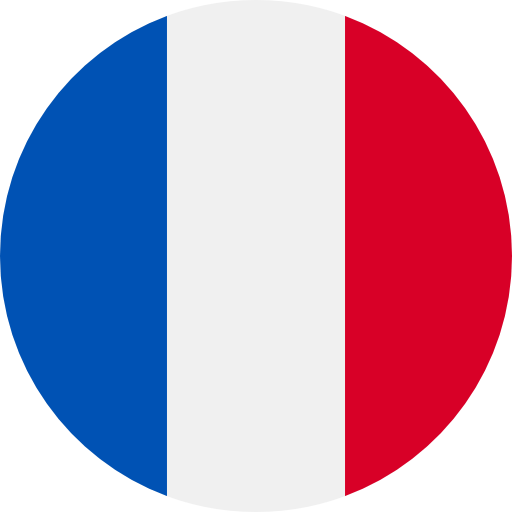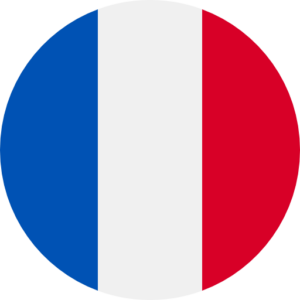 2.00 pm CET
Medical simulators | Training and demonstration | Surgery and rheumatology
Lattice Medical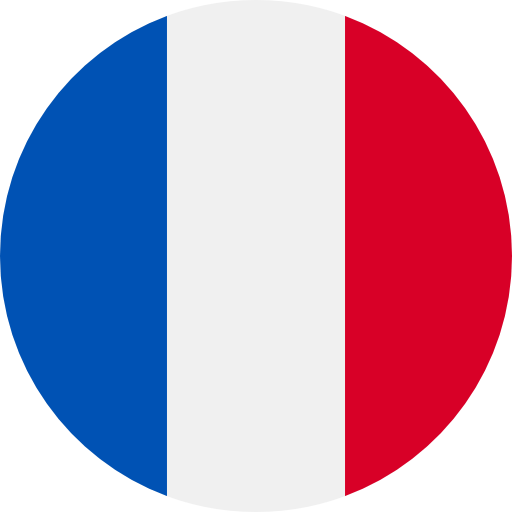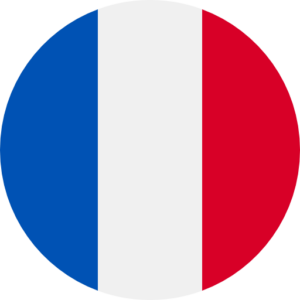 2.10 pm CET
Breast Cancer | Breast Implant | 3D printing
Thursday, December 9th | 10.30 am – 12.00 pm CET
Implandata Ophthalmic Products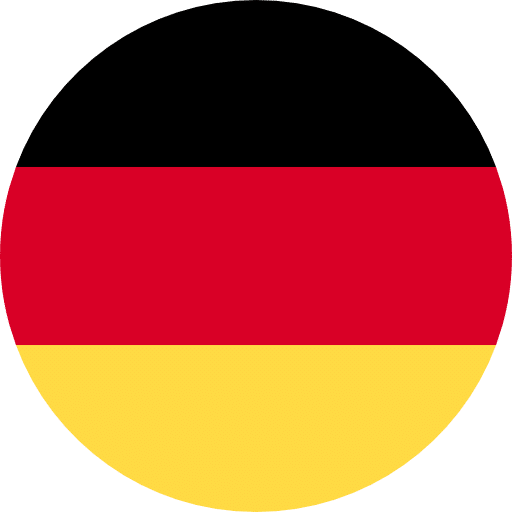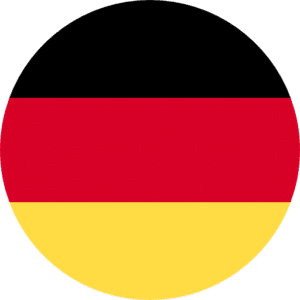 10.30 am CET
Remote patient management| Eye care | Glaucoma
Samdoc Medical Technologies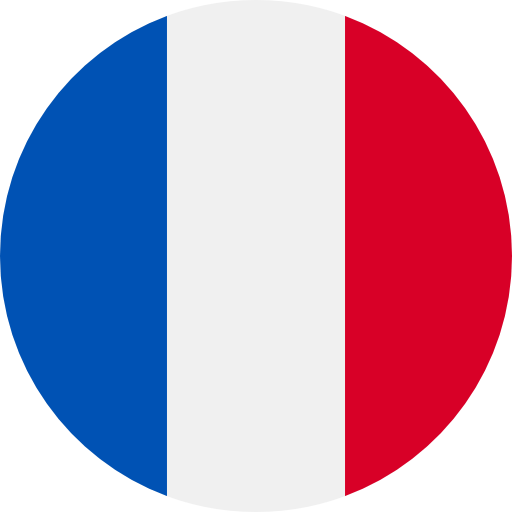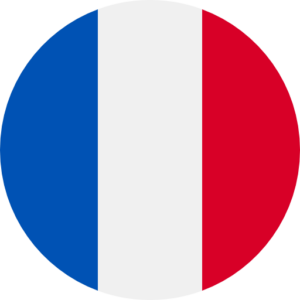 10.40 am CET
Human | Reliability | Determination
GaDia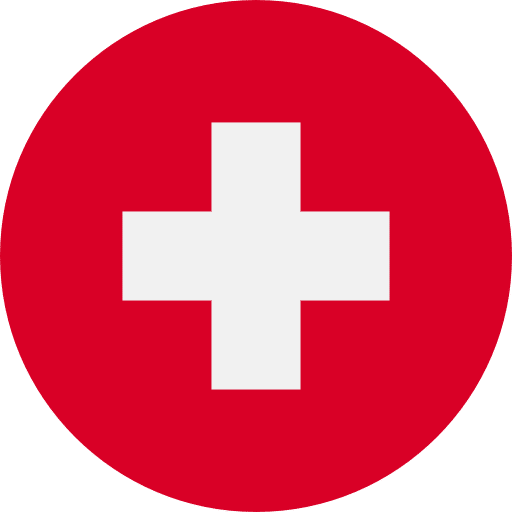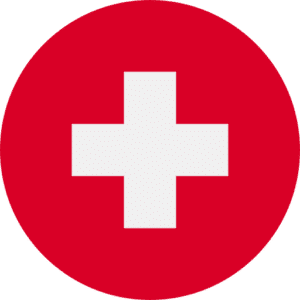 10.50 am CET
Rapid diagnostic tests | Sepsis | Healthcare-acquired infections
Loop Diagnostics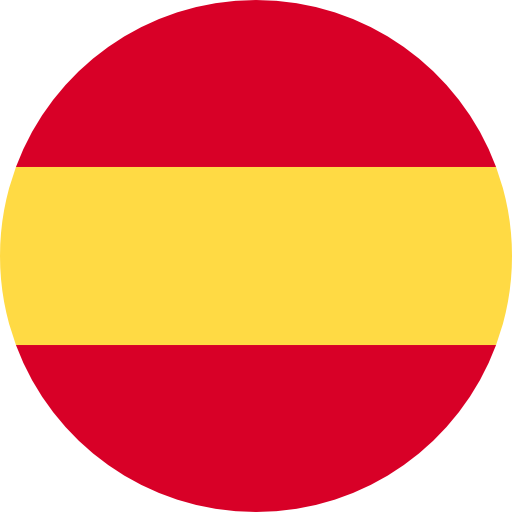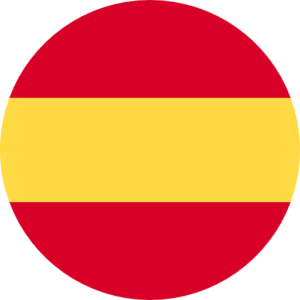 11.00 am CET
IVD medical device | Infectious diseases | Point-of-care
Diagante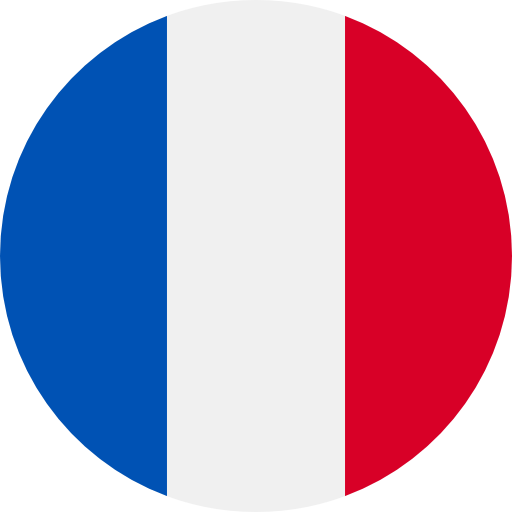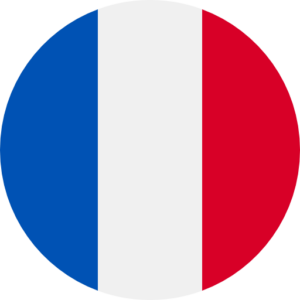 11.10 am CET
Infection | In vitro diagnostic medical device | Solid samples
EpiQMax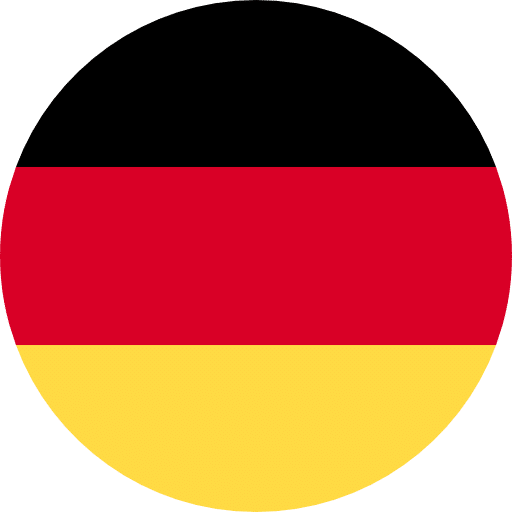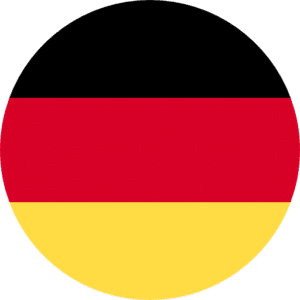 11.20 am CET
Epigenetics | Personalised Health | Digital Health
David Aubert, MEDTEG Business Developer, Ghent University
Sascha Berger, Partner, TVM Capital
Frank Bulens, Partner, Imec.xpand
Anke Cassing, Principal, High-Tech Gründerfonds
Eric Garnier, Member of the Board of Directors and Head of National Business Angels Networks, Angels Santé
Ulf Hengstmann, Digital Lead Medical Affairs & Pharmacovigilance, Bayer
Mike Karim, CEO, Oxford Endovascular
Cécile Réal, CEO,

Endodiag

Rogier Receveur, Senior Program Manager Innovation and New Business Generation,

Medtronic Bakken Research Center, Medtronic

Simon Turner, Owner, Nomis Life Sciences
Beatriz Volckaert, Senior-Associate – Venture Investments,

Philips Ventures