START-UP SLAMS
COLLABORATIVE AND LICENSING OPPORTUNITY PRESENTATIONS
START-UP SLAMS
The Award for the most Innovative Start-up goes to:


Panakeia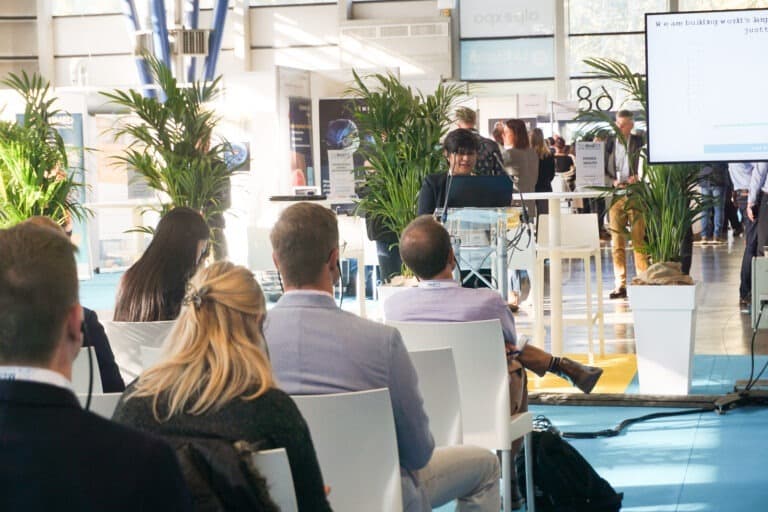 Panakeia, an English start-up represented by Pahini Pandya, CEO and co-founder, is the winner of this year's edition of the Start-up Slams, from the Cancer category.
"Being involved in MedFIT2022 with other international key innovators in the Medtech space is an honour because the common goal is about delivering better patient outcomes. We are grateful to MedFIT who provide such a platform that allows us to showcase to a wider audience. Partaking in the Start-Up Slams and winning was a privilege and we want to thank everyone involved for the recognition."
Pahini Pandya, CEO and co-founder, Panakeia
Panakeia is changing the way biomarker testing is done, using AI and is improving real-world treatment for patients. Our AI software platform enables rapid multi-omic profiling, from routinely used tissue images without the need for wet-lab assays. We offer biomarker results in minutes instead of days or weeks, which is a world first.
Tuesday, September 20th | 5.00 – 6.15 pm CET

CANCER

Panakeia technologies ltd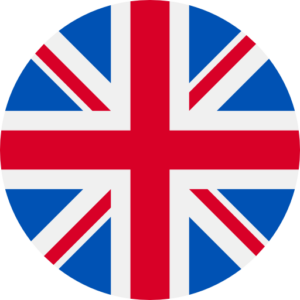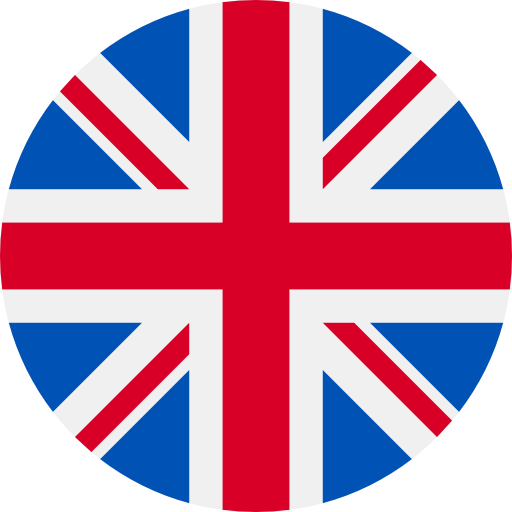 Stand IA 1
Panakeia | Digital Pathology | Cancer
RAYDIAX GmbH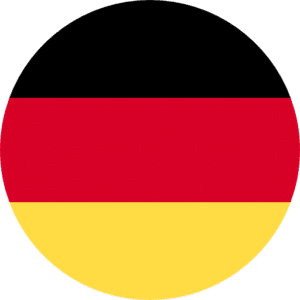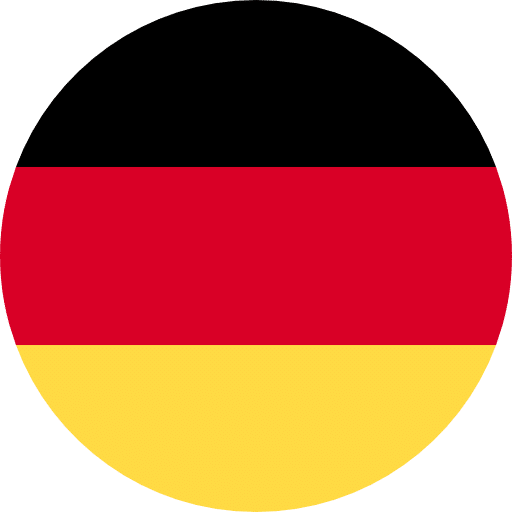 Stand IA 14
Computed tomography | Therapy assistance | Intraoperative imaging
Celeos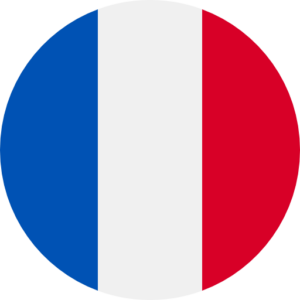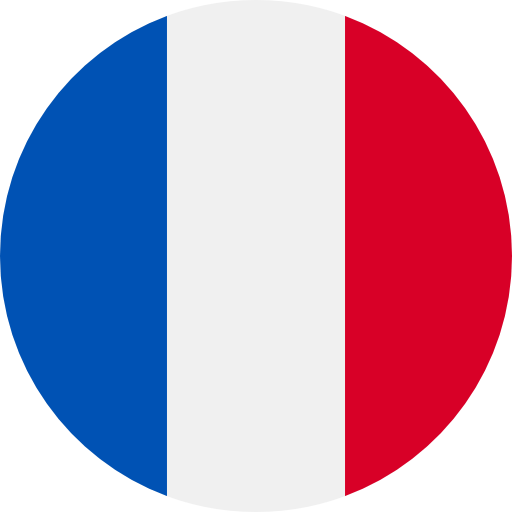 Stand F5-E6/B
Medical device | Precision medecine | Cancer diagnosis
REMOTE MONITORING / WEARABLES
My Medic Watch Pty Ltd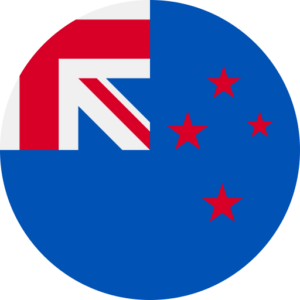 Stand IA 3
MedTech | Smart Detection Apps | Seizure & Fall
BeFC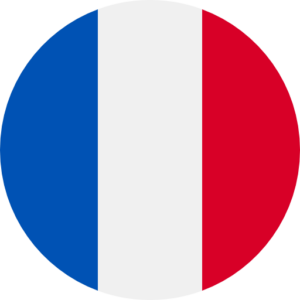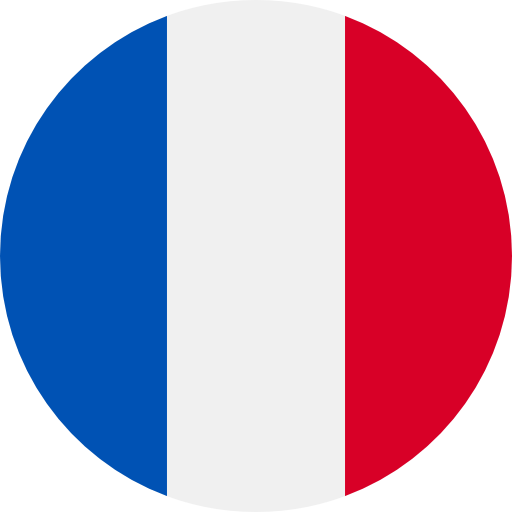 Stand B7-A8/9
Energy | Eco-friendly | Sustainable
MENTAL HEALTH
O-KIDIA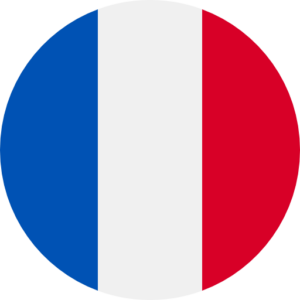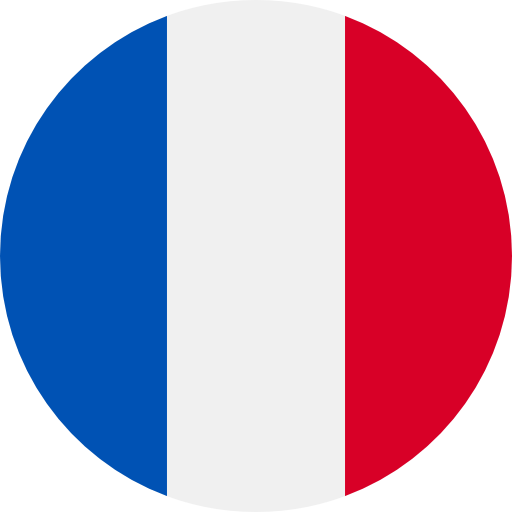 Stand IA 13
Mental health | Youth | AI
REGENERATIVE MEDICINE
Biomedical Regenerative GF, LLC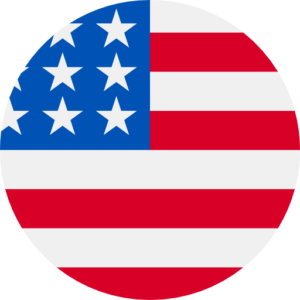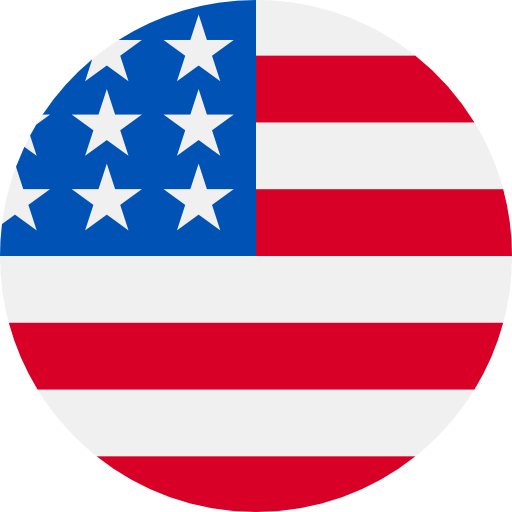 Stand IA 18
PRF | Platelets | Growth factors
Wednesday, September 21st | 9.00 – 10.00 am CET
CLINICAL DECISION SUPPORT
WAINVAM-E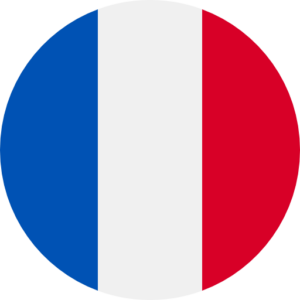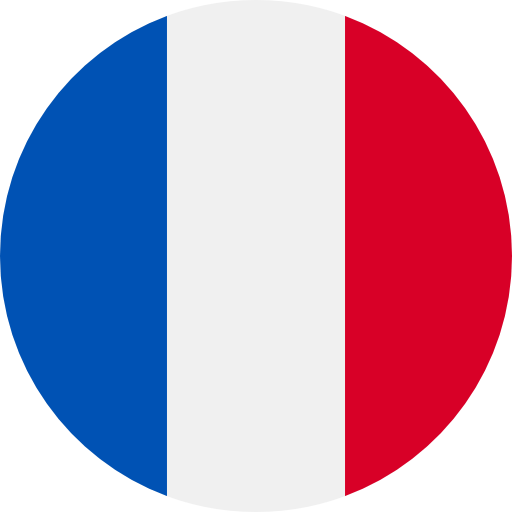 Stand A11
Sensitivity | Detection | Nanodiamonds
Pulsewave AG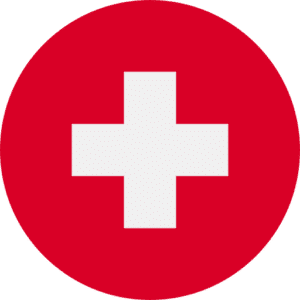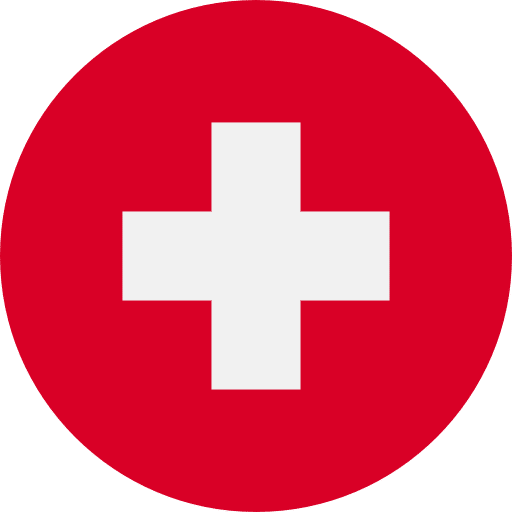 Stand IA 12
Blood pressure | Remote patient monitoring | Cardiology
Doc2u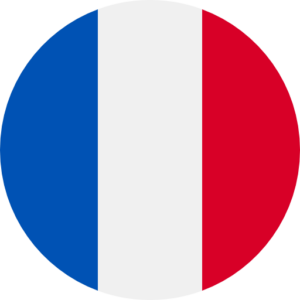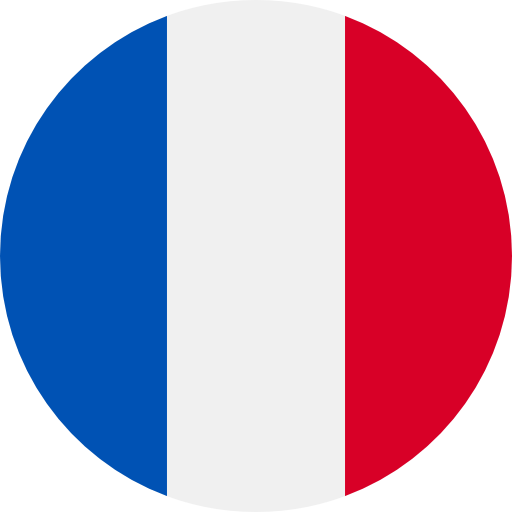 Stand A9
Teleconsultation | Medical device | Augmented
GeodAIsics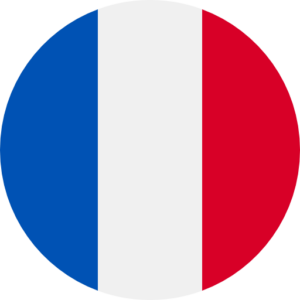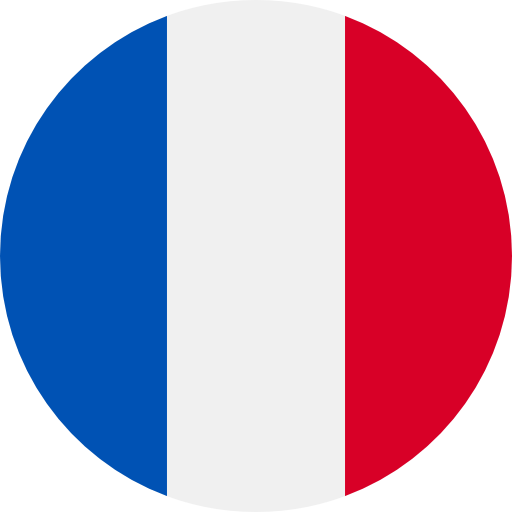 Stand B7-A8/4
Clinical decision support system | Responsible Artificial Intelligence | Augmented patient treatment
Ecoprint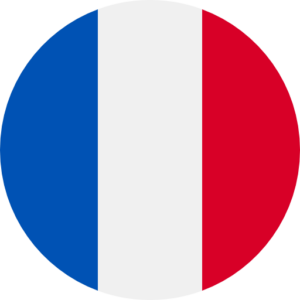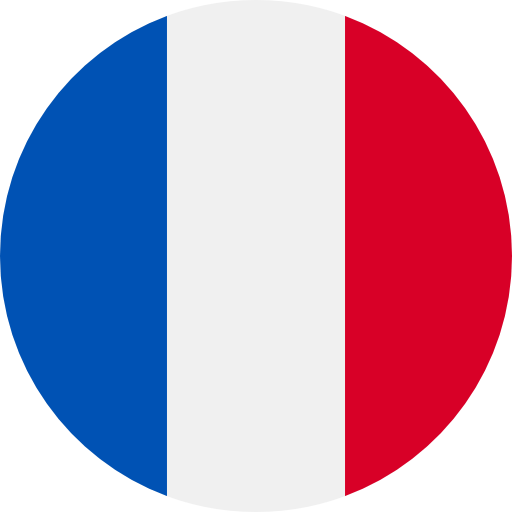 Stand IA 11
Pollution | Pesticides | Human body
Wednesday, September 21st | 10.30 – 11.30 am CET
CARDIOVASCULA
VesselSens GmbH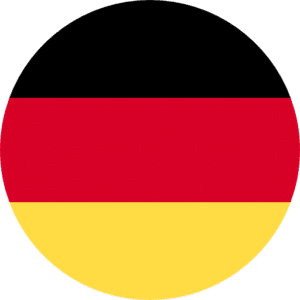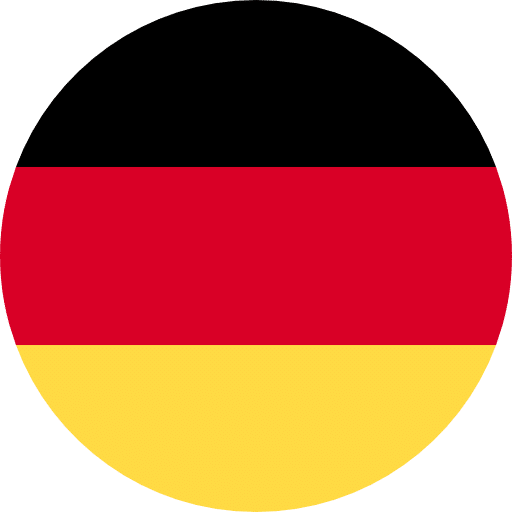 Stand IA 2
Smart stent | Wireless measurement | AI based algorithm
Flux Robotics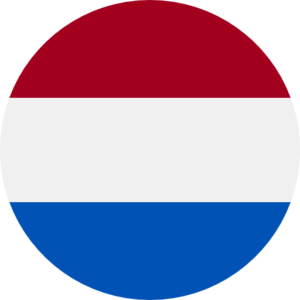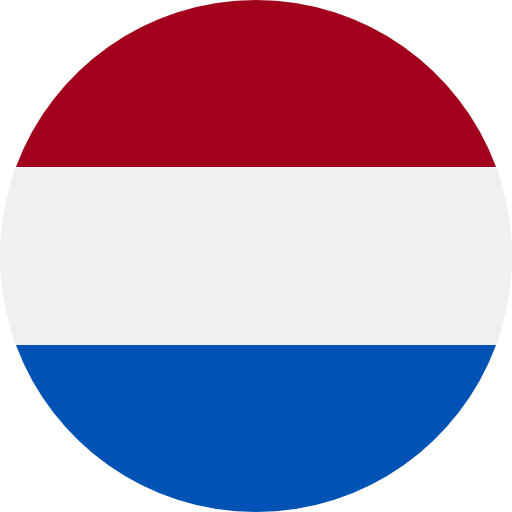 Stand C1-B2/5
Robotics | Minimally-invasive surgeries | Medical systems
Electroducer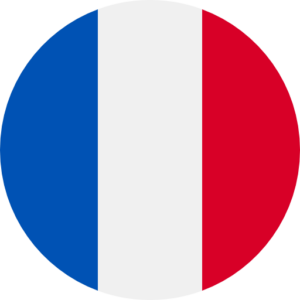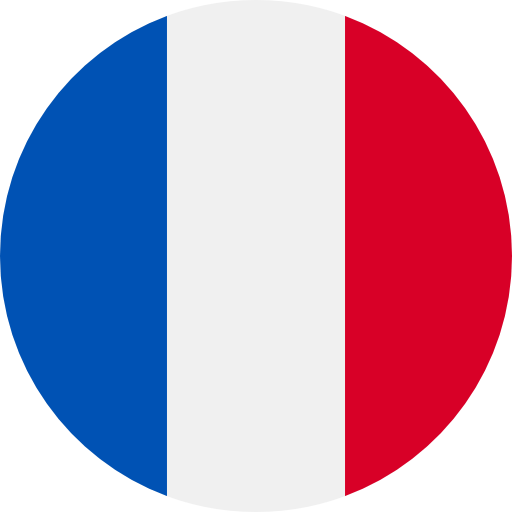 Stand IA 15
Mechanical device | Cardiovascular | TAVI – PCI – Pacemaker
Noah Labs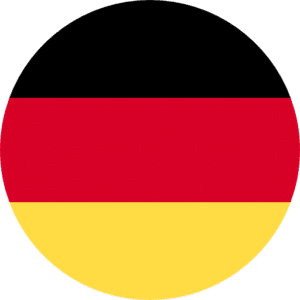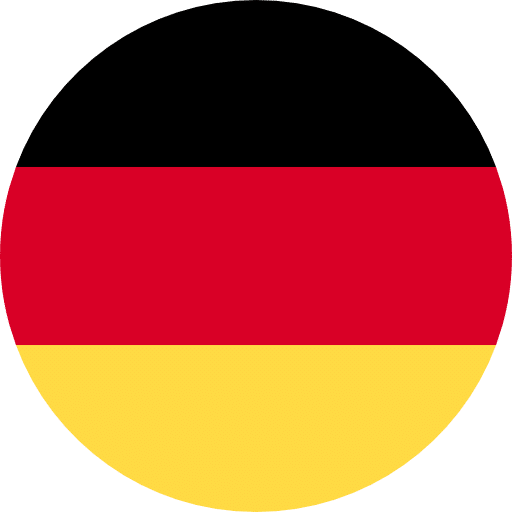 Stand IA 4
Remote cardiac monitoring | Digital therapeutics | Medication companion
Wednesday, September 21st | 2.00 – 3.30 pm CET
INFECTIOUS RISK REDUCTION
LipoCoat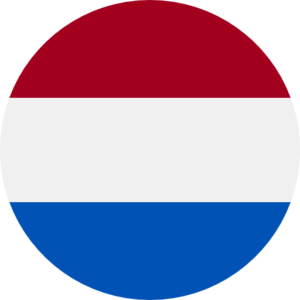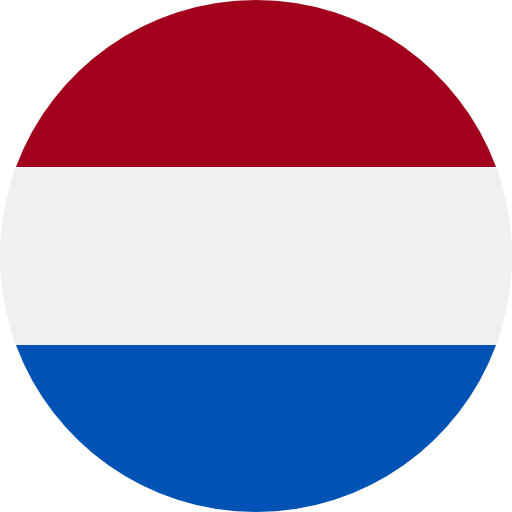 Stand IA 5
Coatings | Infection control | Medical devices
ORTHOPEDICS / WOUNDCARE
SLAM Ortho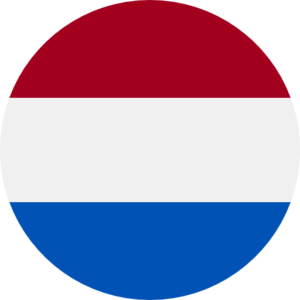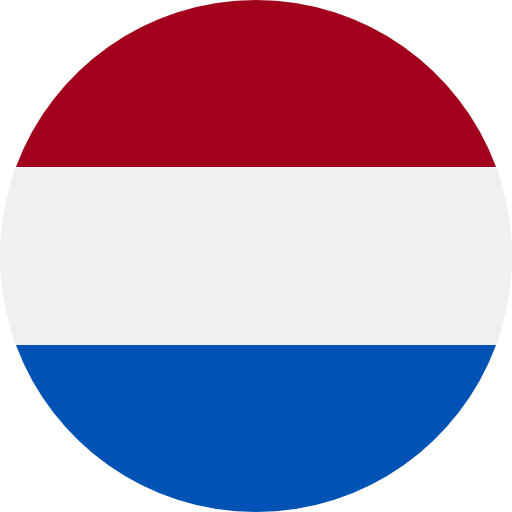 Trauma surgery | Fractures | Orthopaedics
Sonocalia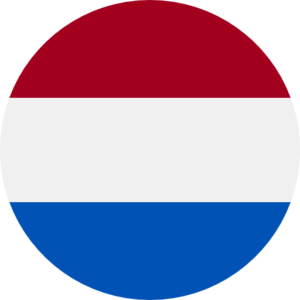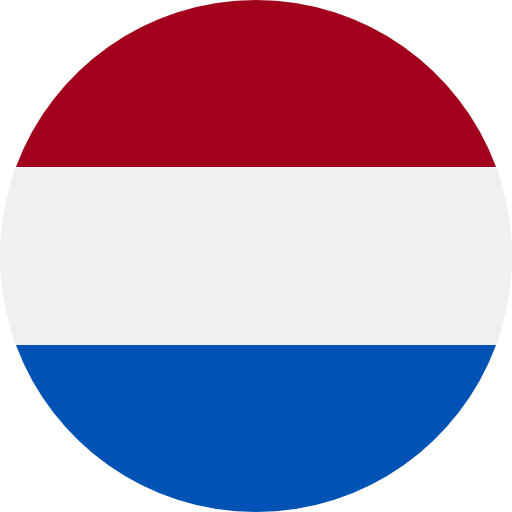 Stand C1-B2/4
Ulcerations | Ultrasound | Transdermal delivery
Myotact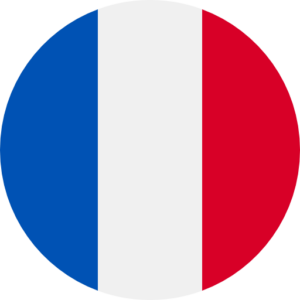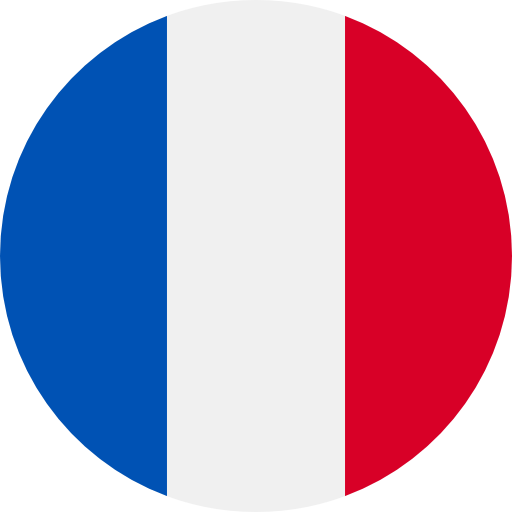 Stand IA 6
Phantom limb pain | Medical device | Amputees
PEGASE FAYADA FLEXIBLE INSTRUMENTATION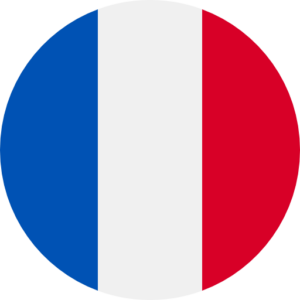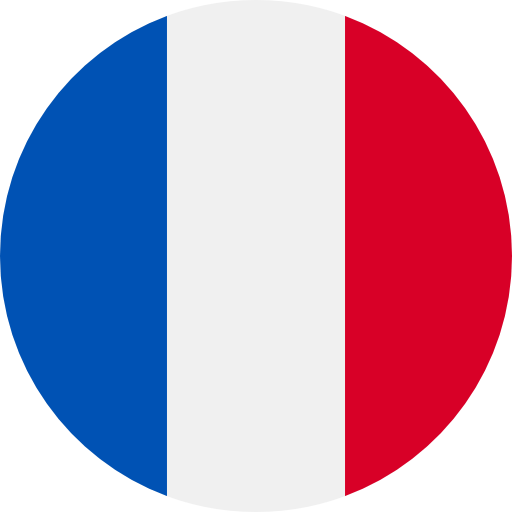 Stand IA 7
Spine | Flexible Medical device | Innovative raw material
CAERUS MEDICAL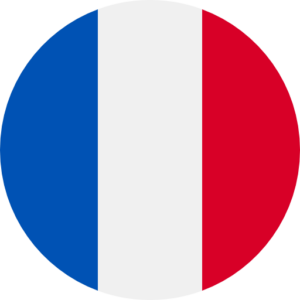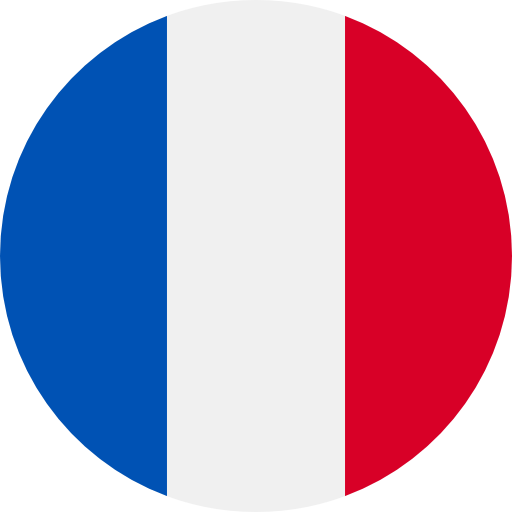 Stand IA 16
Diagnostic | AI for health | Low back pain
Jury members
David Aubert, MEDTEG Business Developer, Ghent University 
Remke Burie, Managing Director, Technical Medical Centre, University of Twente 
Anke Cassing, Principal, High-Tech Gründerfonds 
Clémentine Duflot, Acceleration Program Manager, Eurasanté 
David Higgins, Head of Global, AI Competence Center, German Entrepreneurship 
Jorge Juan Fernández García, Venture Partner, Nina Capital 
Gustavo Pierangelini, Strategic Innovation Director – Pharmaceutical Systems, BD 
Cecile Réal, CEO, Endodiag 
Rogier Receveur, Senior Program Manager Innovation & New Business, EMEA Technology & Innovation, Medtronic Bakken Research Center 
Esther Rodijk, Project director TTT MedTech, Scout Knowledge Transfer Office, Utwente 
Joop Tanis, Director of MedTech Consulting, Health Tech Enterprise 
Simon Turner, Partner, Sofinnova Partners 
James Wong, Venture Partner, MedTech SuperConnector 
COLLABORATIVE AND LICENSING OPPORTUNITY PRESENTATIONS