MedFIT is the first European business convention dedicated to innovation partnerships in the field of medical technologies and diagnostics. The event gathers all the actors in the innovation cycle from research to market along with the key players in regulation and evaluation.
MedFIT main objectives: to build R&D collaborative projects between start-ups, industrials and academia, source licensing deals and facilitate the market access for medtech innovations.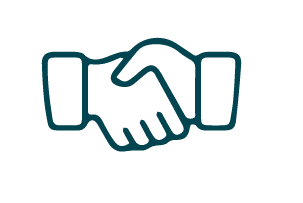 AN OPTIMAL BUSINESS CONVENTION
MedFIT's business convention is the most efficient way to identify and connect with potential business, research and financial partners.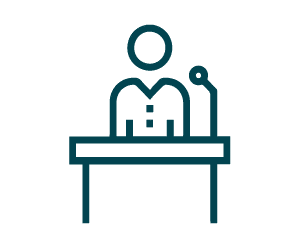 CONFERENCES AND ROUNDTABLE DISCUSSIONS
Supported by a prestigious Steering Committee MedFIT offers a rich and varied programme to gain insight and discover the latest industry trends.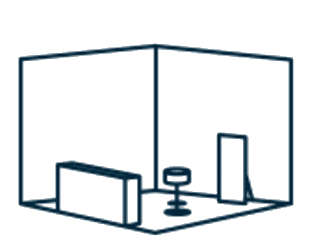 EXHIBITION
Ideally located at the centre of the event, the Exhibition area enables participants to build an effective network, highlight their skills, services and innovations and enhance their visibility.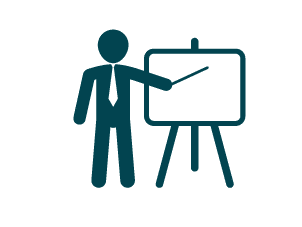 PRESENTATION SESSIONS
The Presentation Sessions provide start-ups with the opportunity to present their innovations and find partners and investors who share their vision
Why should you participate?
Meet
innovation partners during qualified B-to-B meetings
Share opinions and discuss
the future of the medtech sector
Initiate
discussions with potential investors
Find
the right partner to evaluate new products or services before their market launch
Build
new public/private or private/private collaborations