MedFIT's business convention is the most efficient way to identify and connect with potential business, research partners and investors involved in the medtech sector.
The business convention enables MedFIT's participants to meet each other during 30-minute pre-qualified one-to-one meetings organised before the event.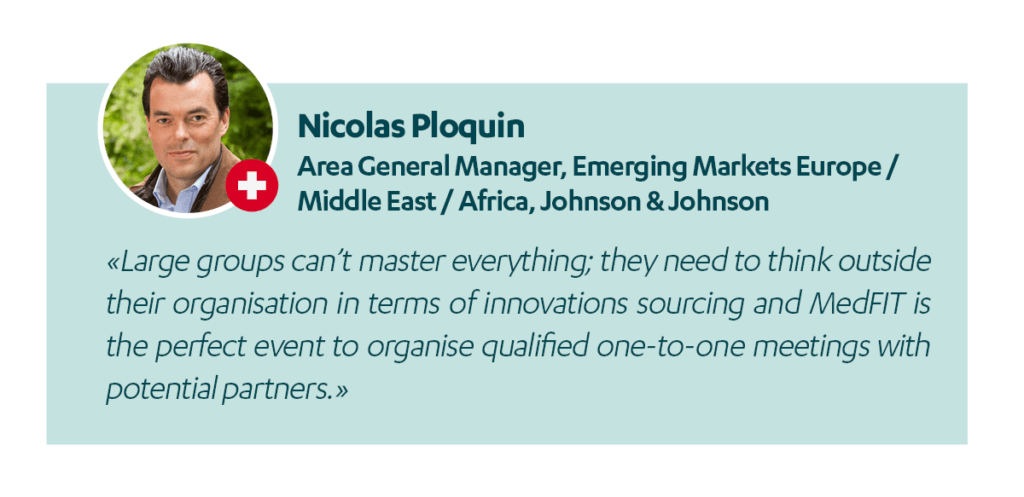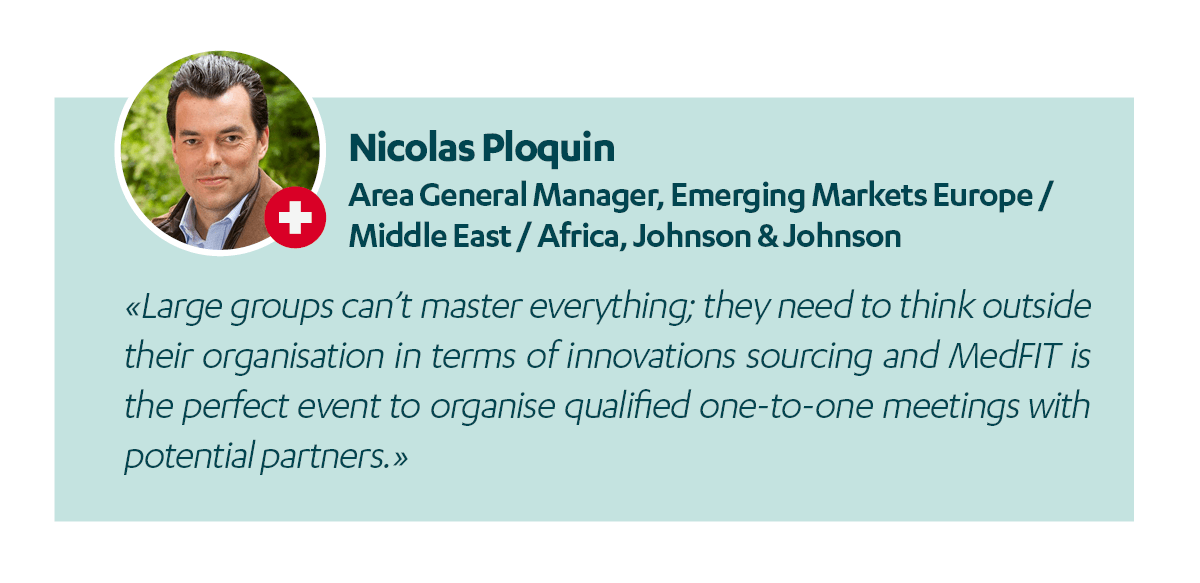 One month before the event
Log in to the online platform and:
Fill in your profile to promote your products and services and to inform other participants of the type of collaborations you are interested in
Freely manage your agenda: Meetings will be scheduled according to your availability
Access other participants' profiles and start selecting the most relevant people to send them meeting requests and meet during the event
Reply to incoming meeting requests: You are free to accept or decline meeting requests, in order to meet the most relevant contacts
Allow the system to schedule a time and place for all your accepted requests
View your colleagues' schedules and invite them to your meetings at any time
Receive notifications of modifications to your agenda and new meeting requests by email throughout the event
[/vc_tta_section][/vc_tta_accordion]
At your arrival onsite
Print out your meeting schedule which includes meeting times and locations. A bell will ring every 30 minutes to signal your next meeting.