BY 

Cécile Real, CEO and Co-founder of Endodiag, President of the seed capital fund Medevice Capital and also Vice-president of Medicalps share her experience and vision of entrepreneurship in medical technologies' industries.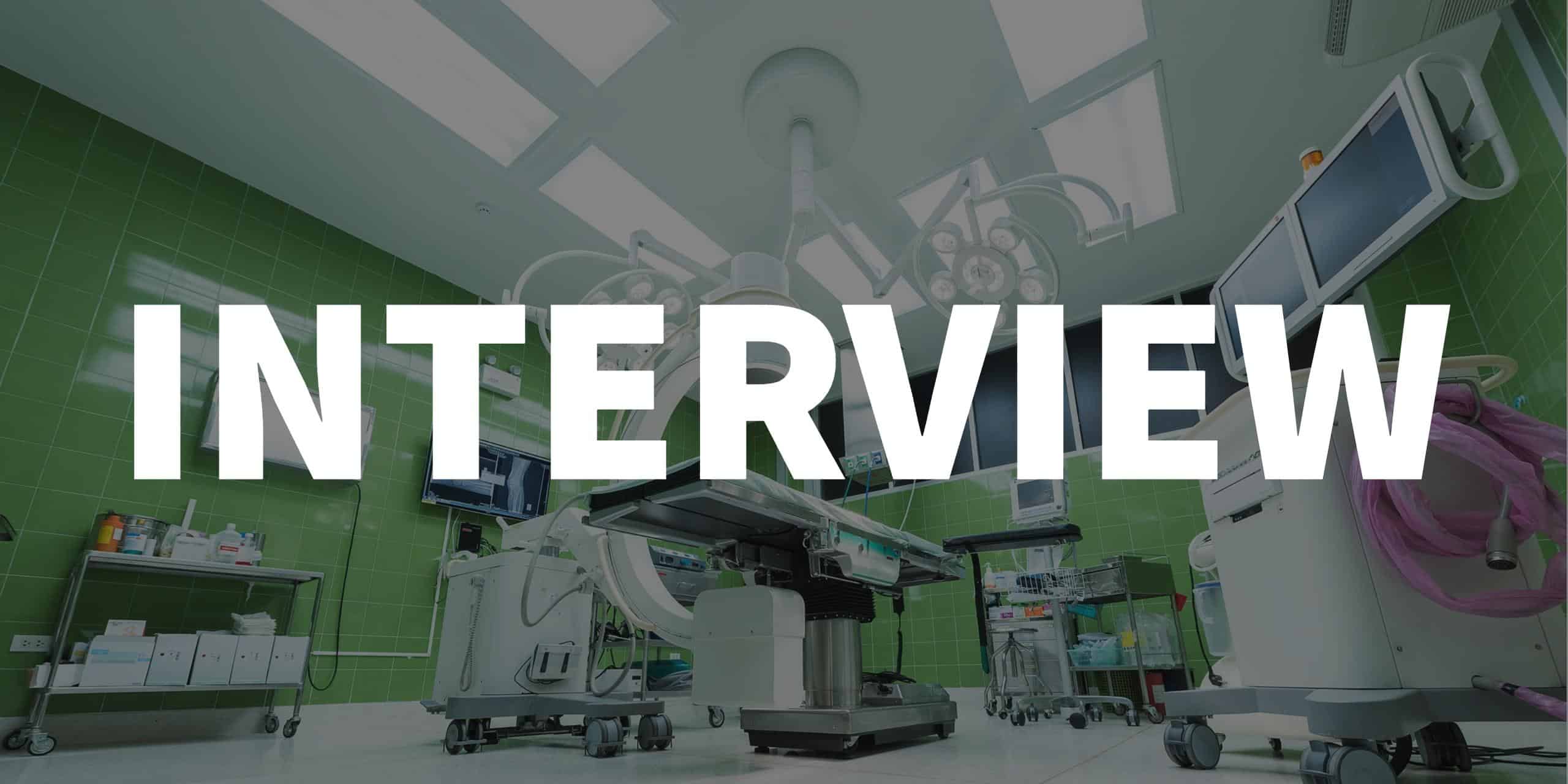 Patrick Renard (DeviceMed) – Since 2011, Medevice Capital invests in firms from medtech sector. What is the philosophy? What types of investors are concerned? 
Cécile Réal – Entrepreneurs specialised in Healthcare and more precisely in medical devices joined to create Medevice Capital. From the beginning, we plan to share as well our development skills than our professional networks including key opinion leader (KOL), industrials, suppliers, subcontractors, consultants, etc. Besides we only invest in sectors we know well.  That's why we are a real ally for start-ups' founders. We think it's important to support them and secure their companies' future. And this, without forget the international dimension. About our shareholders, they mainly are private investors who are entrepreneurs themselves. They know the different stages and the risks of industrial development. All of this, also allows us to better accompany those projects in the long-term.
How far are you since the creation of the start-up Endodiag in 2011?
Endodiag is exclusively dedicated to endometriosis diagnosis. It's a disease very badly known. It affects nonetheless one woman out of ten, old enough to have children – that is to say 180 million women in the world. The diagnosis process is complicated: endometriosis still needs 7 to 9 years to be diagnosed. The aim of Endodiag is to develop tools to make the diagnosis process easier and considerably shorter improving patients' care and quality of life. Since the creation of the company, we have worked on clinicians networks through Europe and the United-States and developed several diagnosis projects. Moreover, a clinical trial confirming our blood test diagnosis is starting. We plan to market it towards 2019.
What advice would you give to entrepreneurs wishing to turn an idea into a marketed medical device?
This kind of adventure requires a lot of patience and energy. It is crucial to be aware that marketing a medical device can be quite long. They also need to know that nowadays healthcare systems are mutating. This period is stimulating for industry which is now opened to innovations but also challenges. Among them develop better solutions for patients with a reduced cost for our healthcare systems, new technological tools – as connected devices, big data, personalised medicine, etc. – which allow us to push back our innovations' boundaries but require us to collaborate even more and to combine multiple skills. They also need to know that international competition pushes us more than ever to develop solutions and companies faster, even though European markets are harder and harder to access financially due to regulations.
It seems necessary to be surrounded by competent and specialised people in order to face up all the development stages of the project – clinical validation, industrialisation, medico-economic regulations, reimbursement, etc. – carefully measured upstream as soon as possible. It is difficult and even impossible to master all those subjects alone as brilliant as an entrepreneur can be.
You were involved in the origin of MedFIT. What can the creation of such an event bring?
The French MedTech industry is rich and dynamic but most likely lack of some visibility. Among other benefits, creating such an event allows the French industry to stand out within Europe. Besides, Medtech SMBs are more and more developed through technologic or trade collaborations with industrials of bigger sizes (mid-caps or big firms). Few European events allowing all those actors to meet exist. Creating a place dedicated to partnership that encourages encounters is always a great idea. Through MedFIT, all those actors can gather, debate and share their visions on the trends and challenges of our industry.
We choose to set up the first edition of MedFIt in Grenoble for those reasons. Both scientific and medical research – two sources of MedTech innovations – of the area are known worldwide for its excellence and density. The region is also rich industrially and includes two big groups along with start-ups meeting the challenges of tomorrow's medicine like advanced robotic, diagnosis, imaging, medicinal products supplying technologies and also connected devices. This ecosystem uniquely adds up more than 10 laureates of the Worldwide Innovation Challenge in the Heathcare category. The area is also animated locally by the Medicalps cluster which is one of MedFIT's organisers along with Eurasanté (Lille) and Alsace BioValley (Strasbourg), both located in similar ecosystems.
Thank you to Patrick Renard (DeviceMed) for this interview.