EIT HEALTH GO GLOBAL TRACK: CANADA and EUROPE market access conferences – meet the local players!
Canada: June 25th, 2019 | 4.30 pm – 6.00 pm
Europe: June 26th, 2019 | 9.00 am – 10.30 am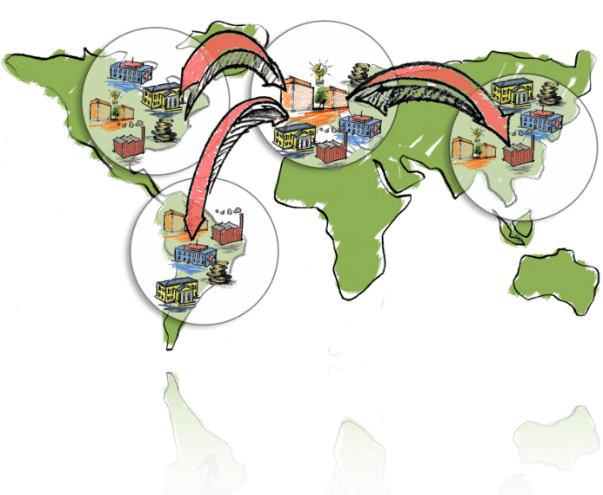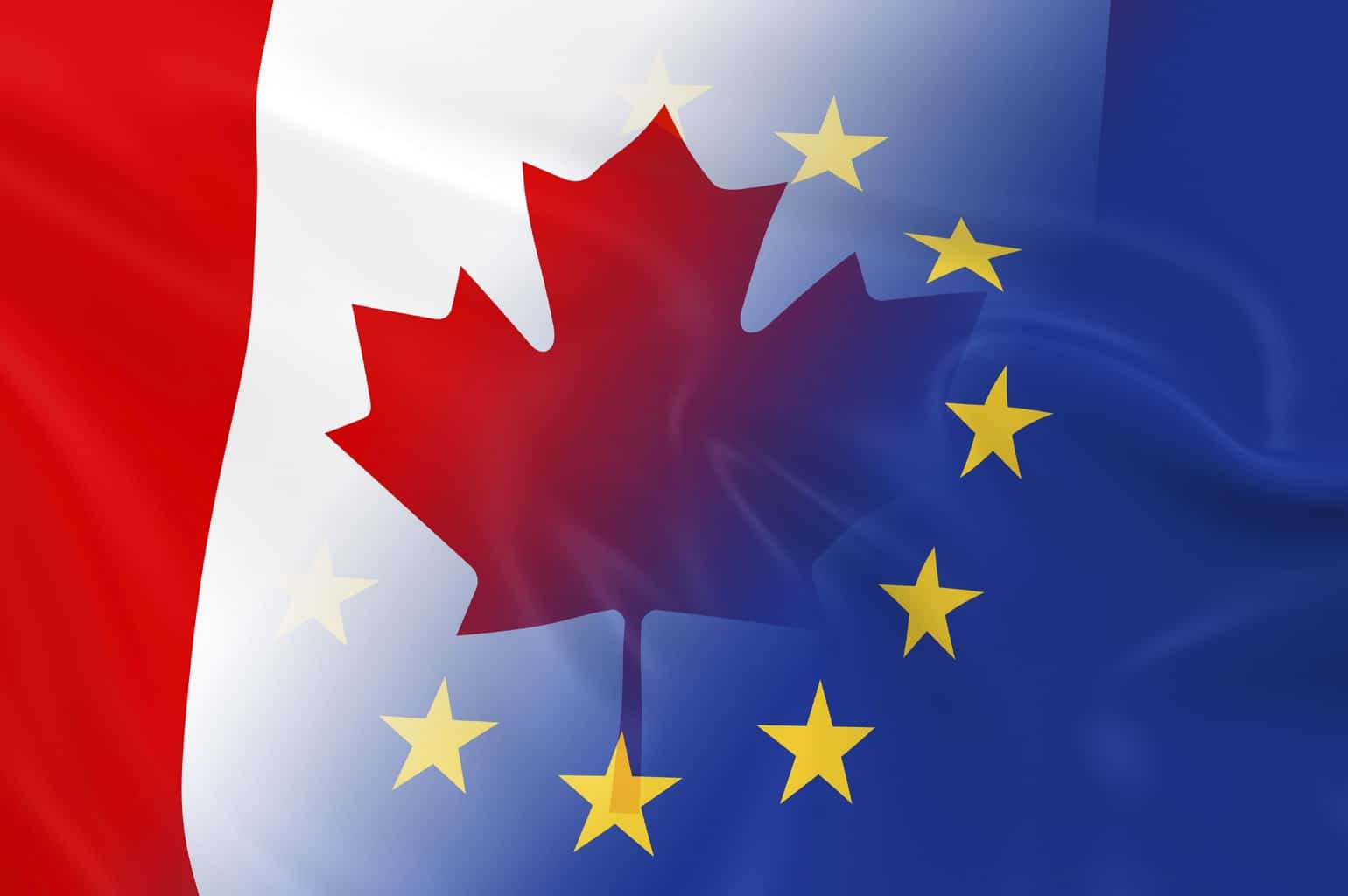 ABOUT GO GLOBAL
EIT Health is the largest healthcare innovation community in the world, federating a consortium of more than 50 core partners and 90 associate partners from leading businesses, research centres and universities from across 14 EU countries. As part of its Accelerator activities, EIT HEALTH provides internationalisation support programmes for SMEs working in the medtech, biotech and digital health sectors called GoGlobal.
Since 2018, a GoGlobal activity is being run with CANADA and provides a unique gateway to the main innovation hubs of the Montreal, Toronto and Vancouver regions.
3 REASONS TO ATTEND
The two conferences will:
Deliver high level contents on access to market strategy and recommendations for start-ups and SMEs willing to investigate in Canada or Europe
Give valuable insights into the innovative trends, initiatives and ecosystems across Canada and Europe.
Be a great opportunity to network, share experience and meet key stakeholders that can help SMEs in their long-term development plan towards these two markets.
FORESEEN PROGRAM OF THE CONFERENCES
 CANADA / June 25th from 4.30 pm – 6.00 pm
Accessing the Canadian market for European medtech SMEs: opportunities and recommendations, update on MDSAP program and way forward  | Eric FILION – LOK NORTH AMERICA
Overview of the trends and opportunities in British Columbia | Laetitia McDOUGALL – Government of British Columbia
Overview of the trends and opportunities in Quebec | Iris LEROUX – MEDTEQ
Overview of the trends and opportunities in Ontario | Ying TRAM – MaRS Ventures
Showcasing Canadian innovation / pitch session of start-ups & SMEs
EUROPE / June 26th from 9:00am –10:30am
Market access: navigating through European countries and understanding strategic tools at your disposal
Zoom in on French and German market access environments
Overview of the trends and opportunities in major European hubs
Showcasing European innovation / pitch session of start-ups & SMEs
>>> More information coming soon <<<
GO GLOBAL ACTIVITY LEADERS:

GO GLOBAL STRATEGIC PARTNERS: