June 25th, 2019 | 10:30 am – 12:00 pm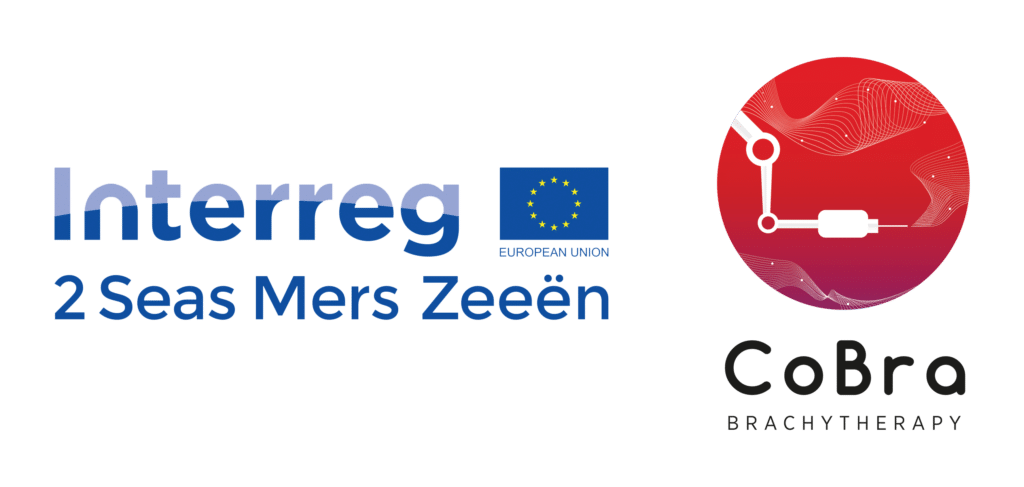 CoBra – Technical Workshop on Brachytherapy will be held during MedFIT with an afternoon conference on June 25th. CoBra will also hold a stand during MedFIT convention and participate to MedFIT one-to-one meetings.
The round table will be composed of doctors, industrials and led by the leader of the CoBra project. Discussions will focus on opening up innovative technology for diagnosis and treatment of cancers. Professor Rochdi Merzouki will lead the round table and will begin with a presentation of the CoBra project and its progress.
List of experts speakers:
Prof. Rochdi Merzouki – Professor Robotics & Mechatronics / CoBra Project leader
CRIStAL-UMR CNRS 9189 / University of Lille
Dr. Maximilien Vermandel – Associate Professor / Medical Physicist
Inserm OncoThai / University of Lille / Lille University Hospital

Dr. Christophe Szymanski

– Surgeon / Hospital practitioner Orthopedic department
Lille University Hospital
Dr. Klaus Düring – Chief Executive Officer
MaRVis Interventional
Dr. Rutger Fick – Lead Optimization Architect
TheraPanacea
Dr. Jérôme Benoit – Veterinary Radiation Oncologist
Oncovet