2.00 – 2.30 PM
Name badge pickup and Welcome coffee – MedFIT
2.30 – 4.00 PM
Conferences

4.00 – 4.30 PM
Networking break – MedFIT
4.30 – 6.00 PM
Conferences
– University of Greenwich, Faculty of Engineering and Science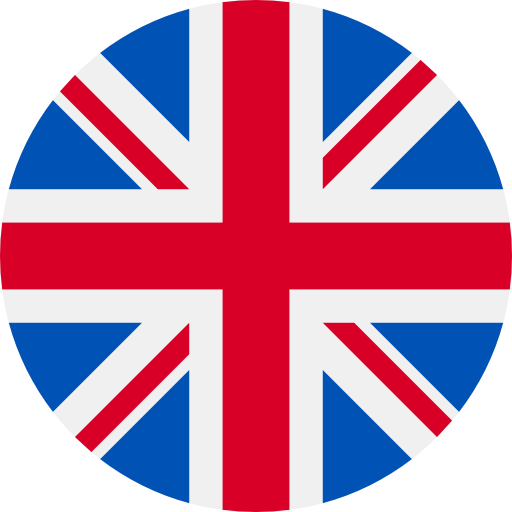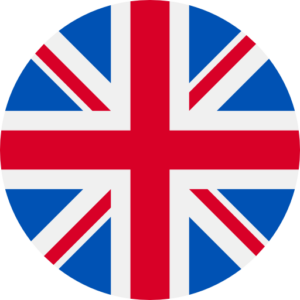 – Dr. Sheng Qi, University of East Anglia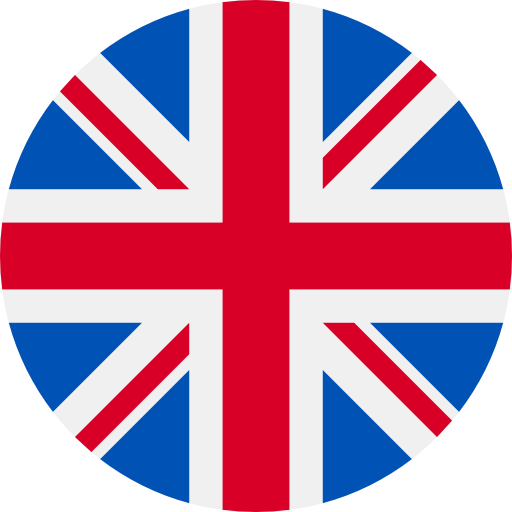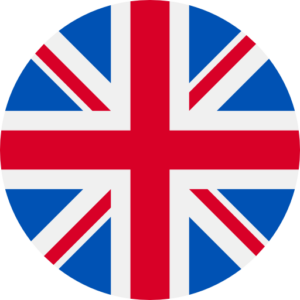 – Dr. Nicolas Blanchemain, University of Lille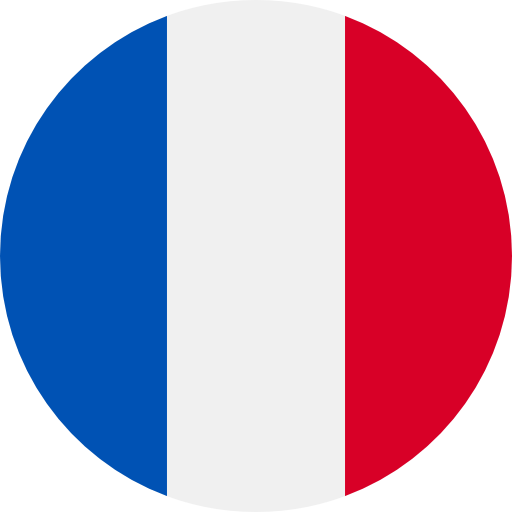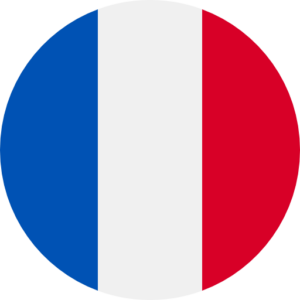 – Imabiotech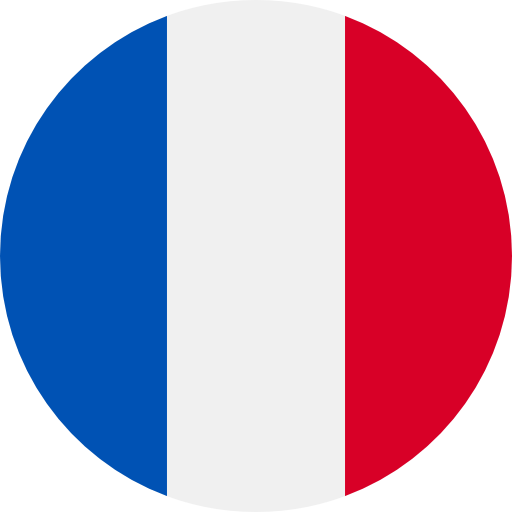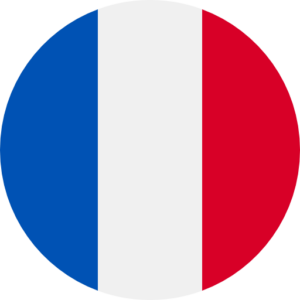 Registration
Registration to IMODE convention is free but mandatory, it gives you a free access for the afternoon of the 7th of December to MedFIT.
By participating to IMODE convention, you may obtain a 50% discount on your MedFIT pass for the second day, the8th of December. Please contact Ségolène Lebrun to obtain your coupon code.
If you are already registered for MedFIT, the access to IMODE Convention is free.
About IMODE 
IMODE is a collaborative research project for multicomponent pharmaceutical products (co-amorphous and co-crystals) and medical devices that are loaded with bioactive molecules. Started in 2016, the IMODE project is funded by the European Interreg 2 Seas programme and co-financed by the European Regional Development Fund (ERDF).
The project's overall objective is to bring together the specific transdisciplinary skills and experiences of partners (academic research groups, development agencies, SMEs) in order to provide the 2 Seas Area with strategic advantages for innovative pharmaceutical and medical applications. The IMODE project is motivated by an unmet need to develop solutions to addressing societal challenges to improve healthcare and provide novel and effective medication for various cardiovascular or gastro-intestinal conditions that lack or have inadequate treatment, all while keeping medical costs low.