Are you seeking assistance from Medical Device Experts?


The Expert Meetings are your first step to success:
Secure a free flash meeting by sending a request on the Inova partnering platform to meet with one of our experts.
The Experts are specialised in many fields, such as:
 Regulatory affairs / Quality assurance

 Production / Sourcing

 Preclinical evaluation / Clinical affairs

 Reimbursement

 Sales and marketing strategy

 Funding and financing

 Research & development

 Merger and acquisitions

 Human resources
And many others…
How does it work? 
One month before the event, MedFIT's attendees will have full access to the list of MedFIT experts and will be able to pre-arrange meetings with them for the duration of the digital event.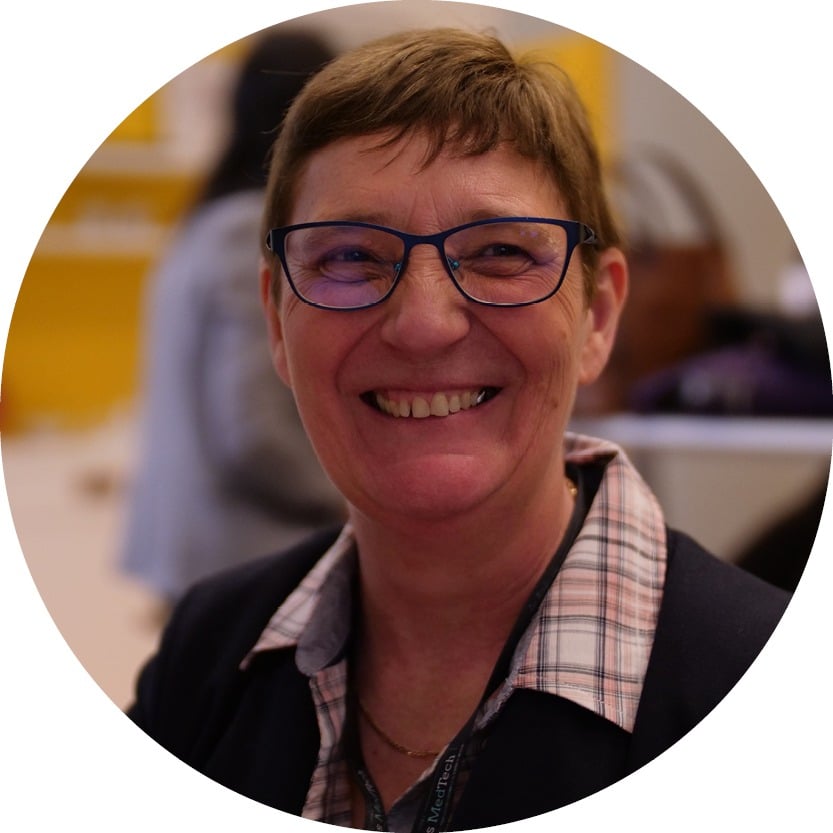 Blandine BOUVET
Regulatory affairs & quality assurance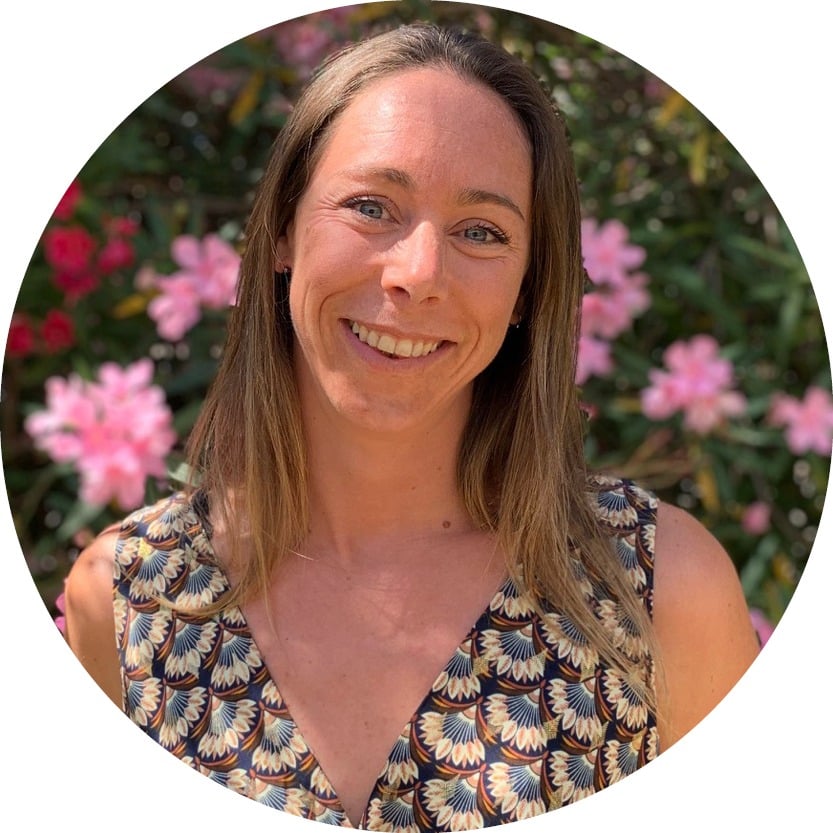 Christine GRASSET
Global project development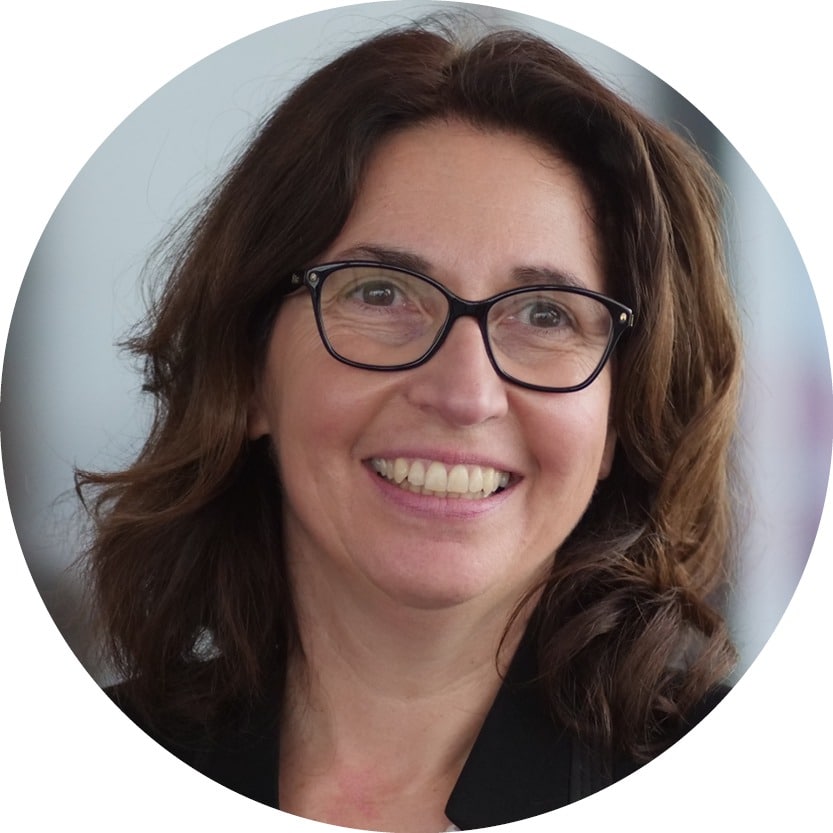 Christine HORVAIS
Human resources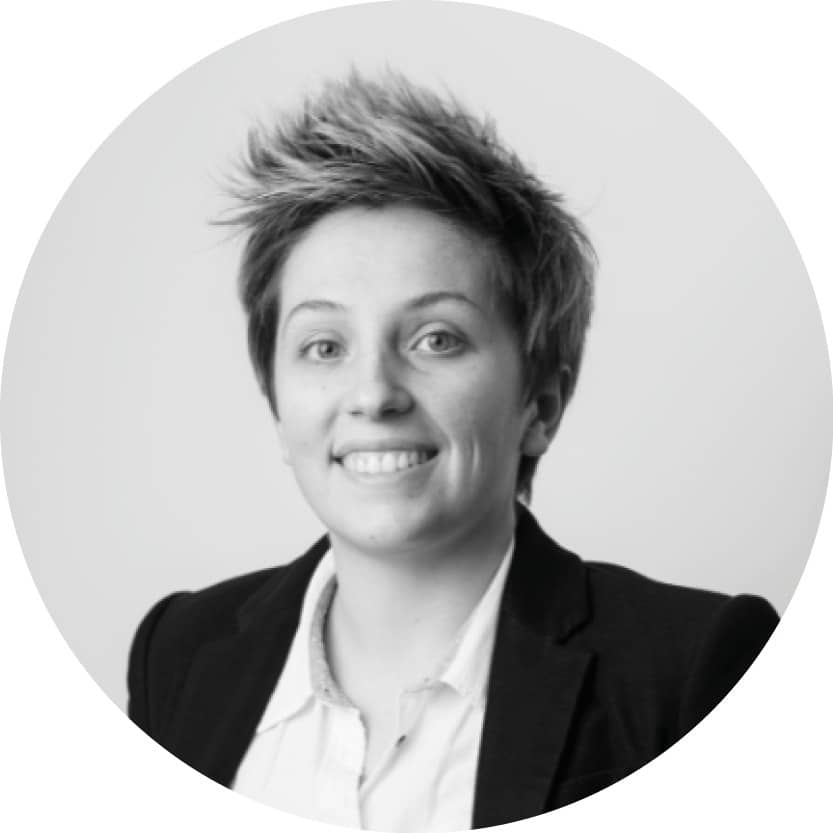 Clémentine LIARD
Regulatory affairs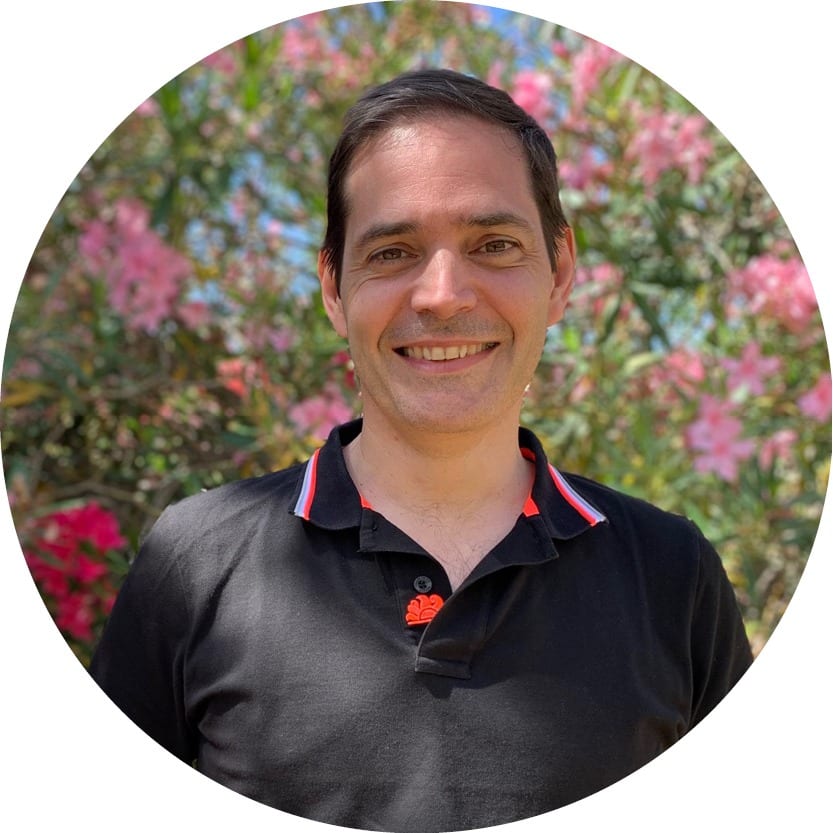 Cyrille MICHAUD
Regulatory affairs & quality assurance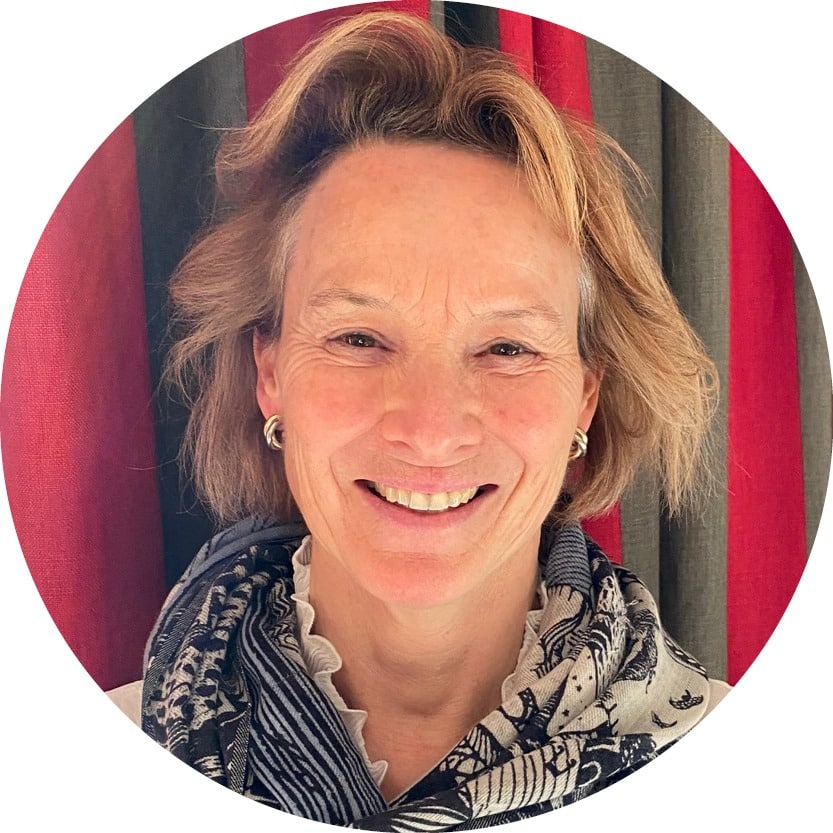 Françoise JOLY
Human resources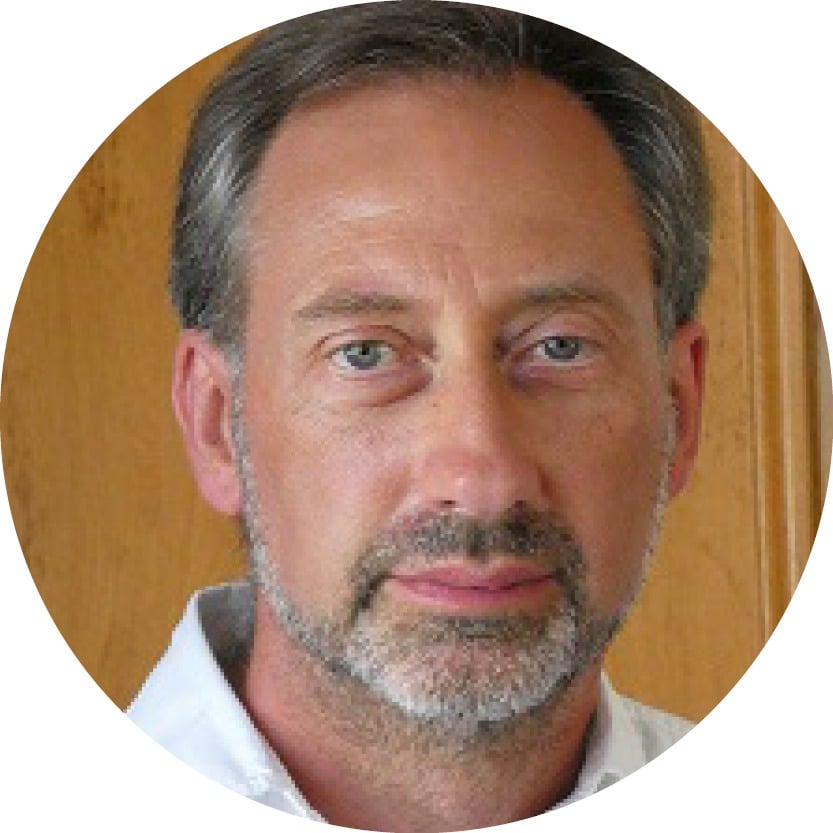 Guy PERNET
Regulatory affairs & quality assurance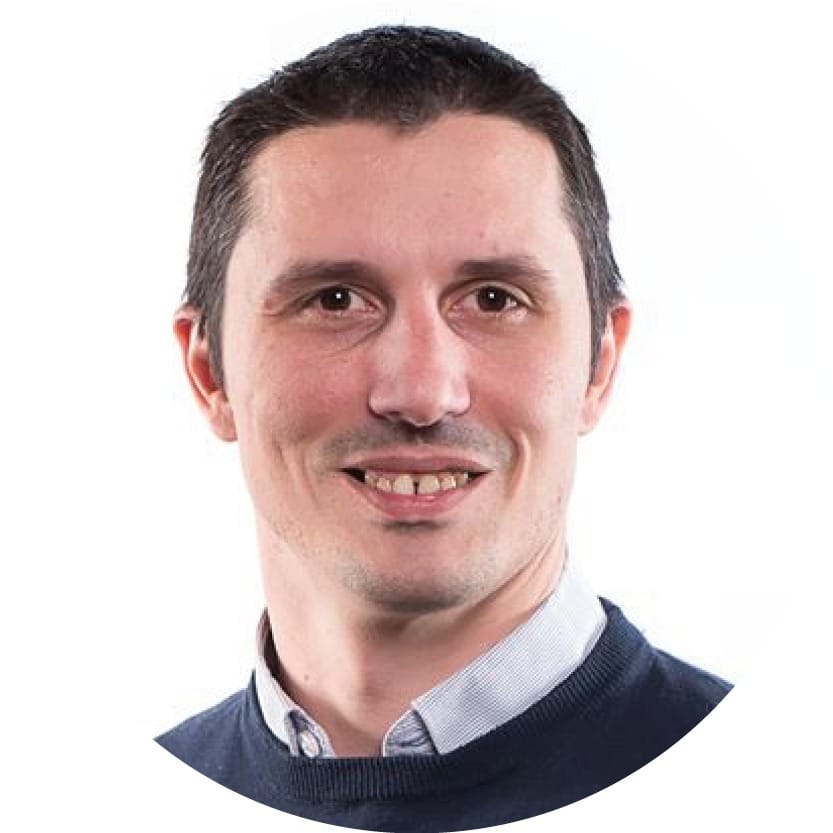 Julien PROUTEAU
Research & development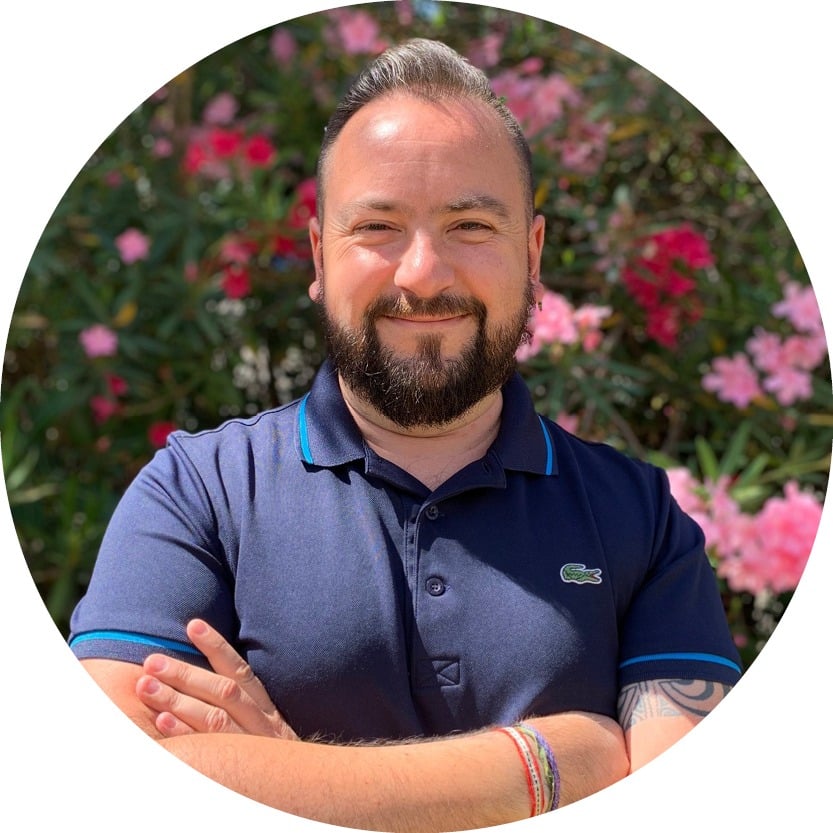 Mathieu CHARLEUX
Sales & marketing strategy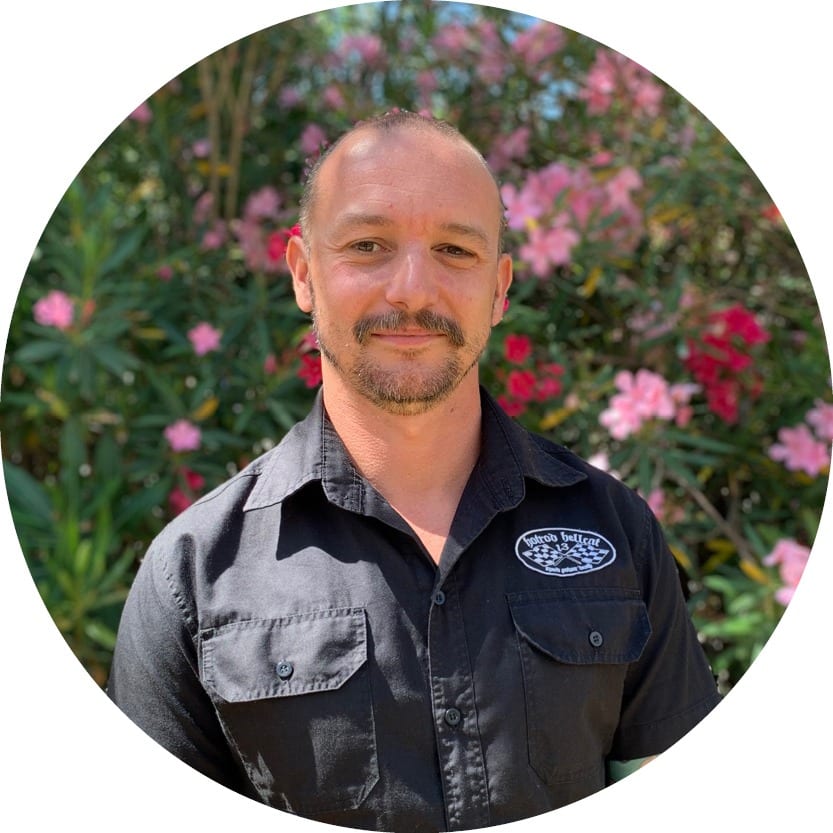 Romain GRASSET, MDxp
Sales & marketing strategy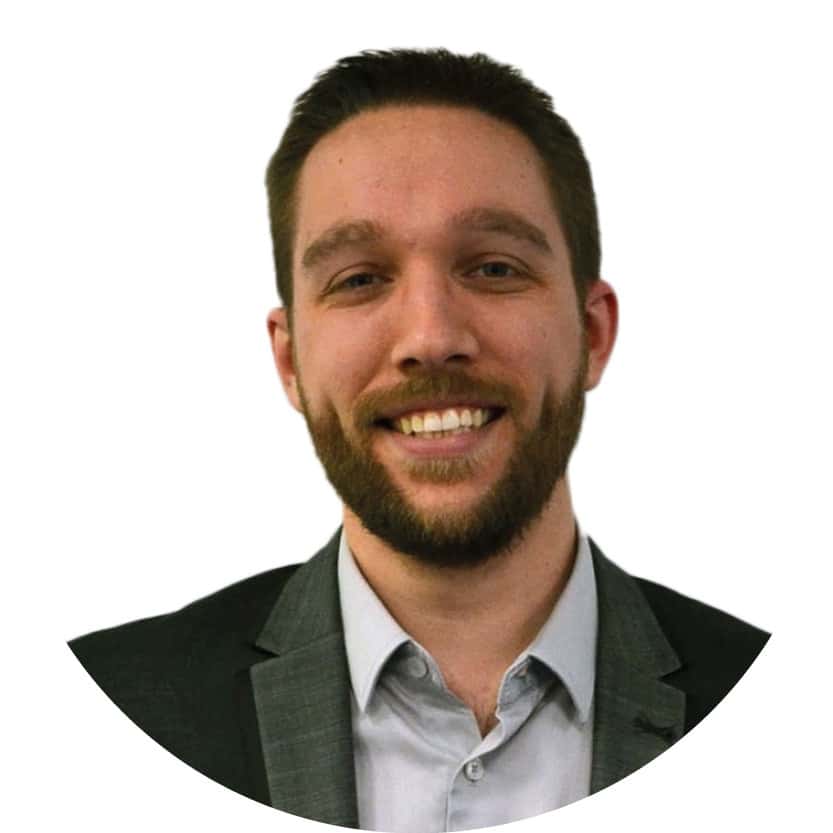 Sébastien FERRET
Clinical affairs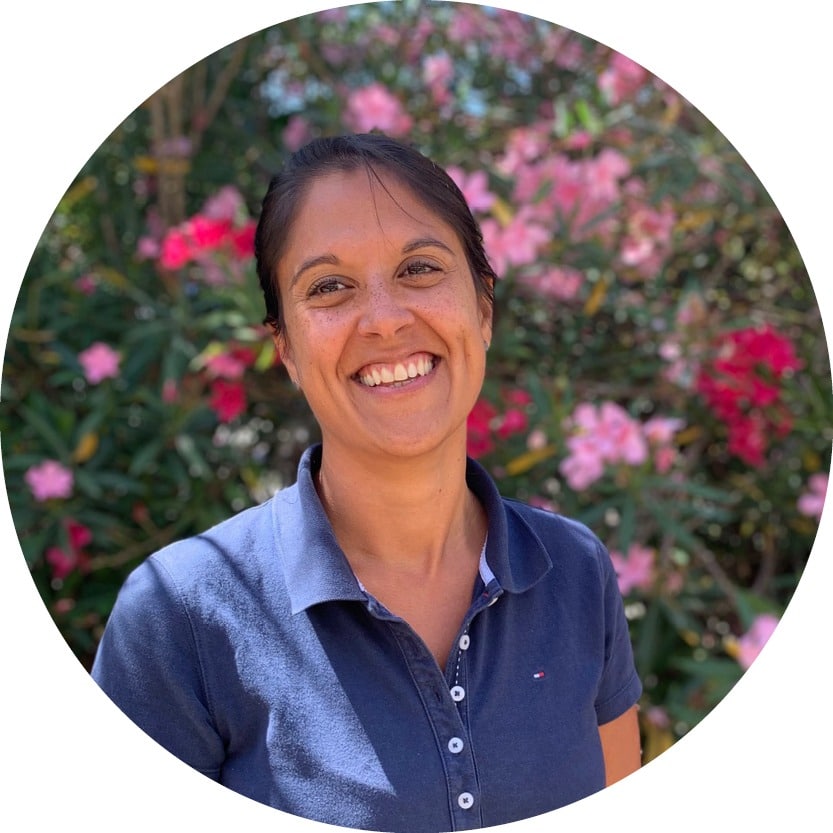 Sylvie LEBEAU
Regulatory affairs & clinical strategy