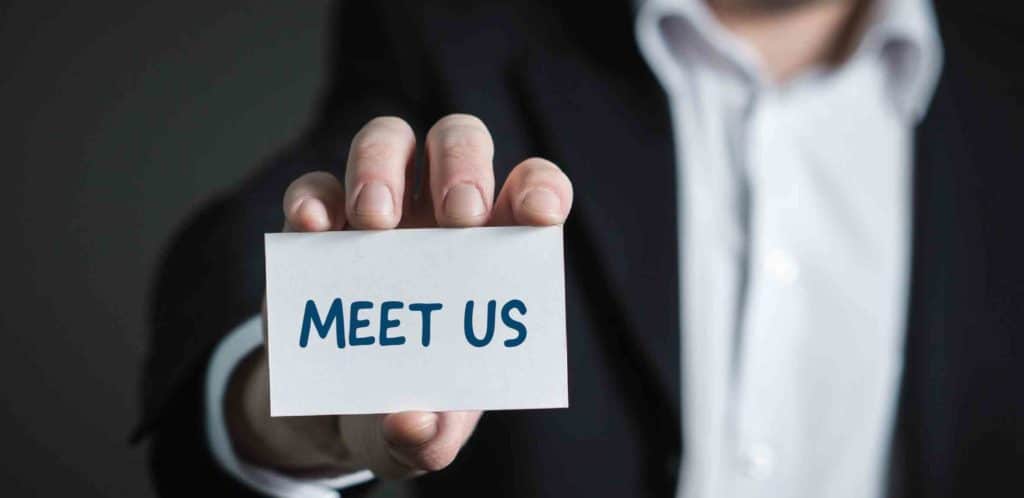 The MedFIT team will be present at the MedTech Conference organised by Advamed in San Jose (25th – 27th September 2017)
The MedTech Conference is the largest US event for the medtech industry. It gathers the biggest names in medtech and diagnostics, offers key networking and partnering opportunities, and provides insights and inspiration on the major trends affecting the industry.
Meet the team and learn about MedFIT and our numerous additional activities and events, including BioFIT, NutrEvent and AgeingFit.
For further information, please contact: 
Anaïs SCHOREEL | aschoreel@eurasante.com | +33 (0)3 59 39 01 81