Remke Burie, Operations Director, Technical Medical Center, University of Twente, joined the MedFIT steering committee 2018!
Remke Burie graduated in Mechanical Engineering at the University of Twente (UT) where he specialized in biomedical mechanical engineering. He obtained his MBA at Tias Nimbas Business School in Tilburg during his professional career.
Since 2004, he works at the University of Twente where he contributed to the development of the unique Technical Medicine program within the Faculty of Science and Technology and to the development of the related research program in collaboration with the MIRA Institute. He played a big role in the development of the Masterprogram and the related organization and successfully applied for several research grants boosting the research program.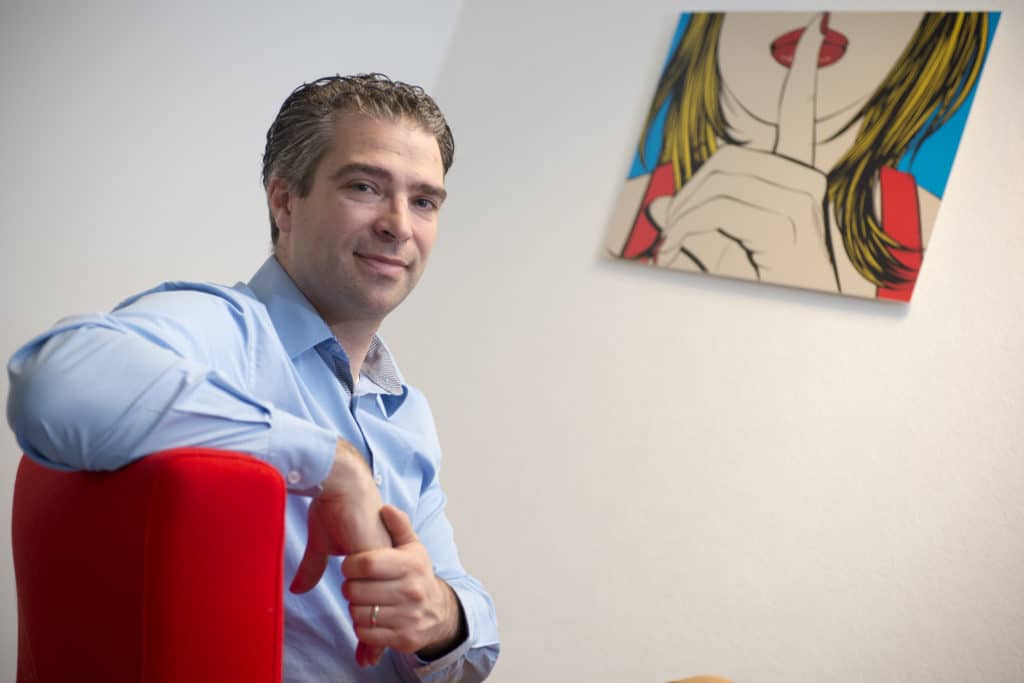 He continued his career as department head of the Experimental Centre for Technical Medicine (ECTM), a state-of-the-art simulation centre focusing on the growing role of technology in medicine. He started this centre from scratch and developed it towards a centre of 1400m2. The ECTM faced a significant growth in UT students and external course participants taking part in training programs, and a growing number of researchers and companies are using the facilities as experimental test bed and for experiments with human subjects or end-users.
Since April 2016 he is Operations Director of the new Technical Medical Centre of the University of Twente. He is responsible for managing the operations and business aspects of the Health & Technology domain of the Faculty of Science and Technology that consists of the educational programs (BSc & MSc) Technical Medicine, Biomedical Engineering and Health Sciences, 11 research chairs and the ECTM facilities.
As Operations Director of the TechMed Centre he is actively involved in the development of the new strategic infrastructure that is being created in the former Technohal Building at the University Campus. This building will become the heart of the new Technical Medical Centre, and act as the central meeting place for students, researchers, clinicians and industry. He is stimulating the TechMed Business Development within the University and its environment and is always looking for new opportunities for growth, driven by a continuous focus on enabling innovation in healthcare by technology.