June 25th & 26th, 2019 | Lille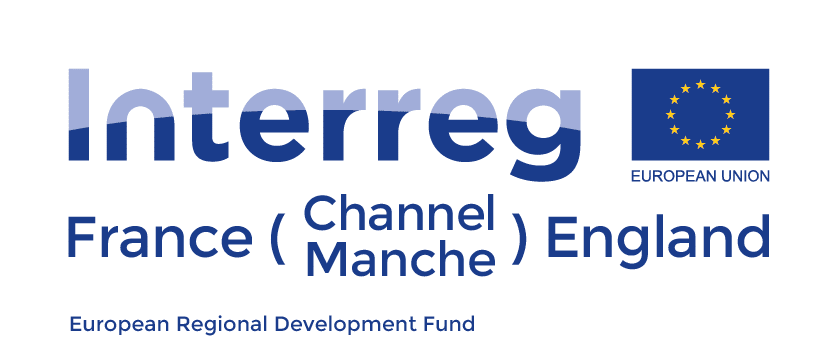 SmartHealth is a 2-year cross-border project dedicated to cooperation and collaboration between startups and care institutions.
Context: Care institutions and startups are not well connected but it seems that on both sides needs and solutions could be proposed to better take care of our Health institutions. The model of a contest between startups answering a challenge and hospitals/care institutions proposing a contest is one of the way to boost collaboration and promote innovation for care institutions.
Goals:
Promote innovation usage in care institutions
Develop collaboration and cooperation between innovative startups and care institutions
Promote cross border collaboration
Provide Services to help companies develop abroad
Focus: Digital technology development in health sector is transforming how we provide care and services to the patient. We are experiencing a disruption that aims to improve outcomes for patients, and provide cost benefits for healthcare providers.
>>> More information coming soon <<<