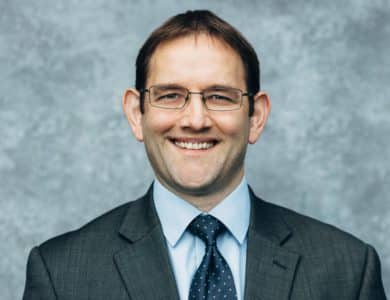 | Company | Position | Country |
| --- | --- | --- |
| AA THORNTON | Partner, Patent Attorney | United Kingdom |
Alex is a European and Chartered UK patent attorney, and Partner in the Engineering, Physics and Mechanical devices patents department of AA Thornton. Alex joined AA Thornton after working in-house at Novartis Pharmaceuticals Ltd where he was responsible for IP support relating to medical delivery devices (particularly inhalation devices and auto injectors) and packaging projects across the Pharma division, as well as for a post-launch respiratory therapeutic product. During his time at Novartis he was responsible for developing and implementing an IP strategy for device IP, and was involved in the due diligence process and subsequent IP integration for a number of acquisitions, including the pulmonary division of Nektar Therapeutics and the UK diagnostics device company Vivacta Limited.
Since joining AA Thornton, Alex has been involved with assisting various clients in the identification of potentially patentable subject matter in their device developments, conducting freedom to operate searches, and the preparation and prosecution of patent applications directed to some of those developments.