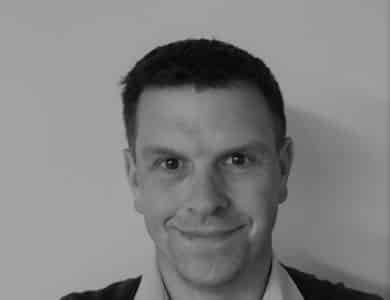 | Company | Position | Country |
| --- | --- | --- |
| COOK MEDICAL IRELAND | Senior Research Engineer | Ireland |
With over 20 years industrial experience in world class companies, including FDA regulated industries, David has gained a wide range of technical expertise in Automated Processes, Bespoke Machinery Design, Process Improvement and Project Management. Problem solving, from basic engineering principles, theories and concepts  to a wide range of complex and advanced problems requiring novel innovative approaches or major breakthroughs in technology are David's areas of expertise . He is also involved in process transfers, optimisation and start-ups along with new product and process introductions. David currently works in the New Ventures group at Cook Medical. This cross-functional team is embedded in the global medtech ecosystem to identify and bring new opportunities into Cook that will ultimately help patients live better lives.