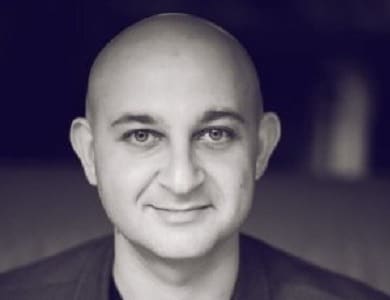 | Company | Position | Country |
| --- | --- | --- |
| YourCoach.Health | Chairman & COO | Spain |
Eugene is a serial intra and entrepreneur, executive, venture builder, speaker & board advisor with a focus in digital health. Eugene is a Chairman and Founding Board Member at YourCoach Health and founder of Initium Impact Ventures. Prior to YourCoach, Eugene served as a Global Head of Digital Health at Bayer. He has also co-founded and sold a doctor rating startup and a consulting company. Eugene enjoys running, writing, traveling and spending time with his family.