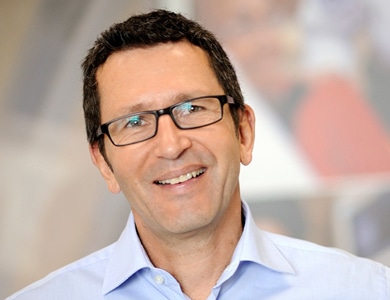 Summary
Most recently with Philips as a senior director in global marketing, Frank has over twenty years experience in the international Healthcare IT and Medtech industry.
He has a successful track record of growing existing and building new businesses, and of leading cross functional international teams in sales, marketing, business development and engineering.
With HealthCareCoCreation today Frank forms and leads international collaborations in health ecosystem value co-creation with actors from all contexts and backgrounds.
He does setup, prepare, run, inspire and synthesize co-creation team workshops.
Business experience
28 years in management, marketing, sales, engineering, strategy, new business development in the Health and Care sector for Philips Medical Systems.
 Innovation experience
3 years Innovation Management with Co-Creation and Value Design Services in storming, forming and coordinating consortia for jointly co-creating innovative solutions that scale in complex health and care ecosystems.
 Key Achievements & Activities 2016-2019
co-creating "Care Coordination innovations" together with customers and Philips research, design, R&D and Marketing
Forming, storming and coordinating international supplier consortia for H2020 Pre-Commercial-Procurement projects

Relief (chronic pain management),
Nightingale (patient deterioration in hospitals and at home)
LIVE INCITE (behavior change for surgical patients)
STARS (STARS (stress avoidance for surgical patients)

Inspiring an international consortium to address the H2020 SC1-HCC-04-2018 CSA call on "Digital health and care services – support for innovation strategy and (early) adoption"
inspiring the Berlin Training- and Simulation Center at Charite (BeST) with focus on "collaboration between industry and clinic"
Joining the consortium and co-creating a concept for H2020 SC1-BHC-22-2019 RIA – Mental Health in the workplace
Strategy consulting and co-creation services for the

startup Sonovum "Enabling a better life for people with acute and chronic brain diseases through Acoustocerebrography"
startup AIMO "independently analyze, improve and secure health through mobile movement scan"

Forming, storming and coordinating supplier consortia within the German innovation fund

for "KMU Innovativ – Mensch Technik Interaktion" designing a Health-Companion