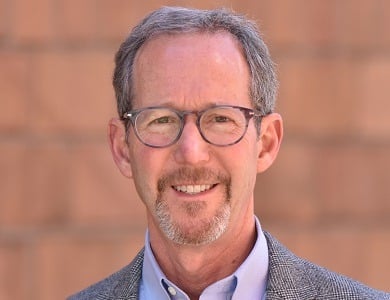 | Company | Position | Country |
| --- | --- | --- |
| Stryker | VP, Intellectual Property Business Strategy | USA |
Jamie Kemler is currently the VP, Intellectual Property Business Strategy for Stryker Corporation with responsibility for the development and execution of Stryker's enterprise-wide IP business strategy to include monetization activities and relationships with technology transfer and licensing/venture offices of global universities and hospitals. He spent 2019 on temporary assignment in Hong Kong leading business development across Stryker's Asia Pacific region. Earlier in his career at Stryker Jamie was Group President for the Biotech, Spine, Trauma, and Development divisions, with multiple manufacturing and research operations in Europe and the U.S.
Jamie Kemler received a B.S.E. in Biomedical Engineering from Duke University in 1979 and an M.B.A. from Harvard Business School in 1983.  In 2012 he became a USPTO registered Patent Agent. He is also a Certified Licensing Professional and a Registered Technology Transfer Professional. From 2017 through 2020 he was named to the IAM Strategy 300 – The World's Leading IP Strategists.