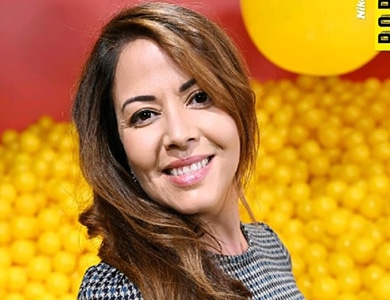 | Company | Position | Country |
| --- | --- | --- |
| ROCHE DIABETES CARE | Global Business Development Manager | Spain |
Since joining Roche Diabetes Care in 2017, Meriem prime focus is the development of business models in the area of Digital Health, coordination of Start-up activities related to Digital Health and Strategic Commercial Partnerships management. Before moving to Barcelona, Meriem led the Industrial Partnerships activities for the Paris-Based PremUp Foundation. She was responsible for the identification of opportunities for new high-value partnerships and bringing them to fruition. From 2010 and during 5 years, she was successful in giving direction and leadership toward the achievement of CTS Healthcare annual goals. CTS Healthcare, an Accelerator for medical devices companies, based in Montreal, provides mentoring and strategic support for business plan execution.
Prior to that she held different positions in commercialization and program management at the Ontario Centers Of Excellence.
Meriem received her Ph.D. degree in Chemistry in 2006 from the Swiss Federal Institute of Technology of Lausanne. In 2008, she complemented her scientific degrees with an executive MBA in Management of Technology (MoT) from HEC university of Lausanne, and McCombs School of Business at University of Austin.