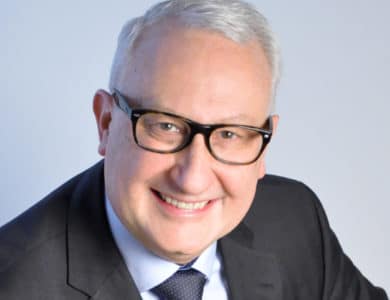 | Company | Position | Country |
| --- | --- | --- |
| BIT | Executive Vice President Commercial Operations | Germany |
Philippe Grandjean has over 30 years of experience in In-Vitro Diagnostic Global Commercial Operations, working in different sectors and continents (Europe, USA, Japan).
Dr Grandjean expertise covers the complete product life-cycle including, but not-exhaustive, product strategic definition to multiple & successful global system introductions in different companies as a Tier one (Siemens), an Infectious Specialist (bioMerieux), a Biotech (Innogenetics), a Startup (Cellenis). He also founded BioNautilus Consulting to support and boost business opportunities for IVD companies.
Dr Grandjean enjoys challenges and especially aims to balance the European creativity, American customer centricity and Japanese collective team spirit in his daily life.
Lastly, Philippe jointed B.I.T. (Build Innovation Together) as Executive Vice-President, a family owned company part of Messer world, to develop, manufacture and service cost-effective solutions for our partners, and drive value-based innovation.
Philippe's strong scientific background (PhD in Pharmaceutical Sciences) balanced with a Business Administration MA degree and years of experience in top management positions, allows him for understanding big pictures and driving his partners to success.