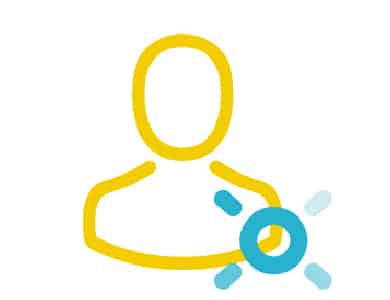 | Company | Position | Country |
| --- | --- | --- |
| KEYSTONE HEART ISRAEL | Vice President Quality and Regulatory Affairs | Israel |
My university education includes BSc. In computer science and biology, M.Sc. in Physiology and PhD in Neurophysiology, all from the Hebrew University in Jerusalem. Following which I went for post-doctorate in the University of Minnesota dept. of Physiology, studying the physiology of the retina. Since then I have been involved in six (6) different start-up medical device companies taking roles in R&D, system integrator and application manager, clinical research, quality and regulatory management including EU CE-marking, FDA and Canada. These small companies of 5 -20 employees were in the field of diabetes (continuous blood glucose monitoring), radiology – impedance imaging, Interventional cardiology – closure device and cerebral embolic protection, gastroenterology – imaging of the entire digestive system and ophthalmology – accommodating intra-ocular lens.