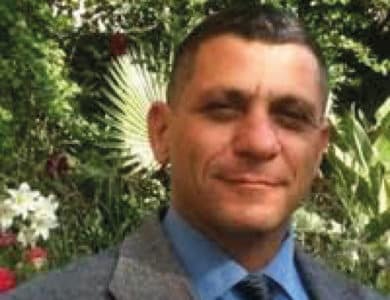 | Company | Position | Country |
| --- | --- | --- |
| BIO & MEDTECH INNOVATION HUB | Technology transfer and Innovation advisor | Israel |
Santiago Ini received his PhD in Organic Chemistry from the Faculty of
Chemistry at the Technion. From 2000-03 he made a post-doctoral work in
Organometallic Chemistry and Imprinting Polymers at UC Berkeley followed
by a MBA.
Prior to join to the Technion technology transfer office as a Director of Business Development
in Life Science, he played a role as a top manager at the Chemistry Division of Teva
Pharmaceutical industry, Enzymotec and Algatechnologies providing innovation and leadership
in the life science sector.
Dr. Ini is an author of several scientific articles and more than forty patents. During the last
years he dealt with implementations of strategic alliances in the area of Chemicals and Food
Additives. He is the founder of Mental Heal, a company that develops a drug for the treatment
of schizophrenia and Glaucopharm, a company dealing with the treatment for Glaucoma.