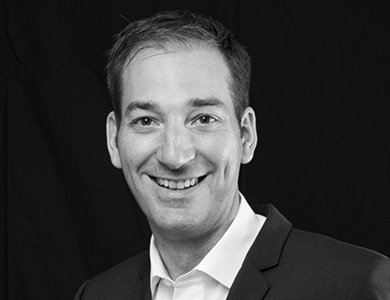 | Company | Position | Country |
| --- | --- | --- |
| CURO-HEALTH | Founder & CEO | Swiss |
Stefan Suter is an expert in Value Based Healthcare and Founder & CEO of Curo-Health, a Swiss based company to drive efficiency increase across health care systems. With close to two decades of experience in health care industry both in Europe and Asia, he has a profound understanding of market dynamics and stakeholder interactions across nations.
Stefan Suter is passionate to center care around Patient Relevant Outcomes and use of personalized medicine for more efficient delivery of care. During his career, he introduced a number of innovative solutions, such as digital health platforms, decision support systems, centers of excellence, diabetes clinics, real world evidence studies or risk sharing agreements for efficient use of therapies. Bringing together different expertise and working in diverse cultures and environments to solve real-world problems has always been his zest and asset.
Stefan Suter is an organizer of international health care forums and is a speaker at congresses and events. He holds a bachelor's degree in economics and an MBA from University of Wales. He lives with his family in Switzerland and Singapore.