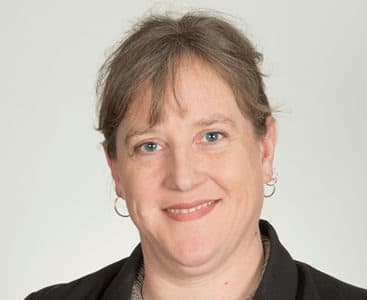 | Company | Position | Country |
| --- | --- | --- |
| Pharmawrite | Freelance Biopharma and Medical Writer | United Kingdom |
I have been communicating using the written word for more than 25 years in journalism, publishing, communications and PR. I have been freelance for over ten years, and write about pharmaceutical R&D, consumer healthcare and medicine, and the healthcare, pharmaceutical and biotechnology industries, for industry, science, healthcare professional and patient audiences.
I write daily pharmaceutical news for BioPharma Dive, and have written features, news and company profiles for a range of publications including Pharmaceutical Journal, Nature Biotechnology and Nature BioPharma Dealmakers, FierceMarkets, Life Science Leader, Start Up, and New Scientist, as in-depth reports and ebooks on a range of industry topics for FirstWord, Datamonitor, and FierceMarkets. I also write blogs for scientific, business and consumer sites, train people in writing and editing skills, and speak on science in the media.
I am based in the UK, in the Derbyshire Peak District, where I live above and co-own a second-hand bookshop.