Moderator: Eyal Lifschitz, Co-Founder & General Managing Partner, Peregrine Ventures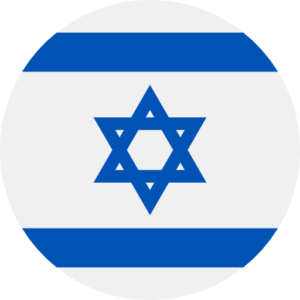 How to identify and retain talents with the necessary soft skills and technical expertise to drive growth and innovation? How to find the right co-founders? Which networks to activate?
Hear from start-up management savvy experts and receive feedback and best practices.