Moderator: Thomas Hagemeijer, Healthcare Lead, TLGG Consulting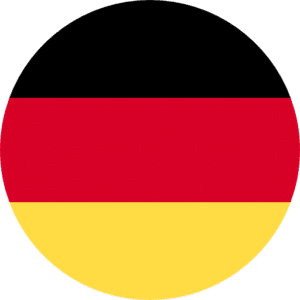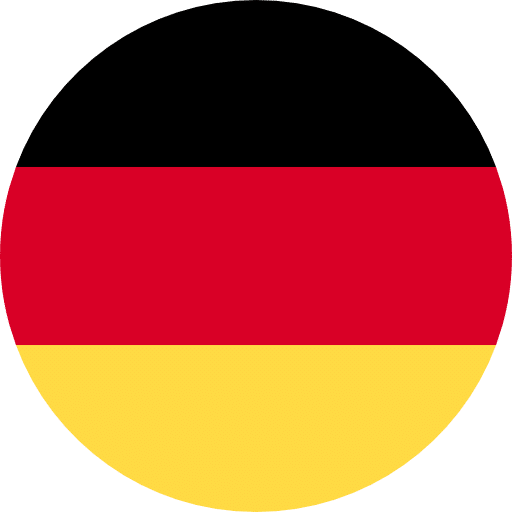 Building a connected health system and moving towards more preventive medicine requires good use of data. However, the challenges of harnessing the value of health data remain numerous, hindering its use for timely decision making: the volume of data is enormous, as is the speed at which it is generated, and its sources are increasingly varied. Ensuring the veracity of the data and optimising its value is now essential to improve clinical decision-making and fuel tomorrow's innovation.
This plenary session will explore the business models around health data exploitation and how MedTech innovators can leverage it to differentiate themselves. What are the limitations and constraints that most organisations need to consider when using it? Which legal measures are appropriate to protect critical research data? What are the most pressing barriers to data connectivity? How to strike a balance between unlocking data and securing it, especially for user-generated data? What is to be expected from the newly launched European Health Data Space?