Moderator: Tobias Silberzahn, Partner, McKinsey & Company and Host, Global Health Tech Network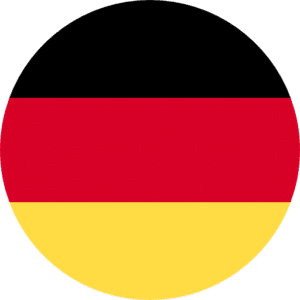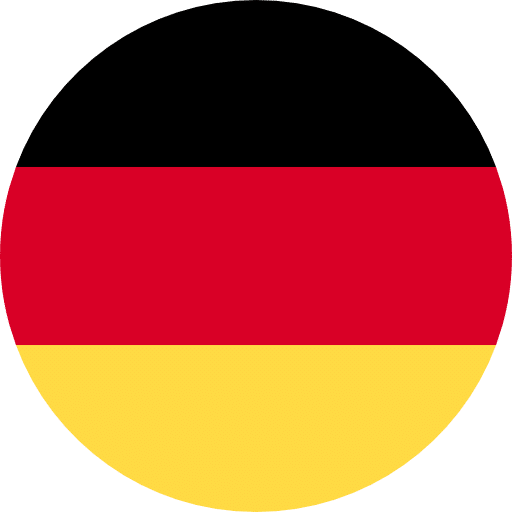 To what extent is digital health a sector in itself and why? What should be the frame of this sector? How does it relate to, yet differ from, the rest of MedTech and Biotech?
Digital health leaders will share their conception of the sector, how they relate to it, their vision of the challenges and future of digital health.