Steered by a prestigious Committee, the MedFIT conference programme brings together bright minds to debate on innovation-focused topics, to foster learning, inspiration and wonder – and provoke conversations that matter. Over 65 international experts will discuss current stakes of the sector related to innovative collaboration, financing, market access and regulation as well as MedTech digitalisation:
PLENARY SESSION
From treatment to early detection: How will MedTech and diagnostic companies adapt their business models and unlock the value of data?
Constant developments in new technologies, big data, robotics and artificial intelligence have turned into innovative MedTech engines, setting the scene for a more targeted and personalised healthcare. As medical technologies have been increasingly generating information and data, MedTech companies could differentiate themselves and deliver improved outcomes to patients through their ability to harness this data and use it to diagnose health issues early and to focus on early intervention and treatment rather than cure.
How is this transformation of the sector redefining traditional industry financial and economic model? To what extent is this impacting existing MedTech players and new startups business model and collaboration choices? When it comes to data-driven healthcare, has the progression from research to clinical value moved as fast as the promised results? What are the existing standards and regulatory framework for the next generation of medical technologies and how can reimbursement systems be changed to provide incentives for further development in this direction?
#Licensing #Partnerships #R&D
Fostering new collaborations is key to fuel innovation and support R&D needs in MedTech. As global healthcare evolves to deliver more value to patients, partnerships with hospital leaders, technology experts, payers and innovators are the cornerstone of the medical technologies' evolution. What are the elements to forgather to merge the scientific, academic, and industry spheres? How is innovation sourced through collaboration with academia? What are the main drivers and favoured models for big players/early stage companies' partnerships?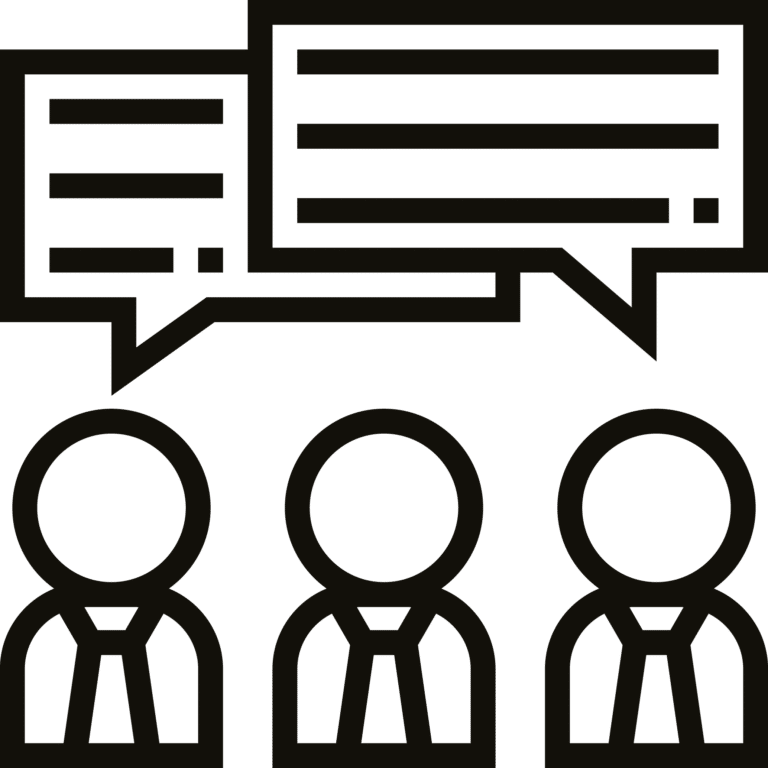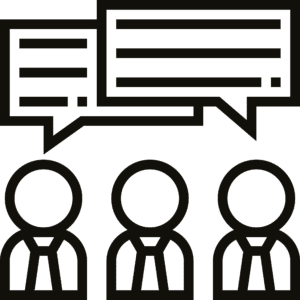 How to tackle the barriers to meaningful Academia-Industry collaborations in MedTech?
Numerous tools have been created in the last years to foster academia-industry collaborations. What are the expectations of both parties? What are the main challenges and competing interests partners have to deal with? What are the best practices in participatory research and which collaborative mechanisms are presently favoured to deliver clinical and economic value?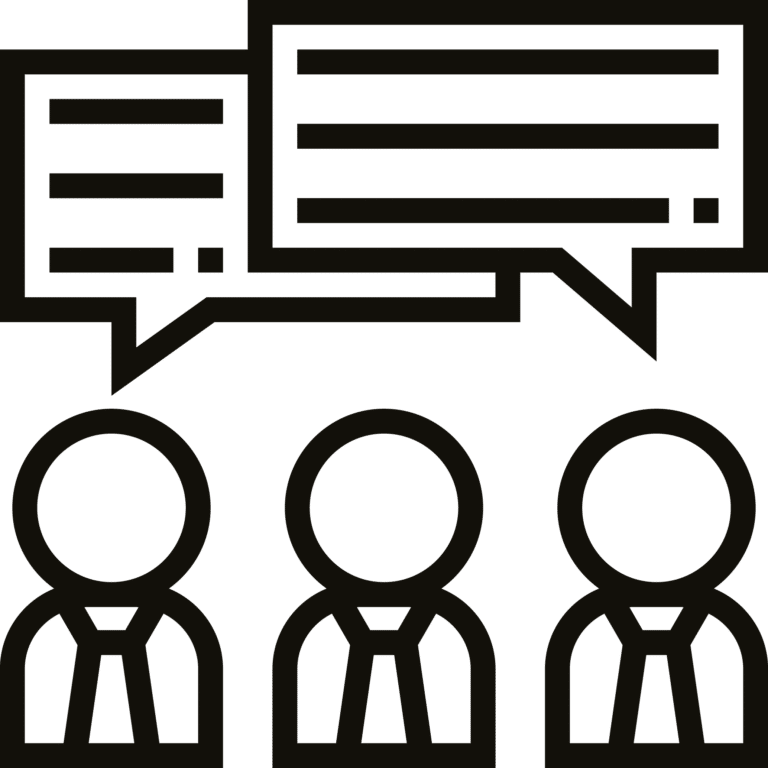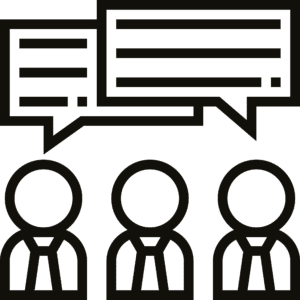 How can start-ups benefit from engaging with corporate early?
What are the benefits or constraints to partner with corporate at the early stages of a start-up? What are MedTech big players looking for in their strategic partnerships and what can they bring to the development of a young company? How to create the winwin scenario to advance technology?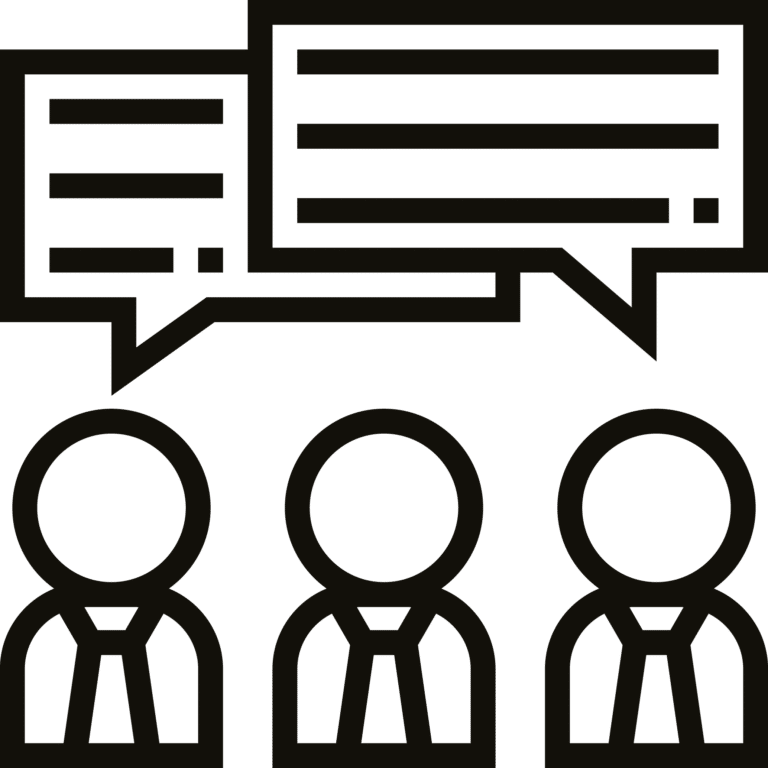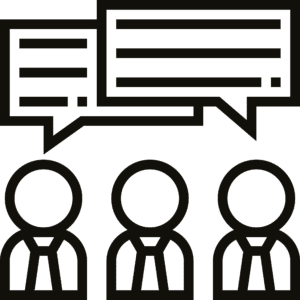 How can industry and hospital collaborations enable faster translation of innovation into clinical applications?
Working closely together through advanced collaborations can bridge the gap between clinicians and innovators, can improve the assessment of the unmet medical needs and fast track the application of new medical technologies. What are the specificities of these partnerships in terms of management models and R&D means mutualisation? How have they proved to be fertile in clinical applications for the benefit of both parties?
#VCs #Startups #Investors
Seed and Series A investments are crucial to transforming new ideas into products and moving start-up teams into small businesses. Finding the right funding sources and equity partners to get from early stage to regulatory approval is far from straightforward. How to identify the initial sources of funding for MedTech R&D projects? What method should you use to fund your start-up? How to attract venture for early stage financing?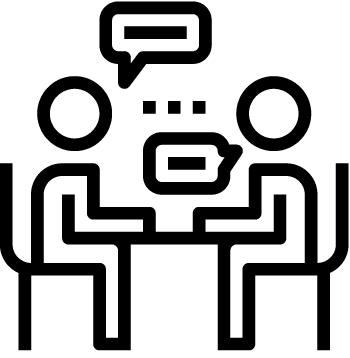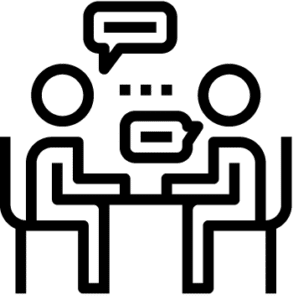 VC- Start-up fireside chat: Due diligence golden rules
What do venture funds and other professional investors look for when performing a due diligence to decide whether to invest in a start-up – or not? What are the most important issues investors usually require in the due diligence process and how to prepare for it? Join this fireside chat between VC and start-up and learn from their visions on the best practices in the due diligence process.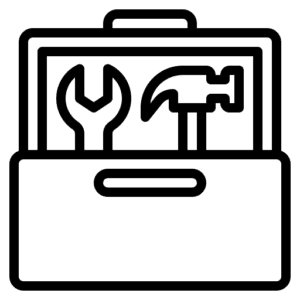 The keys to unlocking early stage funding and de-risking emergent technologies
One of the major obstacles for any early-stage MedTech company may be to jump-start funding for their product development and break down the wall of cautious investors. Faced with this financing challenge, on which door should entrepreneurs knock to move from an idea to proof of concept and to start de-risking the technology? What are the prevailing seed investments sources? How available are non-dilutive funding sources in MedTech and how to approach angel investors, incubators at the very beginning? Join this toolbox session to learn how to navigate and secure these various funding opportunities.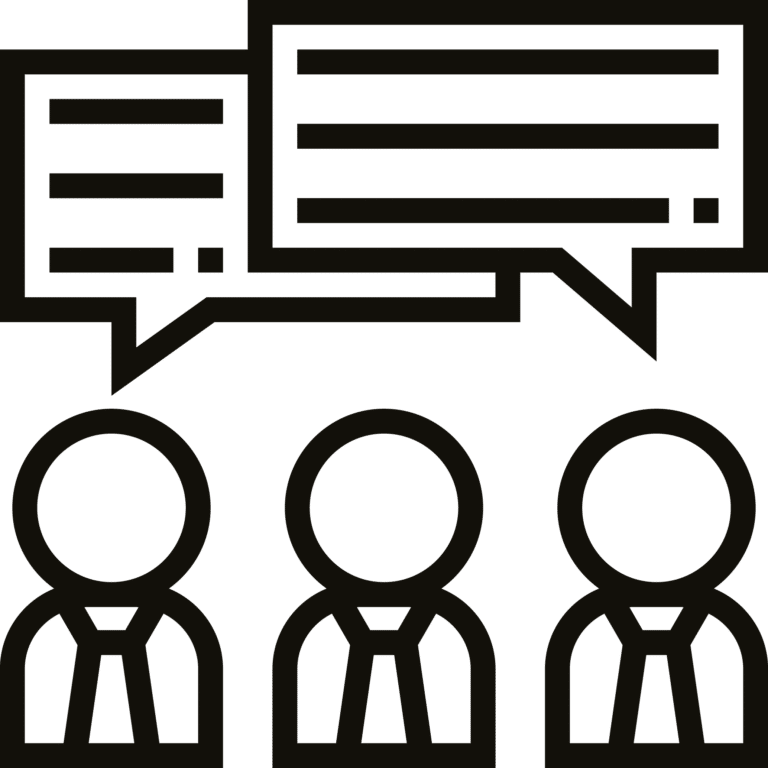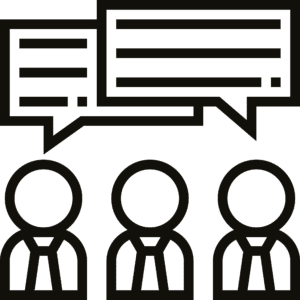 Achieving CE Mark certification: How to get your milestones financed?
Developing a roadmap and trying to understand the timing and cost of all potential steps are keys to avoid falling into funding gaps down the road. This means structuring the necessary funds early to achieve specific milestones and subsequent financing rounds to be achieved. How can a young company finance the large expenses prior to regulatory approval? How to identify the right equity partners and involve them in your ongoing operations? This panel discussion gathering expert investors and successful entrepreneurs aims to provide a better understanding of the timelines, operations, and budgets required to best measure the available funding options at the onset of new start-ups.
#Regulation #BusinessModels #Strategy
Planning a market access should start early in the product development process, increasing the chances of successfully bringing an innovation to market. How to keep track on market trends and regulatory requirements while building your strategy? How can a company accurately anticipate market access, pricing and reimbursement related issues? This track aims to give a comprehensive approach of the pathway to market for emerging medical technologies.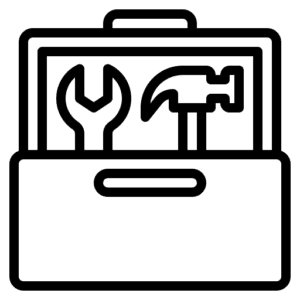 Key principles of choosing your first market 
Planning for market access and evaluate how much a product will cost in each considered market is an important part of the early-stage value proposition. Alongside market size itself a multitude of factors -such as competition, market value, probability of reimbursement, regulatory framework, cultural differences – are to be considered when selecting your medical device distribution market. While taking a stepwise approach can help best manage the budget, how to identify the best target market for your product? Which key drivers should you build your strategy on? How to integrate these parameters from the development phase and ensure your first market can be a steppingstone to enter others?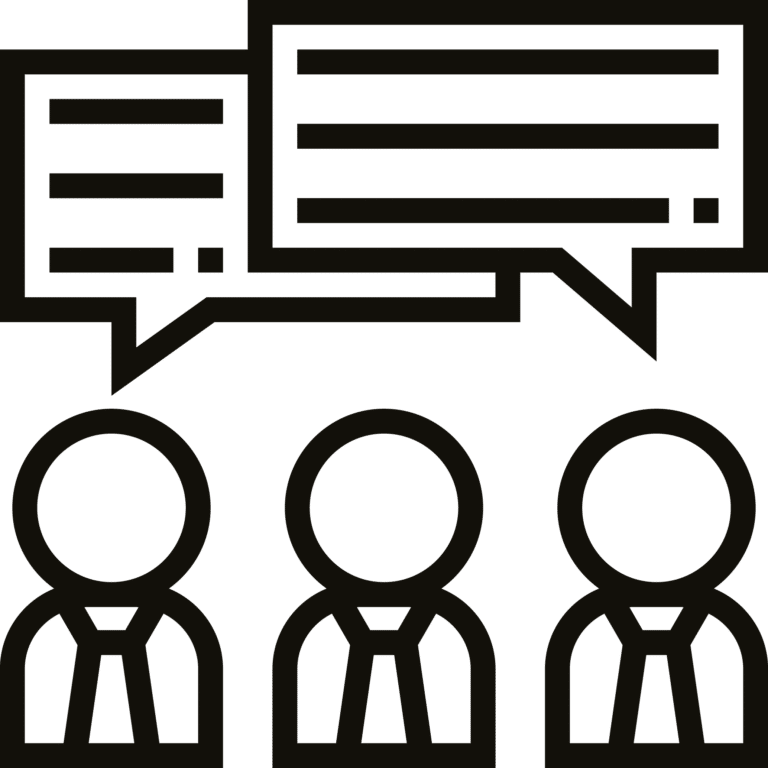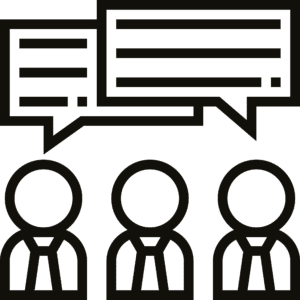 How to integrate value-based healthcare early in your company's development?
The influence of value-based care is expanding. As device manufacturers increasingly have to demonstrate product value to hospitals, clinicians, payers and patients, value-based payment models are already impacting industry business model. How to provide an environment where those new models can work? How can innovators define, demonstrate, quantify and communicate the value of their technologies from the early stage of development and commercialisation? Through illustrative examples, experts will feature best practices and tools to measure value, outcomes and cost.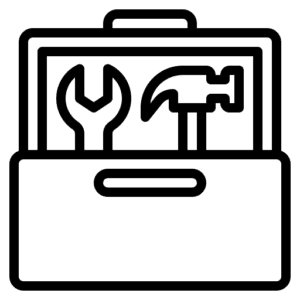 What are the key factors of success in the relationship between an academic institution and a resulting spin-off?
MDR has called for more stringent safety and data requirements for devices distributed in the EU. Implementation of the new regulations has been unclear as notified body capacity appears insufficient and some technical questions are still pending. How have MedTech companies been reviewing their strategic business model to work under the new reform? Do all products may warrant the investment required to bring them into conformance or to market when allocation of significant funds is necessary to comply with the new regulations? To what extent do manufacturer consider launching new products outside the EU, seeking a more profitable and comprehensive market entry strategy?
#AI #Data #Transformation
Digital health technology and services are growing very rapidly, offering a wide new range of connected devices and transforming and personalising the way care is delivered. Information and data generated by medical technologies, paired with the advances in AI should play a vital role in improving health outcomes and making health systems more efficient. How are MedTech companies, large and small, adapting their business models? How do they deal with the flow of data and the legal and regulatory related issues?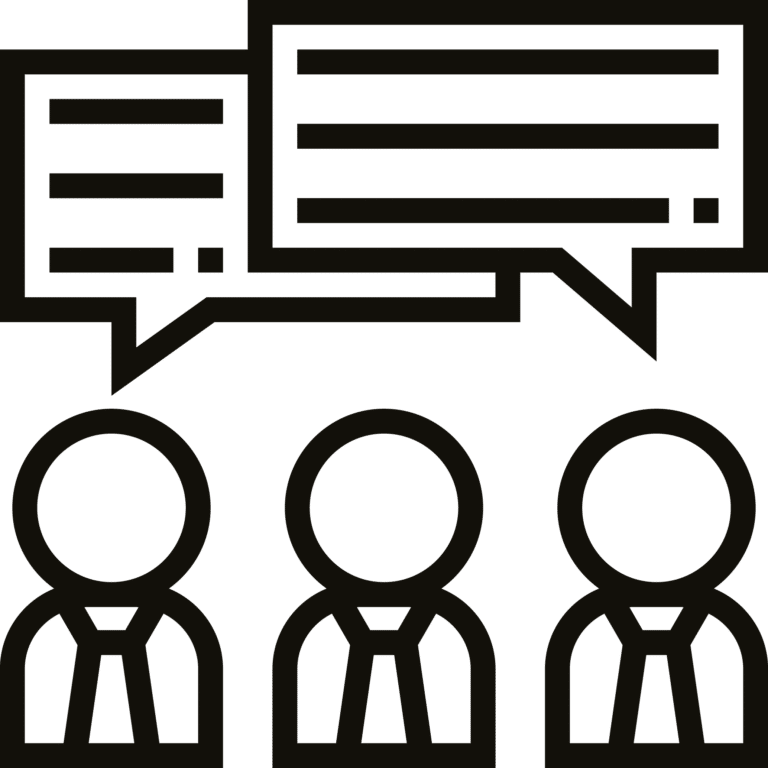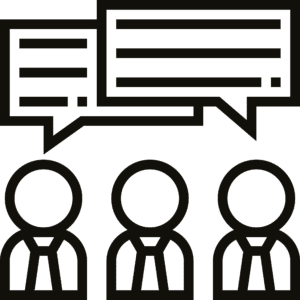 Leveraging the data generated by medical devices: Which perspectives to fuel innovation in MedTech?
More and more medical devices are collecting data, from the hospital to the patient home, offering a substantial potential to gain actionable insights and outcomes for preserving patient's health. As MedTech companies report an increase of R&D spending in device connectivity, where are we in terms of capability and data integration from these new technologies? How are the generated data effectively collected and used as of today? To what extent are the data from devices redirected towards R&D for future product development?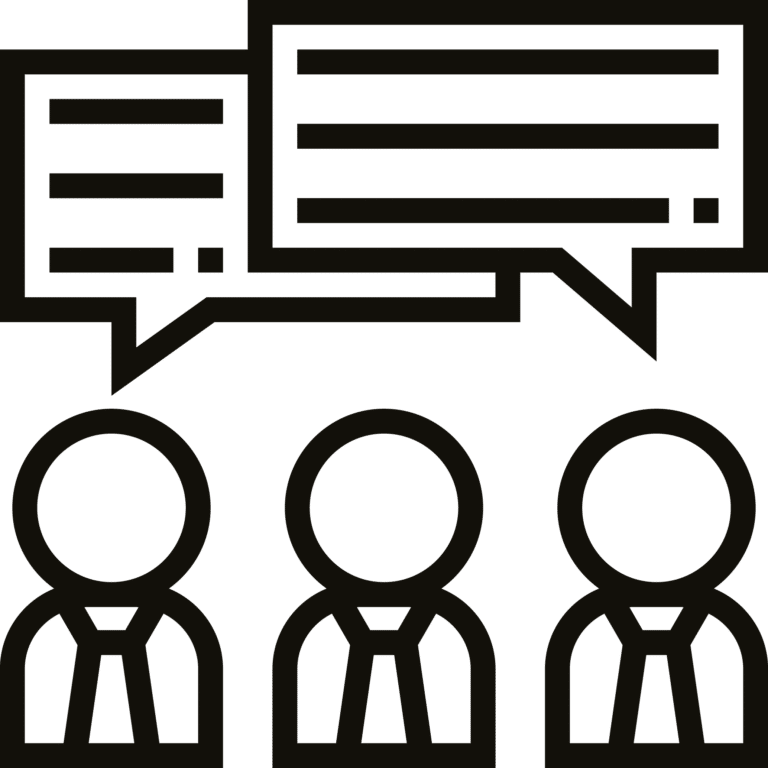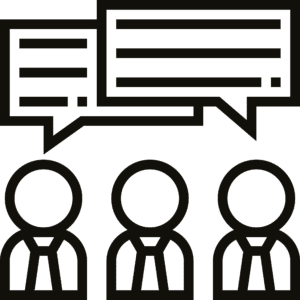 Case studies: Which digital innovations to manage chronic diseases?
Innovative digital solutions intend to make a difference in addressing chronic conditions. As they include and connect a growing number of devices, apps and services to support patients and their caregivers, what are their actual contribution to chronic illness management? What are the current business models for consumers and payers? How are these solutions adopted by the end users and what are their added value? This session aims to provide a fresh look on digital solutions (apps, connected devices, and services) through talks from cutting edge e-health entrepreneurs.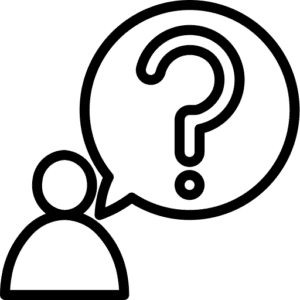 Ask the experts: Emerging legal issues and regulatory framework for digital health technologies
Digital health technologies are disrupting the industry while uncovering an array of risks and legal concerns. MedTech and digital health players must understand these barriers and protect patient well-being and privacy. Our experts will help you understand the scope and concepts in the legal framework of digital health and assist you in evaluating the applicability of regulations for digital health solutions, identify red flags and find solutions.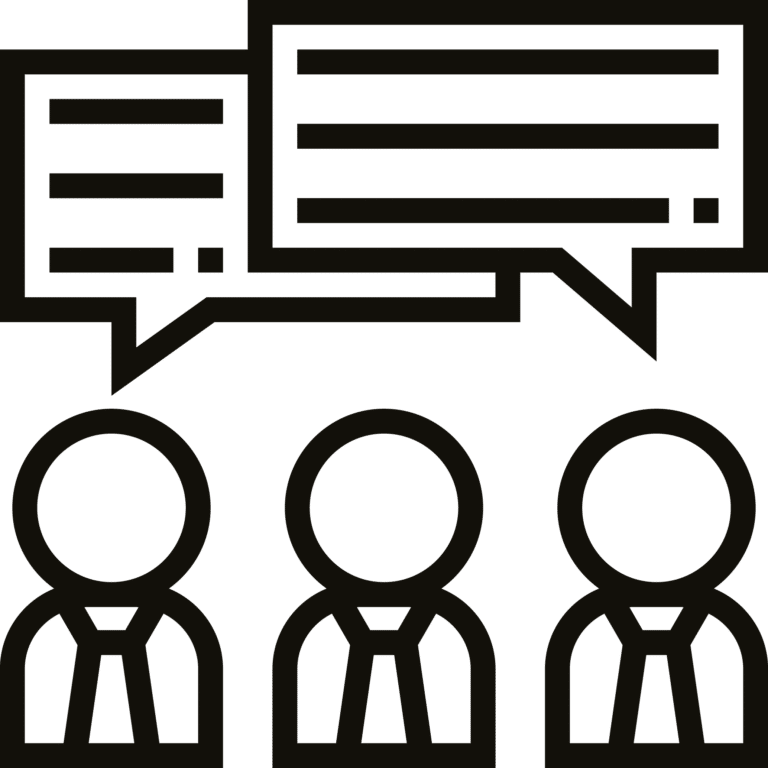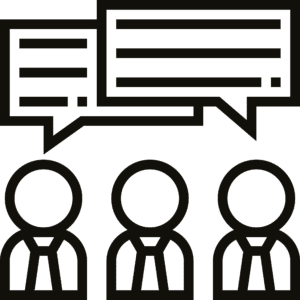 How is the rapid development of digital diagnostic solutions impacting the sector?
From AI-powered computer programs supporting clinical decision to automated health assessments and remote diagnosis, digital applications in diagnostics foreshadow generalisation of personalised medicine and improved disease prediction and care. How is this effectively disrupting the diagnostic sector, and more broadly the healthcare industry? What do these innovations actually add to clinical practice? Based on short pitches and innovators' roundtable discussion, this session will feature several ground-breaking digital diagnostic solutions.